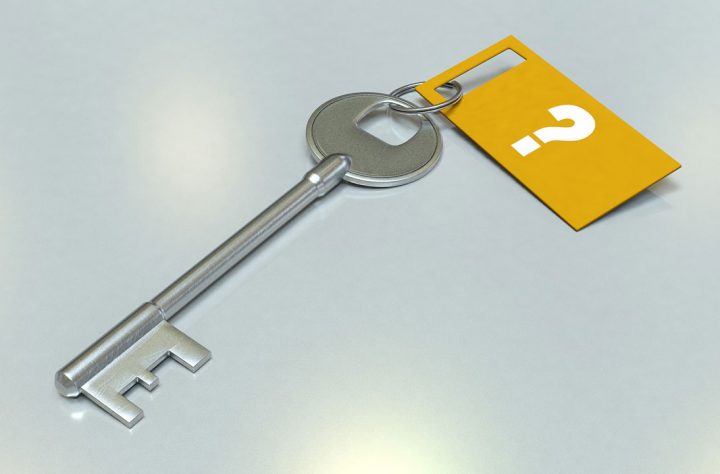 5 Password Tips To Avoid Getting Hacked
There are things you can do to ensure that you won't get hacked - or at the very least, make it incredibly hard for anyone trying to steal your information.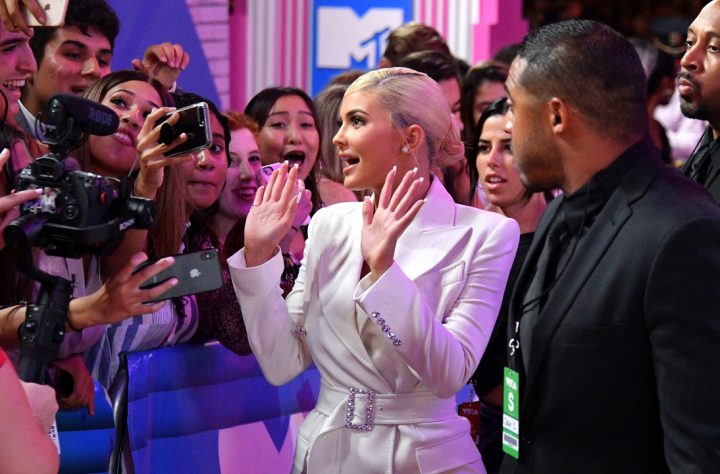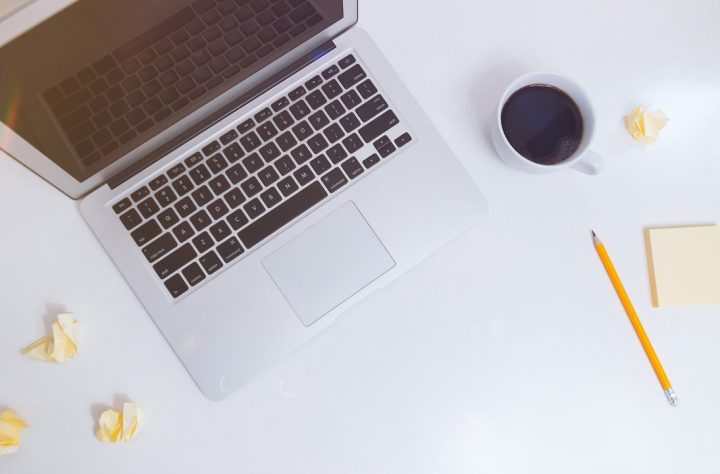 4 Common Browser Problems And How To Fix Them
We all have browser preferences, choosing one over the other due to their critical reception, speediness, performance, load time, or cool logo. Still, no matter how respected or efficient they are, all browsers run into trouble from time to time, facing issues that have nothing to do with your computer.