The internet can be a time consuming and stressful place. Here are some tips that can help you make it better.
There's a lot of bad stuff going on in the world, which makes the internet less escapist and fun than it used to. Stressful politics, global warming, fake news and having constant access to other people's lives can make the whole experience a bit stressful and sad.
Although the internet and the development of technology is constantly changing and reshaping the way we see the world, there's still a lot of great stuff online, it's just much harder to find nowadays. Here are four things you can do to make your internet experience a more positive one:
Leave a comment when you like something
Developers invented the like feature as a nice way to tell someone that you liked their post without having to actually type it down. This is good. The bad part is that liking something is now the standard. Since it's so easy to do, we tend to like everything, and only take the time to write down our thoughts when we're annoyed at something or actively dislike it. The next time you're scrolling through social media and want to like something, do it, and then type down a brief comment. This will make you feel better with yourself and will also make someone else feel good.
RELATED: 5 Convenient Uses For Your Old Tech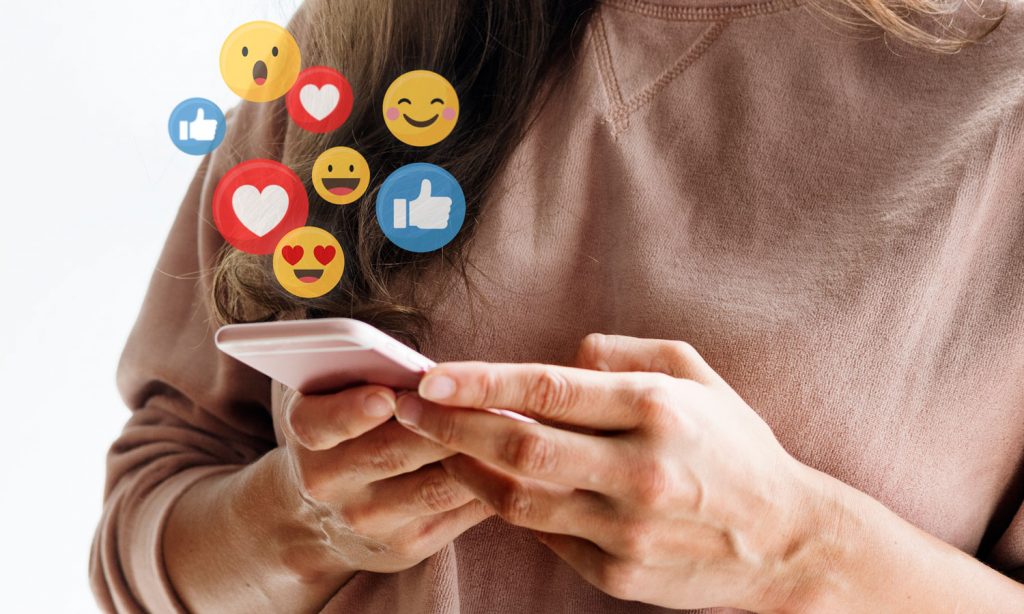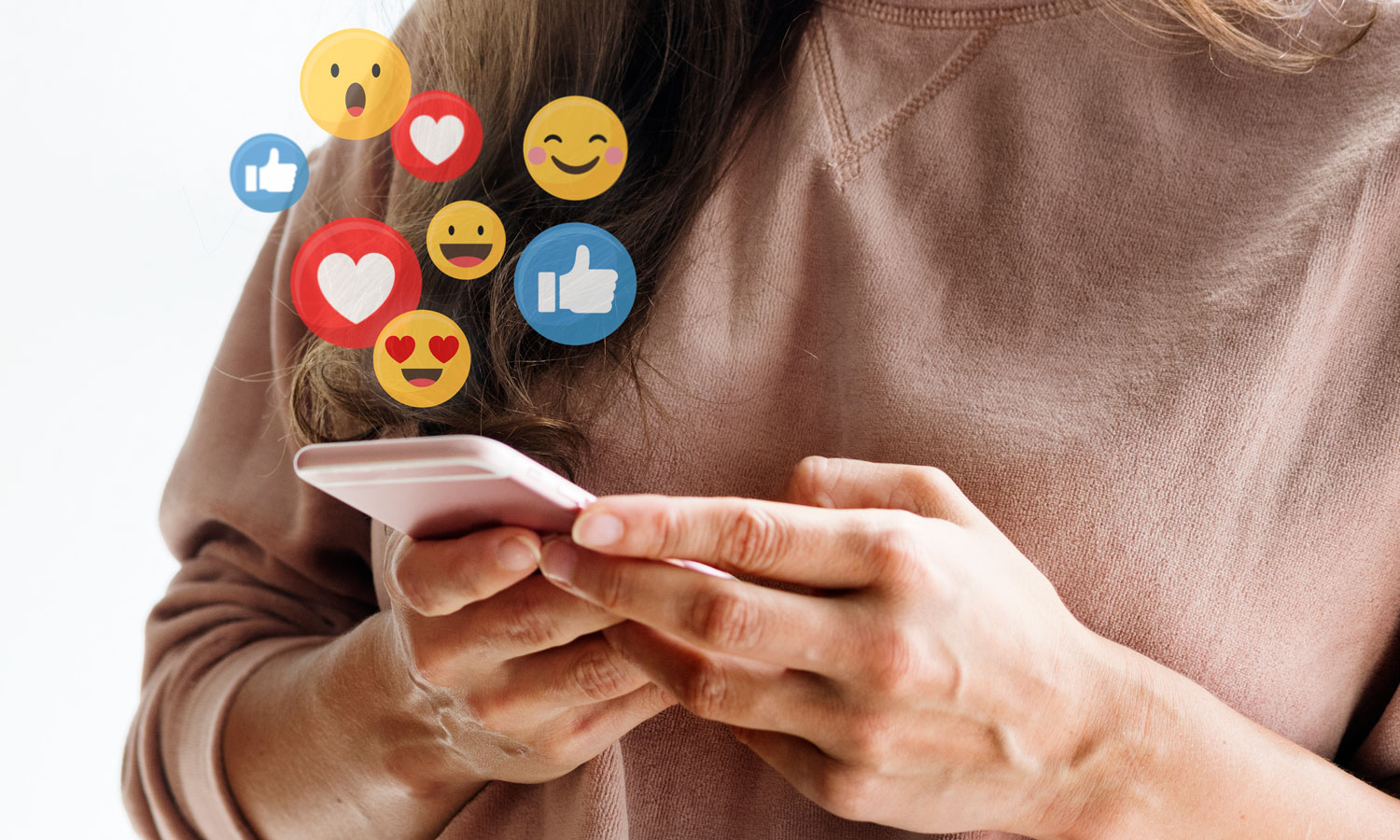 Update your following list
Most of our social media profiles have been around for years now, evolving in look and software, but kind of staying the same in how we use it. If you're not the type of person who regularly checks who they follow, this means that you could still follow accounts that no longer matter or provide you with anything important. Go through the accounts you follow and get rid of any that don't inform you or make you happy.
Have a local POV
The internet is completely global, something that is amazing and makes the world feel smaller, like we're all closer together. Still, sometimes it's cool to focus on the area you live in. This local point of view is also helpful if you're feeling overwhelmed. While it's great to remain informed about the happenings of the world, sometimes we just need a break. Go take a photo of that neighborhood bistro you love so much. Promoting your local businesses helps them in the long run, too!
RELATED: 5 Apps To Help You Manage Your Anxiety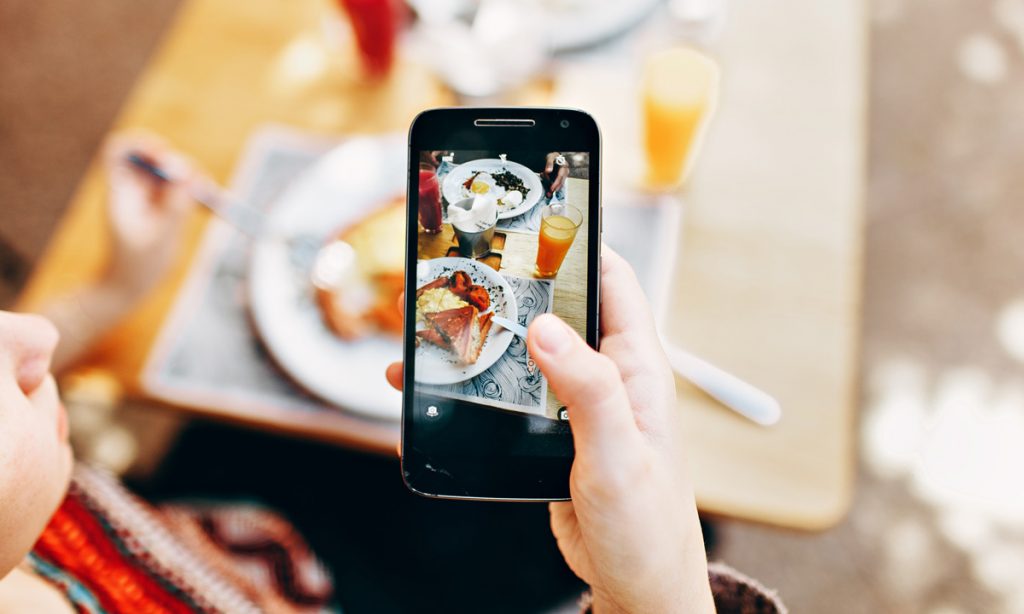 Enjoy it in moderation
As with everything, the internet is best enjoyed in moderation. Give yourself time to disconnect and to avoid your email and social media notifications. Gaining some distance and perspective might reboot your relationship with the internet and allow you to enjoy everything more.