With all the stress going on in our lives, rebooting the Wi-Fi or spending hours talking to our internet provider is not something we should be worrying about.
There's never been a more important time for having a decent Wi-Fi set up in your home. How good your internet is determines the effectiveness of your work and after-hours entertainment. Also, with all the stress going on in our lives, rebooting your Wi-Fi or spending hours talking to your internet provider is not something you should be worrying about.
Internet modems and routers are usually simple enough to understand and set up, although they may cause a few challenges for people who aren't experienced with them. Still, necessity forces us to learn. Here's how you can improve your internet when spending most of your time at home:
Adapt your work space

RELATED: 4 Ways To Counteract Sitting Down All Day
There are better internet spots in your home than others. The closer you are to your router, the stronger your connection is going to be. You can try out a speedtest in different areas of your house where you like to work, and stick to the one that works best, especially for Zoom meetings, work calls and any other internet demanding activity.
You will usually get the fastest internet when connected to your Ethernet cable, so see if you can plug in to it and find a comfortable spot to work. You can also buy a long Ethernet cable. If you don't want to plug in to the internet, keep in mind that the further away you're from the router and the more walls that stand between you and the device, the poorer your connection will be. Before buying a new router, switch the device from it' current spot, placing it someplace high, where there's no clutter. This will eliminate interference and hopefully improve on the quality of your internet.
Create a schedule that works with your housemates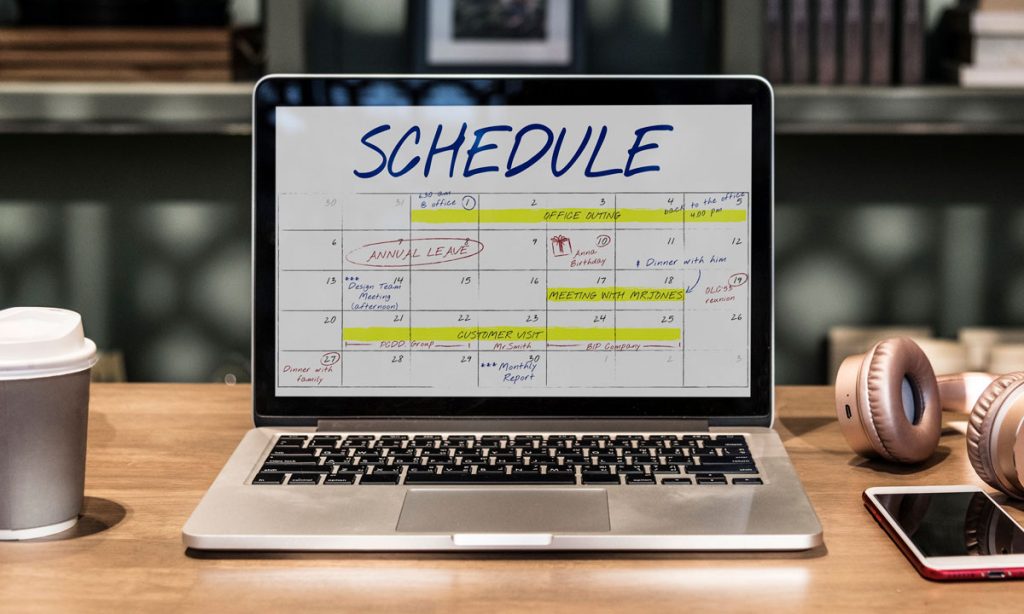 The more devices that are connected to the internet, the harder your router will have to work to maintain a strong connection. This is annoying, especially now that everyone is quarantined, which is why a schedule might work for you and your household. Make sure other people are off the internet or aren't playing video games on their PC when you're on a work call or needing high speed internet. If that's not possible, split up the loads. Have some people in your house connect to a different frequency in your modem; most modern devices have 2G and 5G networks.
Buy a new router
RELATED: This Telemedicine Start-Up Believes Virtual Health Care Is Here To Stay
If none of the above work, it might be time to upgrade your internet and purchase a new router — maybe even a Wi-Fi extender, which extends your signal to different parts of the house. There's hundreds of options to choose from, with different features and price ranges.