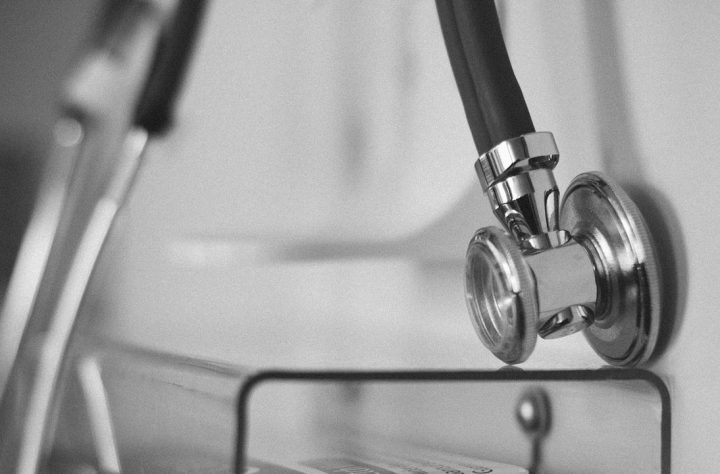 Using Cannabis To Relieve Carpal Tunnel Syndrome
Incorporating cannabis into your wellness regime may be the difference between a good day and a bad one, a good night's rest or an awkward tossing and turning to keep your wrists in position.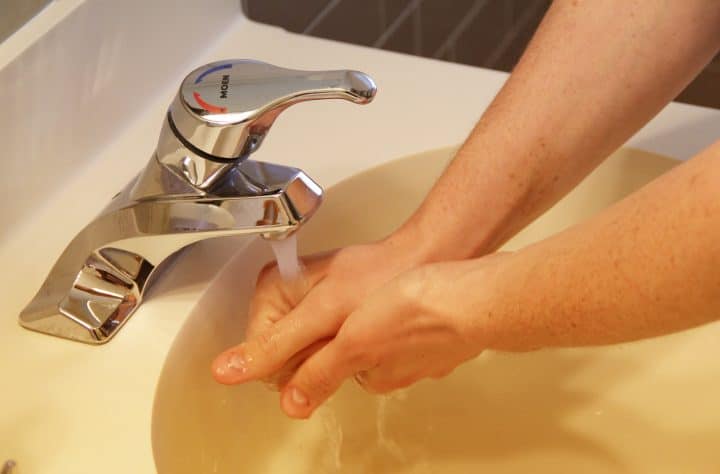 How Medical Marijuana Can Calm OCD
A growing body of research suggests that cannabinoids may have a role in OCD. What's less clear is whether that role is helpful or hurtful.