COVID-19 cases continue to rise and worsen. Here are 5 everyday spots that have proven to be successful at spreading the virus.
The pandemic is raging in most parts of the U.S., with the winter and the holidays making matters worse. Now that the weather is dropping and people feel the need to celebrate in the face of such a tough year, there's been an increased amount of gatherings and time spent indoors.
With every month there's more to learn about COVID-19, from how it works and spreads to the effectiveness of the preventative measures we take. With contact tracing, people and experts are trying their best to figure out where and how COVID-19 spreads.
Here are some of the most common places COVID-19 is spreading right now:
Social gatherings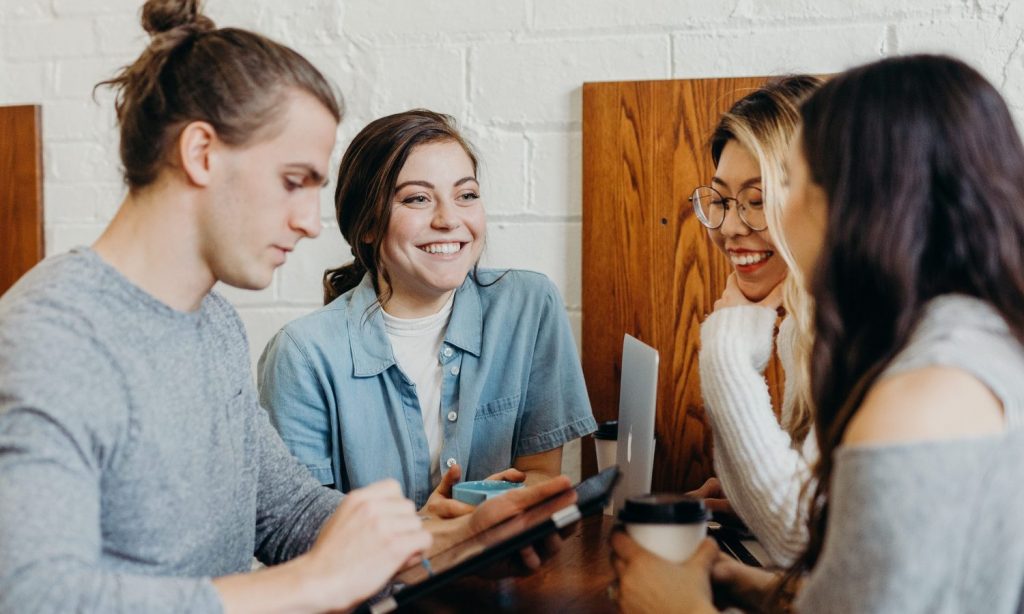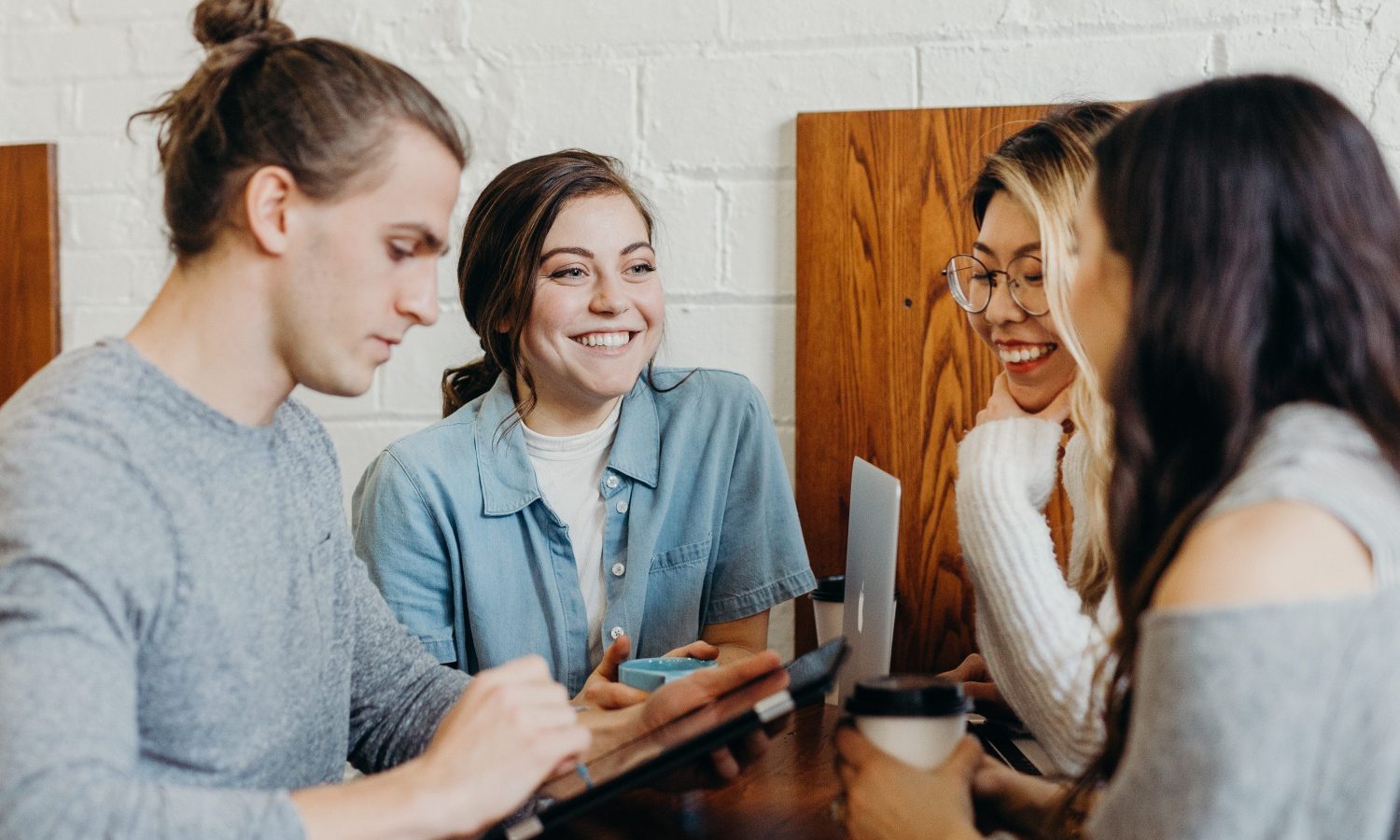 Small and large gatherings are some of the most popular places where people contract the virus. While smaller gatherings are safer, exposing you to less people, if there's someone infected it's still very likely for there to be transmission. One of the most important factors people should keep in mind are the amount of cases in the area; if you community is flooded with COVID-19 cases right, your risk is increased even if the gathering is small and held outdoors.
Restaurants and bars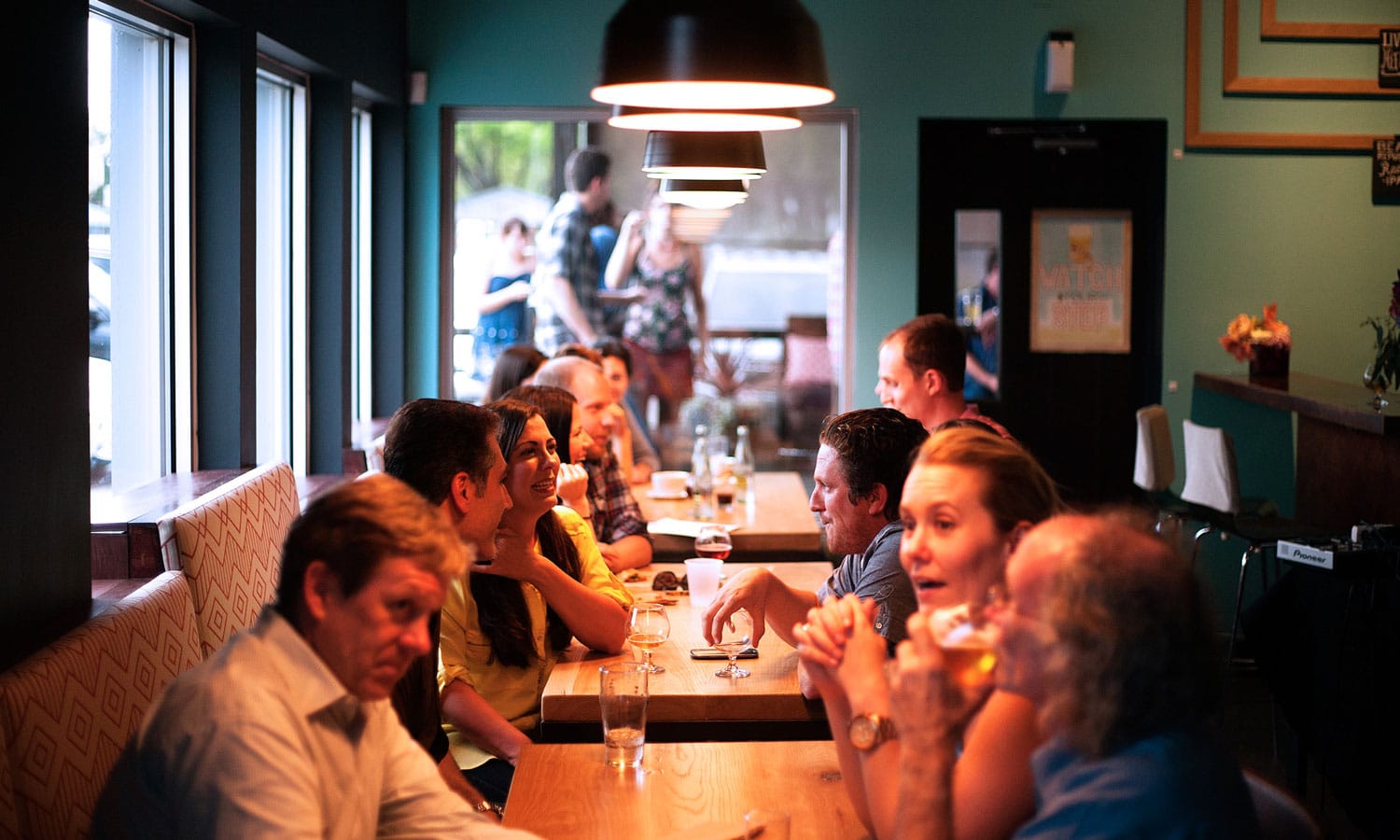 RELATED: 5 Questions About COVID-19 Vaccines Answered
While each restaurant and bar experience is different, varying depending on the state and the precautions taken by the businesses, these places play a factor in transmission. There's less risk if tables are spaced out and are placed outdoors, and more risk when dining indoors or in a tent where there's stifled airflow.
Religious services
Despite the fact that religious gatherings have been known to be a source of COVID-19, these congregations continue to be held, contributing to the spread of the disease across states. Religious services play an interesting role since people stay in their spot for long periods of time, singing and chanting, all the while staying in close proximity to others. It's a high risk activity.
Stores and shops
RELATED: This Is Dr. Fauci's Biggest Fear Regarding The COVID-19 Vaccine
While a quick trip to the grocery store is considered a low risk activity, workers are exposed to a significant amount of risk due to their interactions with people with varying degrees of mask wearing diligence. Then there's also the fact that many people who've contracted the disease don't know where they get it from, making contact tracers wonder if stores and shops pose a bigger risk than what's believed.
Home
Our homes are one of the sources of highest risk. If someone in your household has COVID-19, it's quite a challenge to contain it. A majority of people catch the disease from a family member or when visiting someone else's home. The smaller the space, the tougher it is to avoid contracting the virus.
When sharing space with someone who has COVID-19, the best odds of decreasing contagion are to isolate them from other household members, having higher degree of success if the infected person doesn't share common spaces like the bathroom or the kitchen. Some cities are offering hotels and rooms where people can quarantine at no cost, which might be the most realistic way of preventing further spread.