Mental health issues are common and sometimes difficult to understand. Here are some social media accounts that offer digestible and informative content.
Mental health is an important subject. In 2020, it's become even more prominent, with the pandemic affecting the livelihoods and the mental state of people who had never experienced such issues before.
While therapy and counseling are always good options, some people don't have the money or feel the need to go through the hassle of engaging in therapy. Still, everyone can benefit from positive mental health advice, whether it comes from a good friend or from social media.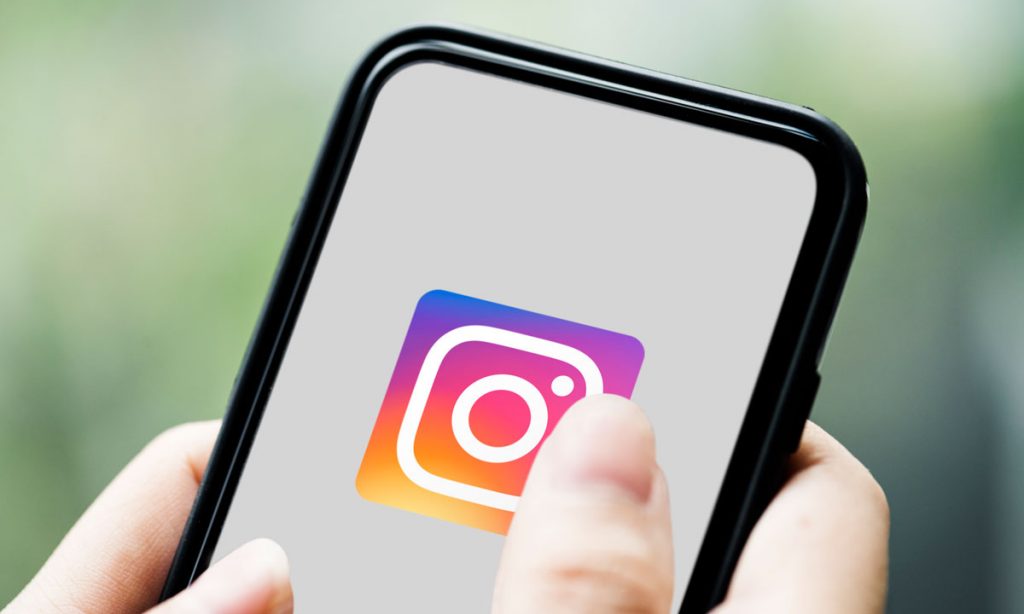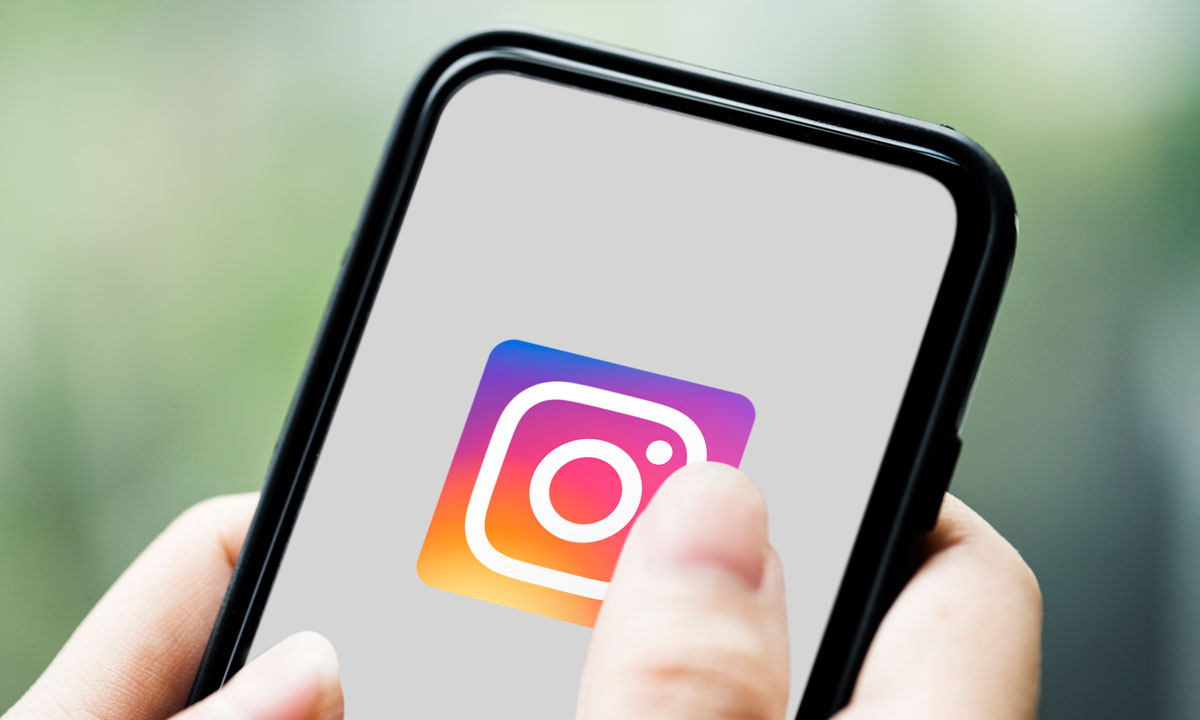 Nowadays, there are hundreds of artists, therapists and writers providing sound mental health advice in accessible places. These social media accounts are always there for your perusal, whether you're feeling down or simply run into them as you scroll through your feed.
The Huffington Post compiled a list of the most prominent social media figures that provide reliable and informative mental health advice. Here are 5 of our favorites:
Yung Pueblo
https://www.instagram.com/p/CEPAcZ_DnOP/
Yung Pueblo, who's real name is Diego Perez, is a poet and speaker. He's very vocal about mental health, providing advice from relationships, to personal growth, to emotional management. He has over 930k followers and his posts are clean and text based, good for people who don't want to add more visual clutter to their feeds.
Hannah Daisy
https://www.instagram.com/p/CEW7xOch3I5/
RELATED: Can Mindfulness And Meditation Actually Worsen Anxiety? 
Make Daisy Chains is the kind of social media account that has all sorts of followers, from those interested in the beautiful artwork, to those people who are looking for sound mental health advice. She engages with topics like depression, anxiety and self-care, providing advice for people going through all sorts of issues.
Lauren Ash
https://www.instagram.com/p/CEK7AgnBIQb/
Lauren Ash is the founder of Black Girl In Om, a yoga community for Black women and women of color. Ash's Instagram page provides digital workshops and insight on her practices on wellness, meditation and journaling, which give viewers helpful tools when going through uncertain and stressful times.
Rodrick Covington
https://www.instagram.com/p/CB552w5jSJh/
RELATED: 5 Ways To Manage Your Loneliness
Rodrick Convington is an actor and fitness instructor, known for his work in Core Rhythm Fitness, a company that's all about changing your health through your nutrition. His Instagram page is filled with informative and inspiring posts, providing updates on Black Lives Matter, his personal stories, and fitness and mindfulness advice.
Notes From Your Therapist
https://www.instagram.com/p/CEWt2_4jlFq/
Notes From Your Therapist is another popular Instagram page. The author of it, Allyson Dinneen, is a psychologist and author that writes out thoughtful advice and uploads images of it online. Her advice ranges from commentaries on friendships, relationships, personal anecdotes, quotes she loves and even bits of flash memoir.