The use of face masks is pretty intuitive, yet there are a few mistakes you can easily make. Here are just a few of them.
With an evolving pandemic and COVID-19 cases on the rise, the use of face masks remains as important as ever. After almost a full year of wearing them, you'd expect the majority of us to know how to wear them. But a 2020 survey showed some alarming results when it comes to people's mask wearing, mistakes that made their use less effective.
The survey, conducted by Signs.com, studied 1,000 mask owners, asking them questions on how often they used their masks and how they cared for them. Among the biggest mistakes people made include sharing masks with others and not washing them regularly.
The Huffington Post compiled a list of these mistakes, asking experts how to repair the damage. Here are the 5 most common mistakes people make when using their face masks:
You don't wash your face after removing your mask
For those of us who didn't know, you're supposed to wash your face after removing your mask since this reduces the odds of "maskne", a very real problem that people have come to face this year. When it comes to COVID-19, washing your face after taking off your mask is not a priority. Here's How CBD Topicals Can Complement Your Mask Wearing.
Sharing mask with others
RELATED: Confusing COVID-19 Vaccine Rollouts Are Creating Havoc
About 25% of people admitted to sharing their face masks with other people, without washing them beforehand. While people who do this usually share their masks with members of their household, limiting the spread of COVID-19, the main thing that experts want to prevent is the spread of bacteria and viruses. Each person has their own pathogens and sharing masks can facilitate the spread of COVID-19, oils and other diseases. Experts advise labeling masks and ensuring that they're used by one person only.
The reuse of disposable masks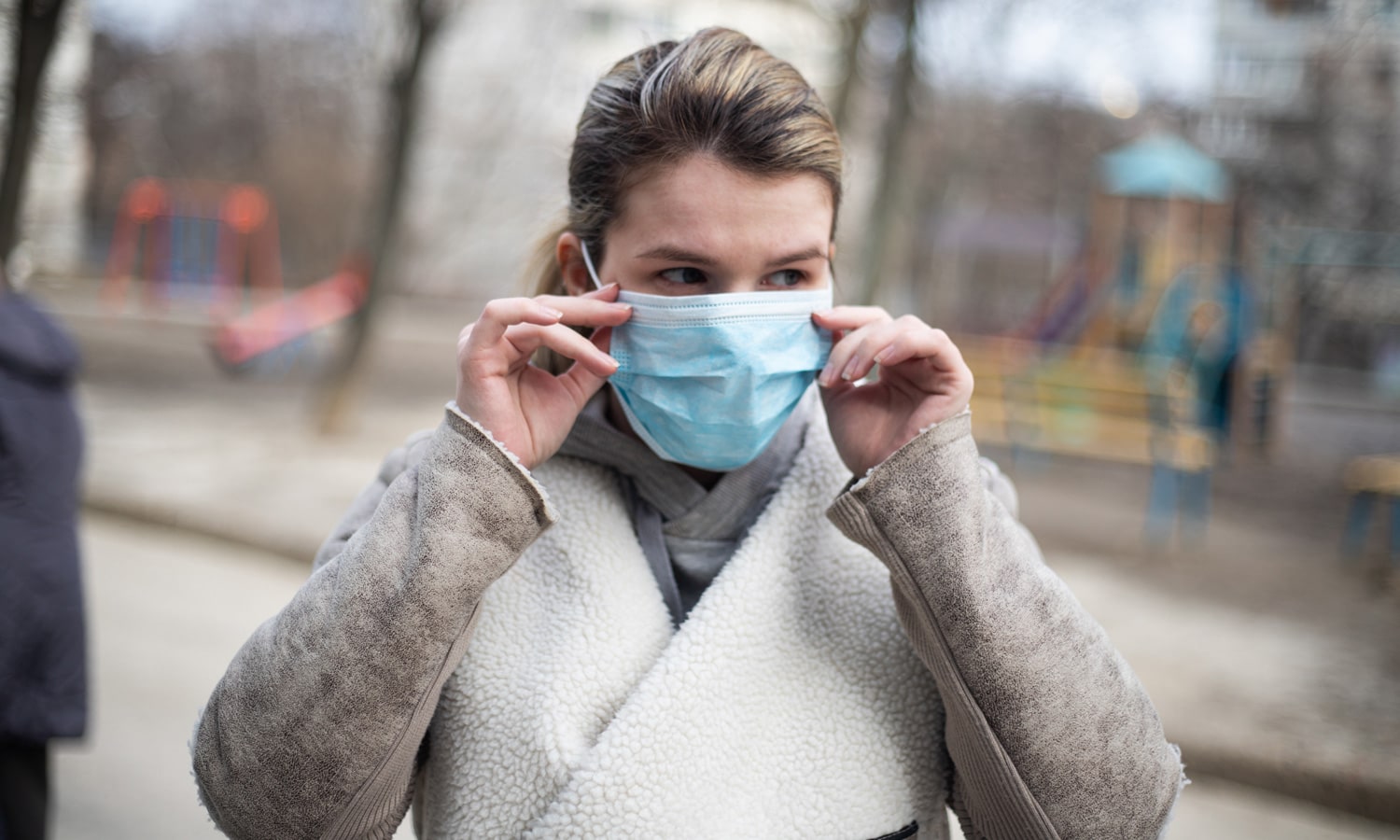 Disposable masks are very effective, especially the ones that are surgical, since they're tightly knitted together and are more protective against COVID-19. Still, they're meant to be discarded after each use. That's not the case. According to the survey, around 44% of people reuse their disposable masks.
"Even a couple of days of using disposable masks is already an overuse, as on the third day, disposable masks are no longer effective," professor Jagdish Khubchandani told the Huffington Post.
Washing your disposable mask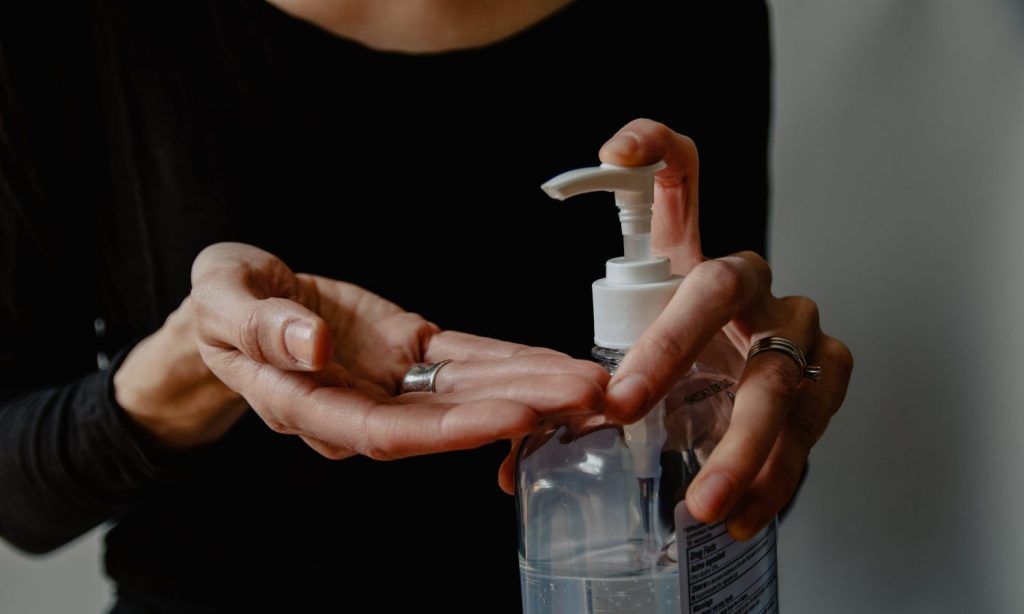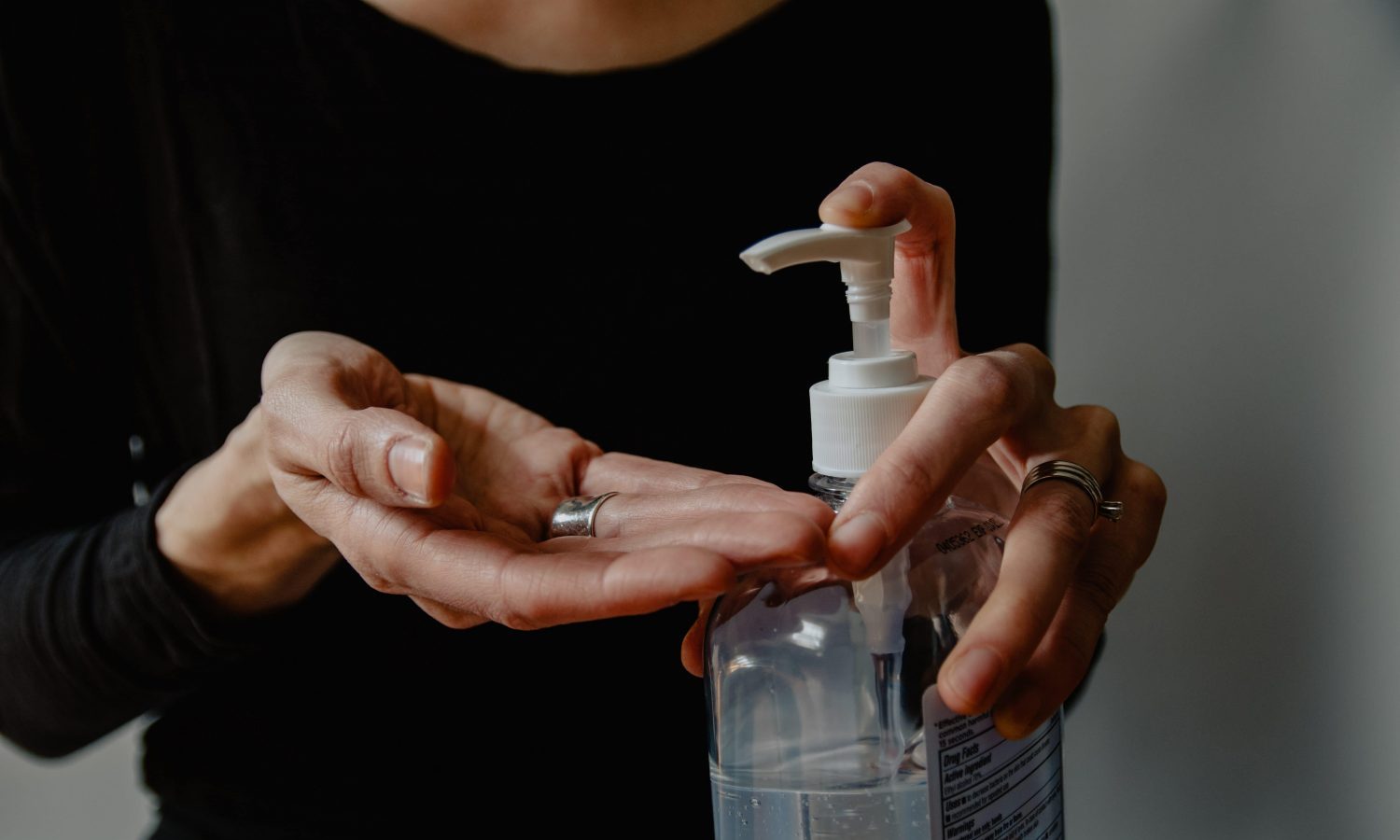 RELATED: 2020 Has Changed The Way We Work — Here's What Comes Next
How are people washing their disposable masks? It's a head shaker, but apparently, about 40% of us are doing it. Moisture diminishes the effectiveness of the mask, making the fibers break down and allow for the passage of pathogens. Disposable masks are meant to be worn once and then tossed.
Your mask isn't stored correctly
Lastly, where you store your mask matters. Masks should be placed somewhere out of reach, far from other people. Whenever you put it on, be sure to hold it by the straps and avoid touching it in other parts. After a couple of uses, set your dirty masks apart, avoiding spreading their germs to other items and face masks. And then wash them!