Motivation can be difficult sometimes. Here are several apps that can help you get stuff done in ways that are fun, simple and effective.
The start of a new year is an invigorating period. Despite the fact that time is kind of an illusion, the first weeks of January can make us feel like we can make a difference in the trajectory of our year if we make some small changes. The difficult part comes with finding the motivation to keep going. Luckily, there's an app for that.
While lofty and life changing goals shouldn't be the default when starting off the new year, a small amount of resolutions can help you feel more productive and like you're managing your time better. Whether your mission this year is to work out more, to finish a creative project or to manage your time better and feel more fulfilled, there are plenty of apps that can provide you some guidance. Here are 5 of our favorites:
Available on iOS, Momentum is an app that encourages you to form a habit, step by step. It allows you to import your data through apps like Excel or Numbers, and provides you with reminders and weekly targets that help you stay on top of all of your goals. It has a very simple and clean layout that's easy to understand and use and that does what it's meant to do.
RELATED: 5 Mental Health Tips To Start The New Year Off Right
Strides is a little more specific than Momentum, allowing you to go as in depth as you want with a habit, a target or a project. It's all up to the user and how they choose to customize their app, with Strides providing you with charts and projections according to your performance.
This app is available for Android and Apple devices and, like the previous apps, helps you create or break habits. What sets this app apart from the rest is its helpful color coded system, which lets you know if you're on or off track with a quick look.
RELATED: How To Stay Fit In the New Year Without A Gym
For those who want an app that tracks habits yet isn't just an app that tracks habits, there's Habitica. Built in the shape of a video game, the app has all of the components of a health and productivity tracking app with a little bit more added in. While the end results are ultimately the same, Habitica is a good option for people who are looking for something a little more interactive. It's also the rare productivity app that has a social experience built in, allowing you to form a community and get to know others if you want to.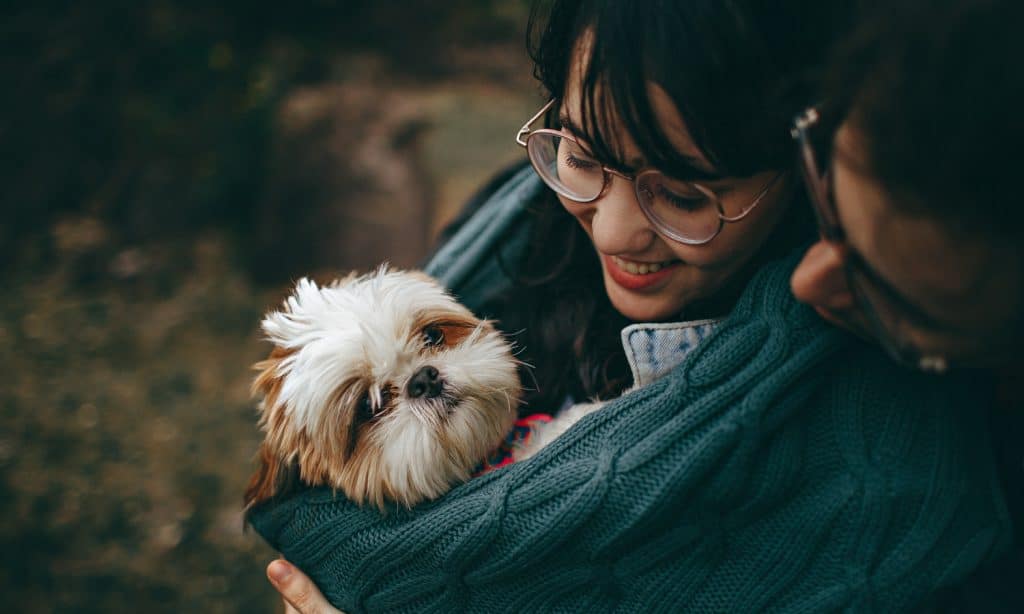 With Streaks you get encouragement every time you complete your to-do list. You have 12 tasks to choose from, like walking your dog or brushing your teeth. On days where you don't complete tasks, you break your streak, scratching your progress.