Hot weather can make an outdoor workout uncomfortable very quickly. Here's how to make the most out of these sweaty days.
This June was the hottest on record, something that outdoor runners struggled with all month. While global warming is terrifying, for the time being, you can still workout outside as long as you're prepared for it.
A group of scientists published a review on how to work out in the hot weather, and the New York Times summarized it in a helpful guide, which we've here highlighted. Here's how you can workout outdoors when it's scorching hot:
Use daytime hours to your advantage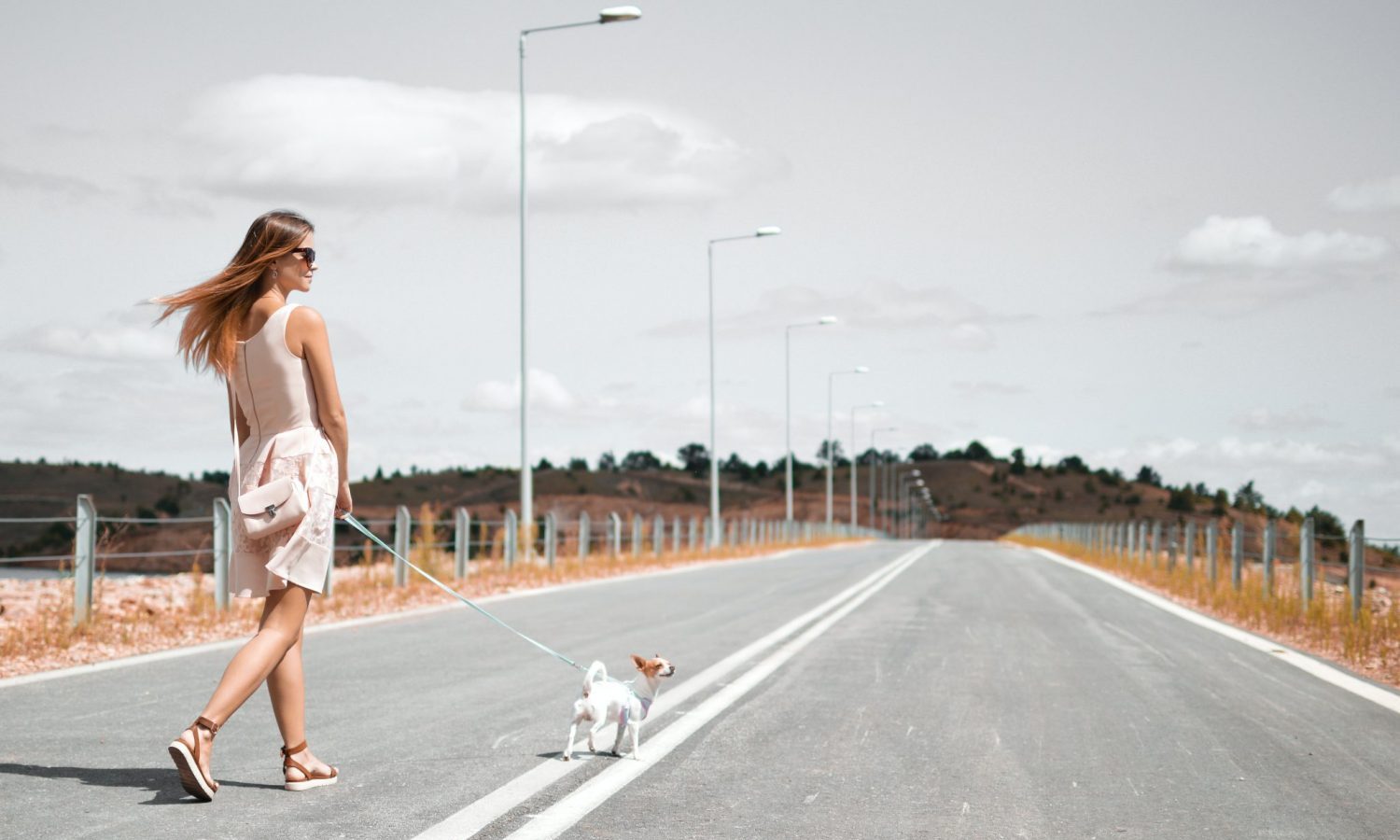 RELATED: Returning To The Gym? Here's What You Can Do To Feel Safer
If you've been running outdoors for some time, you know that there's a huge difference in performance depending on the hour of your run. This is due to the time of the day, and the heat. For example, on a hot summer day, it's best to workout in the early morning or in the evening, that way you avoid the sun's prime time.
According to the review, during these hot days, the best option is to run in the early morning. They explain that urban locations have concrete buildings, which soak up the sun throughout the day and may make late in the day runs hotter than expected.
Slowly acclimate
In order to acclimatize to the weather successfully, the process must be gradual. Head out for your run earlier than usual, with your water bottle, and complete your a shorter and gentler version of your workout. Check your heart rate and your level of heat and continue to do this until you feel like you're feeling back to normal.
Have a cold drink beforehand
RELATED: 5 Tips To Develop A Better Morning Routine
An icy drink beforehand, like a slushie or a smoothie, might make your workout more pleasant. According to the researchers, you should aim to drink 16 ounces of cold fluid 20 minutes before you go out for your run.
Know the signs of overheating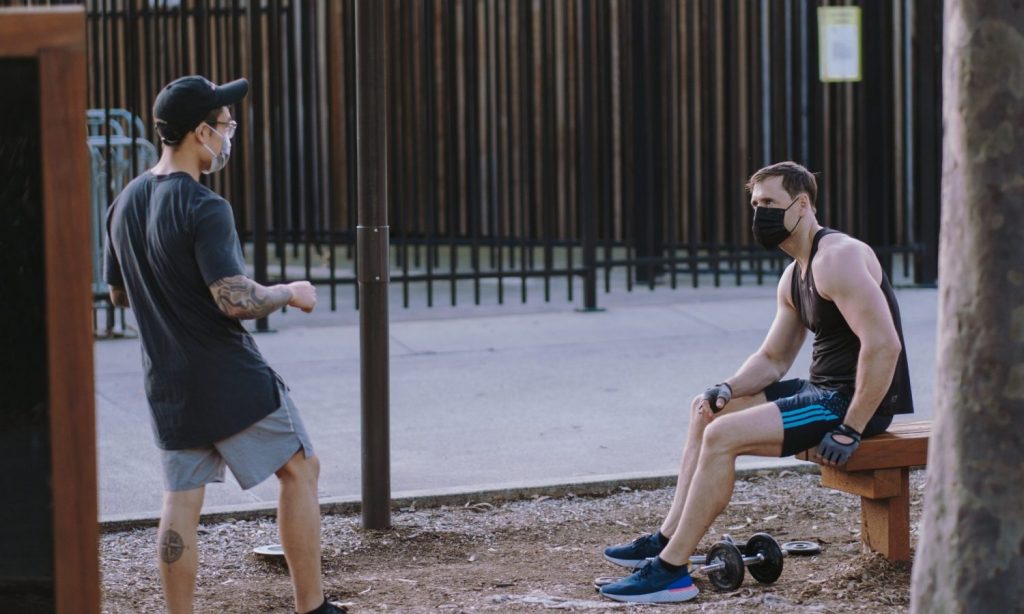 Lastly, it's very important to recognize the signs of overheating. Pause periodically to check for feelings of nausea, dizziness or cramps, since these could point to heat illness. If you feel any of these symptoms, stop your workout and look for a shady place where you can rest. When in these instances of extreme weather, researchers advice working out with a partner, which helps keep each other safe.