Social gatherings are picking up steam. But those who are highly intelligent may prefer to skip the post-pandemic parties.
Many of us have had to get used to being alone during the pandemic, but there is one subset of people who likely enjoyed the solitary confinement. Researchers have found that highly intelligent people really enjoy being alone. According to the research, intelligent people experience lower satisfaction when they socialize more frequently with their friends.
A 2016 study published in the British Journal of Psychology theorizes that this result is due to evolutionary psychology. Researchers suggest intelligence was a development that occurred when people were exposed to unique challenges and had to find ways of solving them.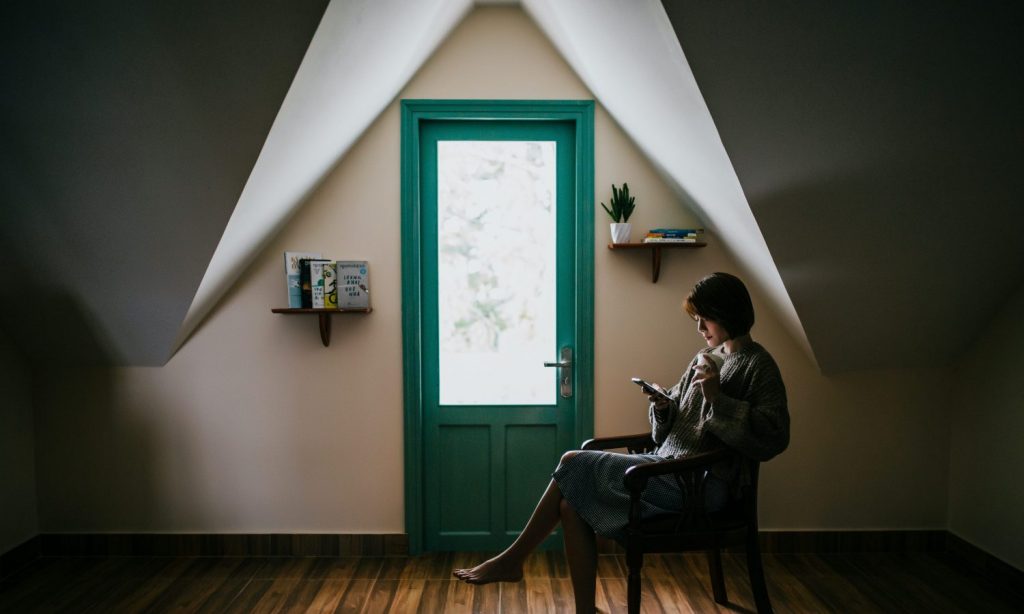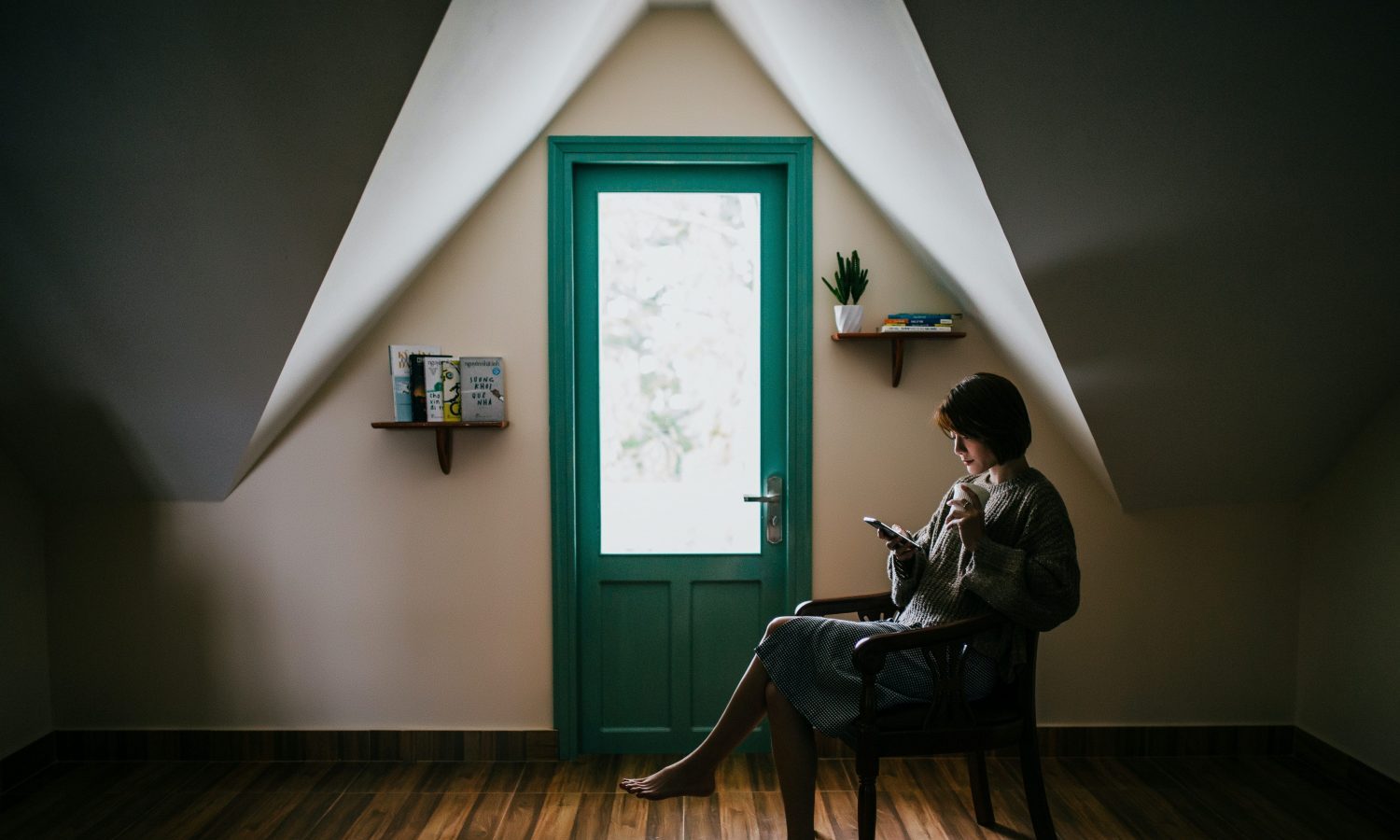 The results are contradictory to the evidence we've accumulated over the years, where many studies and polls have found that socialization and having friends and people to trust are key to people's happiness.
RELATED: Many People Have Abandoned This Daily Hygiene Routine During The Pandemic
According to the study, the more intelligent the person, the more likely they were to solve the problems on their own. The less smarter the person, the happier they'd be when surrounded by friends, ultimately feeling better when surrounded by people to help them solve problems.
The study analyzed over 15,000 responses from people between the ages 18-28, using the National Longitudinal Study of Adolescent Health, a survey that measured life, satisfaction, health and intelligence. For the majority of respondents, surrounding themselves with friends was key to their satisfaction.
RELATED: The Stress Level Of This Demographic Has Skyrocketed During The Pandemic
Researchers theorized that, aside from evolutionary reasons, smarter people preferred to be alone for aspirational reasons. The smarter the person, the likelier they are to be focused on their long term goals, meaning that hanging out with other people distracts them from their objectives.
Still, one study isn't enough to make blanket statements about highly intelligent people and others with a more average IQ. A lot of people prefer to be alone and are not geniuses.