COVID-19 stress is back with a vengeance. Here's what you can do if you're vaccinated and feeling anxious about getting sick.
The rise of coronavirus cases and stress surrounding the Delta variant is not pleasant. Especially for those people who stopped socializing and hanging out with loved ones in order to keep themselves and others safe. While the vaccine appeared to be the answer to the pandemic, that's not the case.
It's understandable to feel stressed out and angry after complying with COVID-19 guidelines, getting vaccinated, and still feeling at risk for the disease. While breakthrough COVID-19 is rare, it's still a scary fact that's occurring to more and more people. Here's what you can do if you're vaccinated and stressed out:
Act according to local transmission rates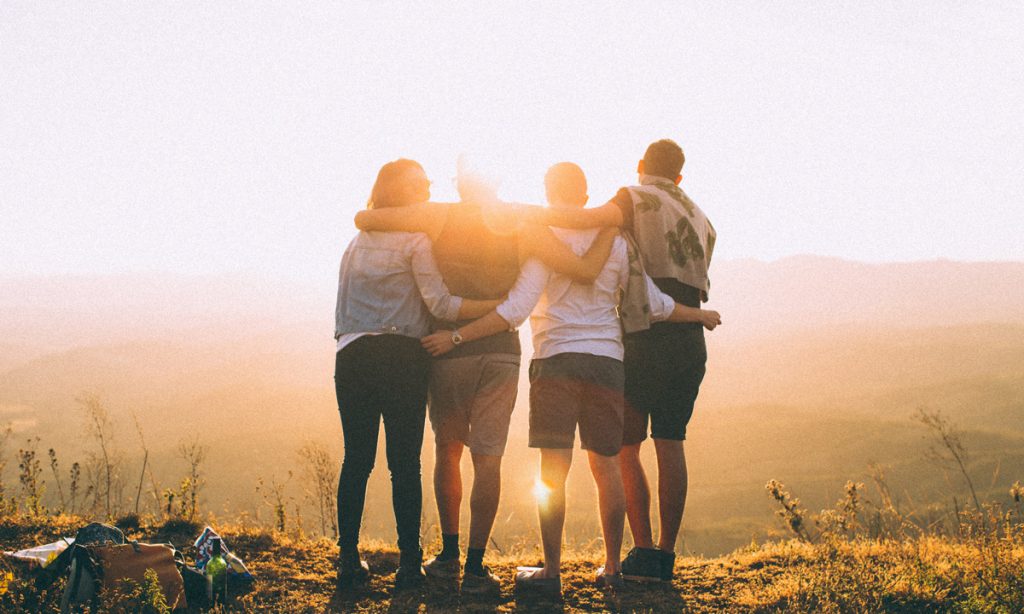 RELATED: Here's Why Young And Healthy People Should Get Their COVID-19 Vaccine
While learning that Florida is dealing with a big rise of COVID-19 cases is informative and important, if you don't live there, it's not the most pertinent information when it comes to living your everyday life. Stay informed on your local transmission rates and know that if your community has a low rate of COVID-19 and a high vaccination rate, you're very well protected.
If you're an area with high rates of COVID-19 and low rates of vaccine, then the opposite is true. It would be helpful to wear a mask in indoor locations or crowded spaces since you'll likely be exposed to a variety of people who may or may not be vaccinated.
Attend vaccinated events only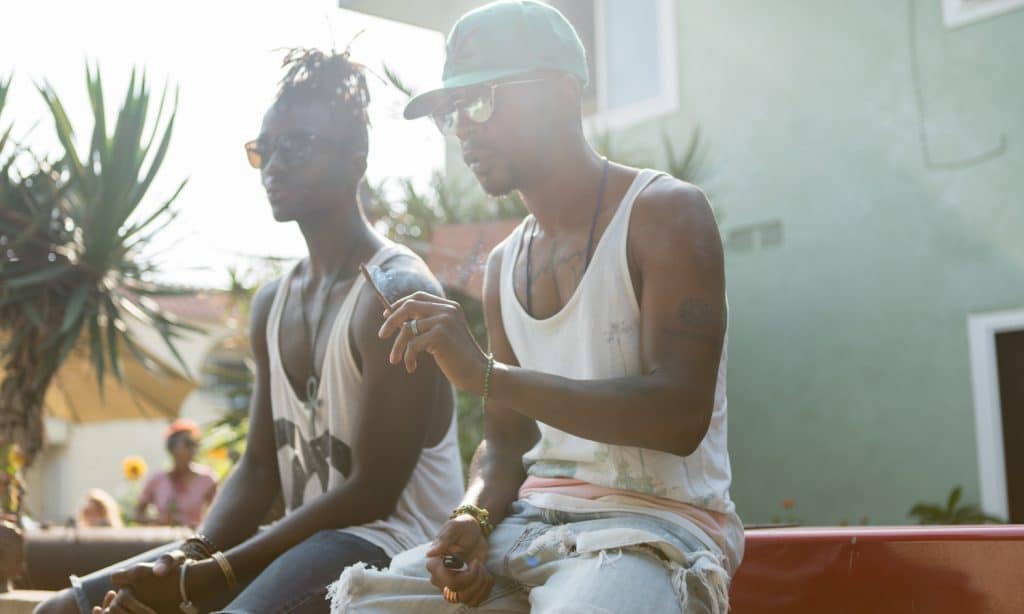 Vaccinated-only events are growing in popularity and are efficient ways of keeping everyone involved safe. While they may be a little controversial for the people you know who are not vaccinated, if they give you peace of mind, make sure that you only hang out with those who have their vaccine.
Know and expect change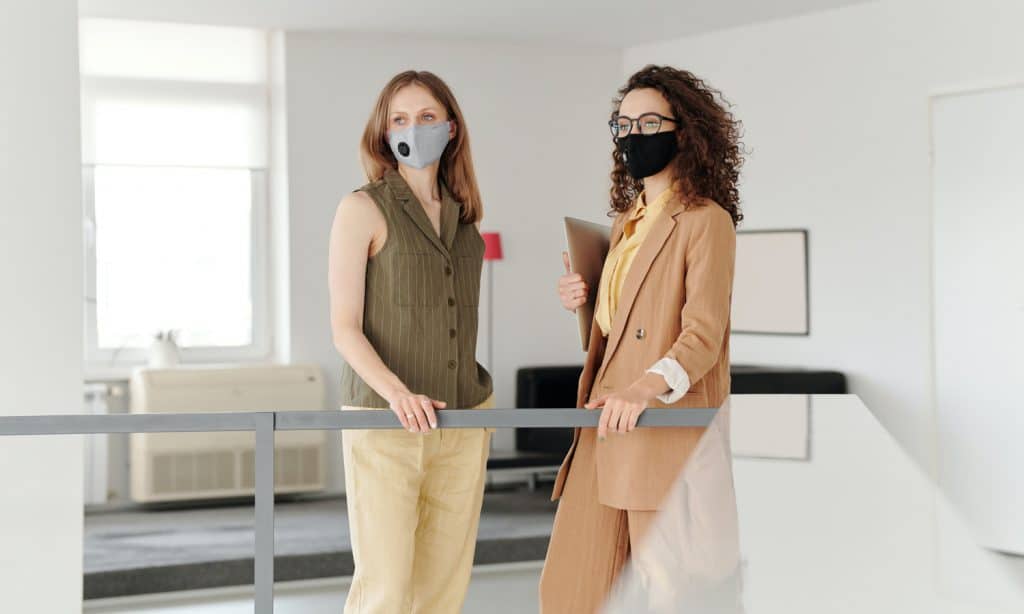 RELATED: Delta, Delta Plus & Lambda: Here Are The Differences Between The COVID-19 Variants
If we've learned anything from living in a pandemic is the fact that things change fast. For your peace of mind, it's best to have the mindset that things can change quickly, whether that means masking up or changing plans. In the near future, the virus, guidelines, and expert recommendations will change.