When traveling, we tend to forget about our nutrition, something that results in us being more stressed out and grumpy when in an airport. Here's what health experts recommend.
The holiday season is upon us. After a pretty irregular year, the majority of Americans will be boarding a flight within the upcoming month. Aside from the usual anxiety that air travel evokes, the pandemic has made everything worse, increasing wait times, flight delays, and passenger stress.
One thing that's under our control (kind of) is the meals that we feed our body. These should be an important part of our travel plans, reducing our stress and allowing us to handle flight inconveniences with a better attitude.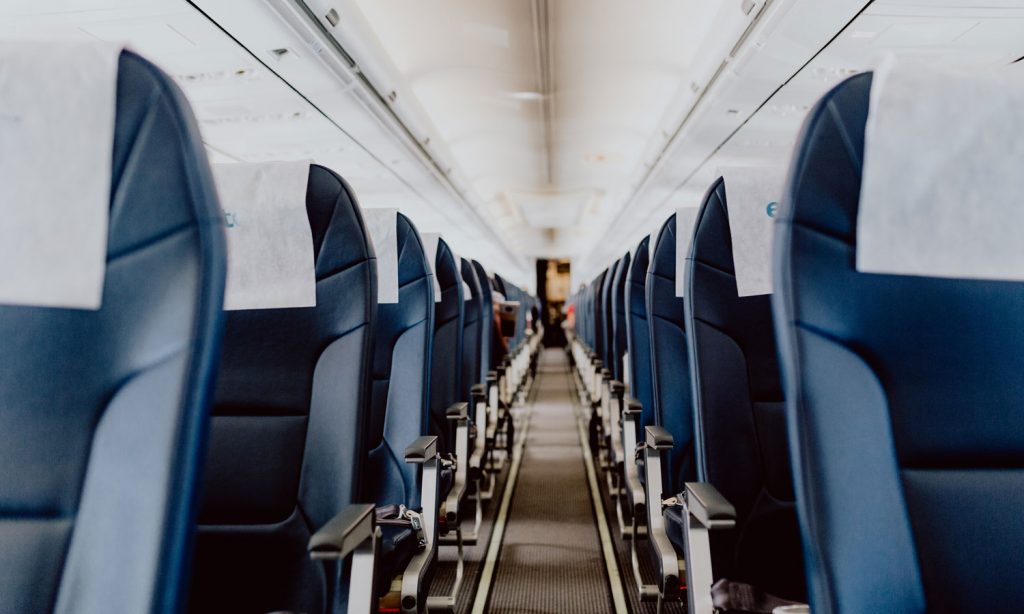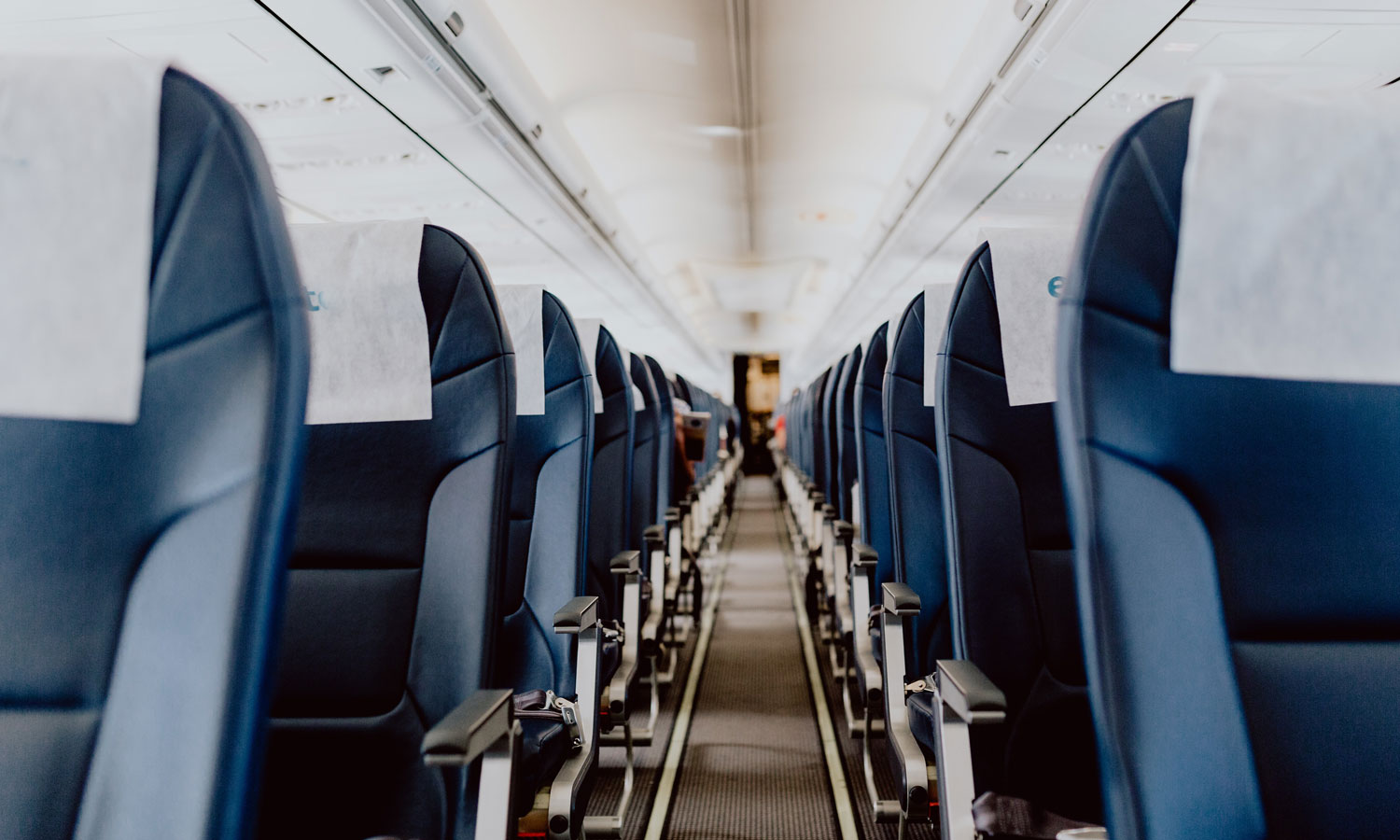 The Huffington Post spoke with a variety of health experts on their opinions regarding meals and nutrition during air travel. While their advice differs, most agree on a couple of things: eating during stressful times is important to keep your mood up, and food purchased in airports is bad and expensive. Here's what they recommend.
Eat at home
Eating at home before a flight solves a variety of problems, allowing you to eat something that you enjoy, that feels light in your stomach and that isn't crazy expensive. The problem here is that time is usually tight when we have a flight ahead of us. If you have a flight during the early morning, it's even tougher to make the time for meals.
RELATED: How To Prepare For A Delayed Or Cancelled Flight
According to Jonathan Valdez, owner of Genki Nutrition, if you aren't able to eat at home, it's best to eat your meal about an hour before your departure. "This can allow your body some time to digest your food and use the restroom accordingly before boarding," he said.
Prepare snacks
Another aspect that can help you stay energized would be to prepare snacks ahead of time. While eating on planes nowadays is annoying, requiring you to take off your face mask and then put it back on, by packing snacks like fruits or nuts you'll eliminate messes and provide your body with the necessary nutrients.
RELATED: The Right Kind Of Fat Can Be Good For Your Heart Health
If you want to avoid mask-shifting, have a good meal before you board the plane, made up of proteins like chicken or yogurt, and digestible fruits, like oranges or bananas. When it comes to water, there's no limit. Remember to stay hydrated, drinking plenty of water before and during the flight.