The fact that younger generations have thousands of sources of stimulus from all directions means that their attention is split, and sometimes this can affect the things humans used to treasure the most.
In states that have recreational programs but don't allow retail storefronts, delivery services have stepped up to serve the population.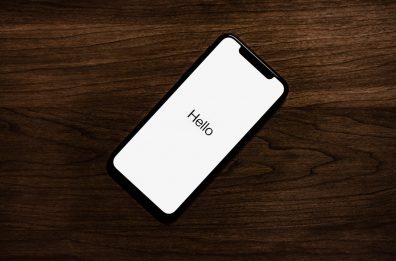 This feature, although highly secure, is disregarded by a lot of iPhone users out of pure fear. Here's why you should enable it anyway.
According to a recent report, the state would be better off with legal weed, which would create 24,000 jobs and generate more than $500 million in state and local tax revenue.
The most binged TV shows of the year include "On My Block", "13 Reasons Why," "Bodyguard," "Orange Is The New Black" and "The Haunting of Hill House."
Martha Stewart discussed her friendship with Snoop Dogg during an appearance on the Wendy Williams Show and wouldn't you know, the topic of marijuana was brought up.
In the time it takes you to figure out where you want to summer vacation, you can potentially find the person you're going to marry.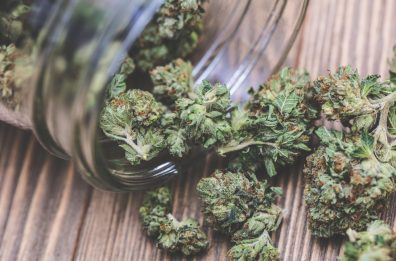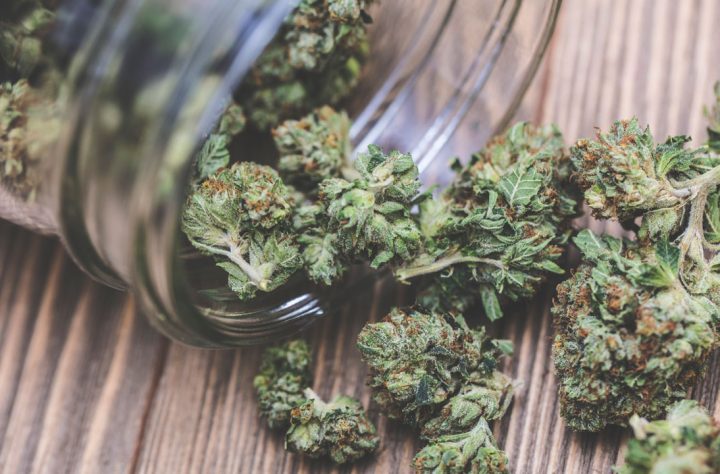 In the two states where cannabis is cheapest, Washington and Oregon, there is currently a glut of cannabis cultivators; leading to low prices and oversupply.
A few years removed from declaring "weed is the best drug on earth," then demonizing it to promote wholesome values amidst a 2017 apology tour, Miley Cyrus is back on the herb.
Years of experience as a sommelier have taught me how to handle difficult wine situations, so before you panic, take a look at these 4 wine hacks.
Ask the doctor
Have a question? Ask away, and we'll keep you posted on when the doctor provides an answer for you!