It's bad enough we're all stuck at home, but for those struggling with pain, it's a scenario that is even more frustrating and scary. Here's what (and what not) to do if you need relief.
From the sudden onset of a migraine to working from home when working just plain hurts, individuals around the globe are looking at ways to eliminate aches and pains with medical doctors tied up in the fight against coronavirus.

Those struggling with a searing sensation of pain or a dull ache may turn to non-traditional remedies to get relief, but the problem is that often those fixes don't help at all. When looking at alleviating aches and pains, here are three things not to do and three to consider:

DON'T take new medication without speaking to your healthcare provider. NPR shared that in communicating with your care team (even over email or phone), words matter when discussing pain. The numeric pain scale (of 1 to 10) often can be interpreted differently from person to person. It's recommended you share how the pain is affecting your life and what you've already tried.

DO consider stretching, and alleviating pain. AskDrJo recommends spending 15 to 30 minutes each day in stretching and giving your body a breakthrough exercises proven to reduce tension. The National Institute on Aging says that exercise may actually help lessen symptoms to do with body pain. 
RELATED: A Pain Management Doctor Shares How Marijuana Is Impacting His Patients
Exercise is an effective way to lower your risk for some pain. For example, research has shown that exercise combined with education can reduce risk of lower back pain. The study looked at exercises like strength training activities targeting the back and abdominal muscles, stretching and spine range of motion exercises, and aerobic conditioning.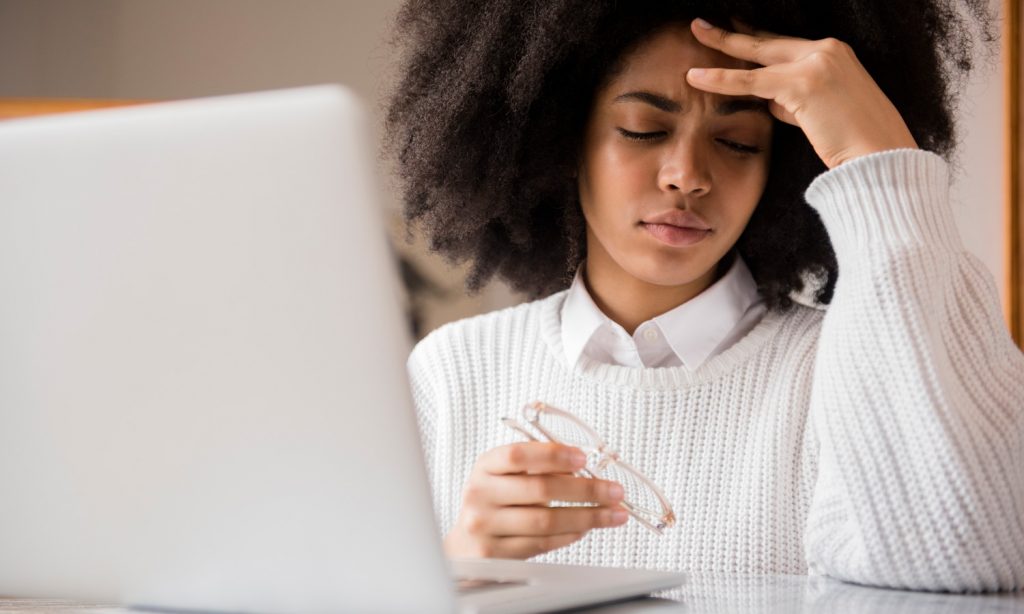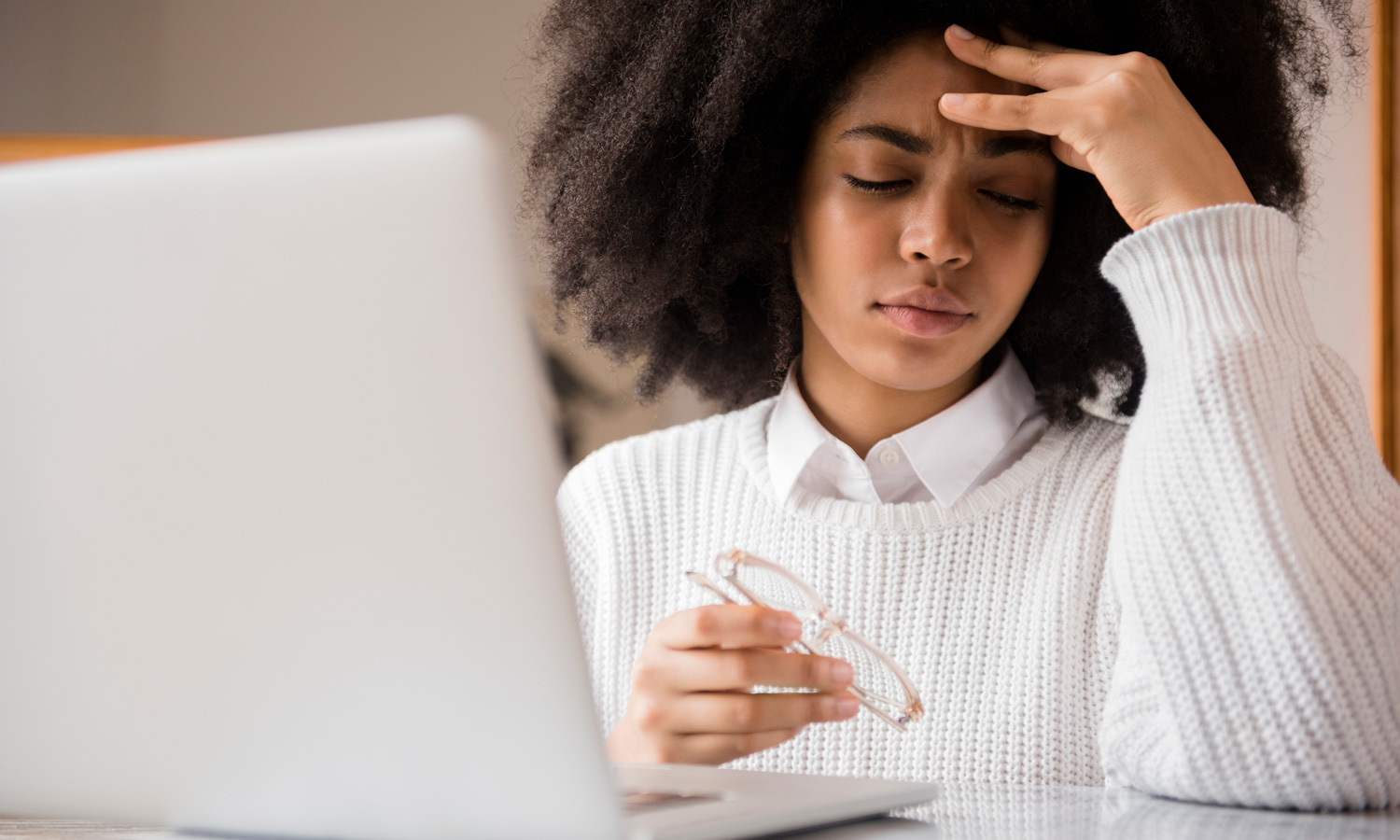 DON'T think that taking more pain medicine will help. Adhering to the prescribed amounts or the recommended doses on your bottles of Tylenol or Ibuprofen is always the best move. If you're finding pain is especially intense, call your doctor and explain what's going on. Your health care team may recommend you switch from one type of pain reliever to another or take another action. But taking matters into your own hands by taking more frequent or higher doses can lead to liver issues or even death.

DO consider looking into CBD and marijuana (depending on your state of residence). Dozens of studies have already confirmed that CBD and marijuana can help with pain in many cases. Depending on whether or not CBD, medical or recreational marijuana are legal, it may be a relief to know other options exist. You can find an updated list of state laws on the NORML website.

RELATED: How CBD Helps With Chronic Pain
DON'T use non-pain items to cope with pain. From alcohol to sleep medicines, many are turning to a creative approach to escape the frustrating side effects constant pain can bring. The problem is that it often leads to other issues, such as anxiety or sleep issues. If you are drinking or looking to numb your pain, experts agree it's time to call for help.

DO put your future and health first. The National Institute on Aging suggests looking into support groups and putting your health first by sleeping well and avoiding weight gain. If pain is excruciating and you're feeling at a loss, consider calling the U.S. Pain Foundation's Support Line at 800-273-8255.