New or occasional users were more likely to experience adverse reactions from smoking weed than frequent users, a new study finds.
If you've never smoked marijuana before, you probably wonder how it will make you feel. Introduced by a frequent users, you'll be reassured of all the good vibrations and relaxed mind state waiting for you just around the corner. But what if you have a bad experience? What type of negative reactions should I expect, in case it all goes the opposite way? Here is what to expect when you first smoke weed.
A new study provides some answers. In fact, researchers documented 26 adverse reactions caused by marijuana consumption. Paranoia, anxiety, and coughing fits rated as the most common of these negative effects. Those who were new to marijuana, or only used cannabis occasionally, were more likely to have adverse response than frequent smokers.
"There's been surprisingly little research on the prevalence or frequency of various adverse reactions to cannabis and almost no research trying to predict who is more likely to experience these types of adverse reactions," study author Carrie Cuttler said in a statement.
RELATED: Why Are Cannabis Users Skinnier Than Non-Users?
The impetus of the study, published in the Journal of Cannabis Research, came from the recent advent of adult-use marijuana legalization in 11 states. Researchers surveyed more than 1,500 college students for the study, collecting their adverse reactions to marijuana and the frequency of those reactions, as well as information like personality traits, how often they used marijuana, and why they smoked cannabis.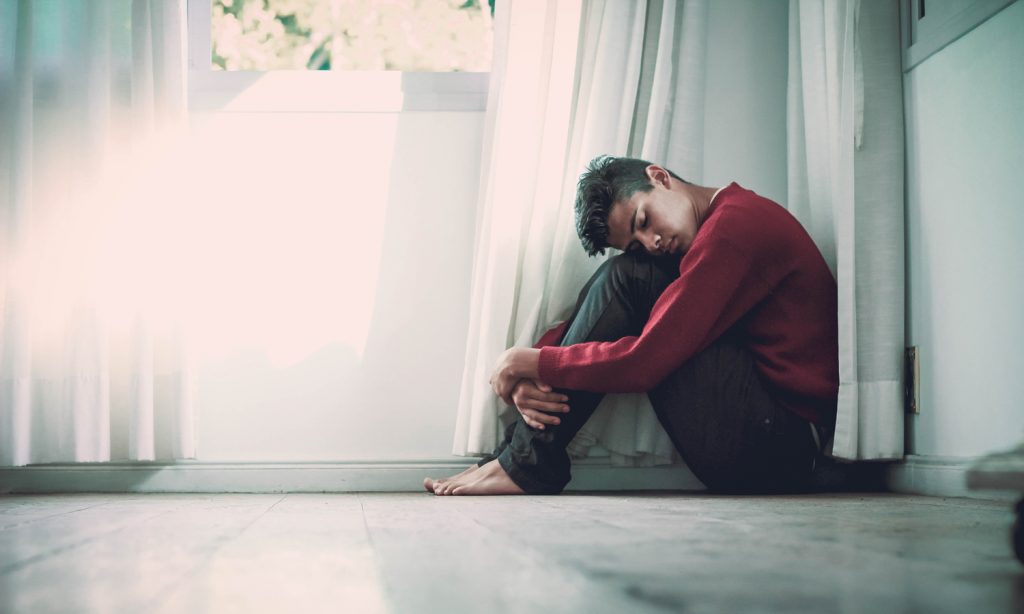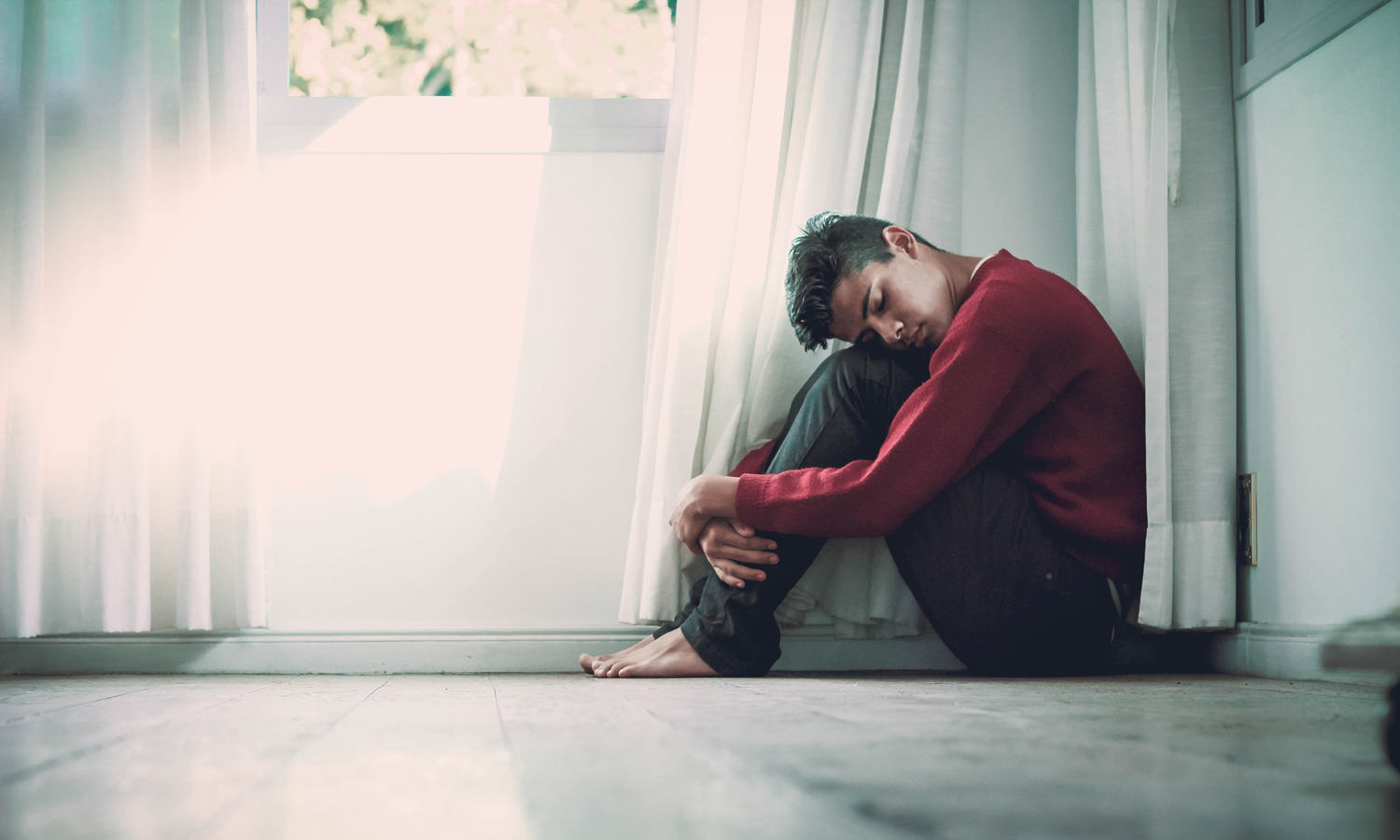 More than 50% of the participants said they had paranoia, anxiety, and coughing fits from smoking marijuana. Some other frequent negative responses included discomfort in the chest or lungs and body humming, experienced by approximately 30-40% of the group. Hallucinations, cold sweats, and fainting were the least common of symptoms caused by marijuana. Those in the study ranked passing out, vomiting, and panic attacks the most distressing of possible reactions.
"It is worth noting even the most distressing reactions to cannabis were only rated between moderately' and quite distressing," Cuttler said. "This suggests cannabis users do not, in general, find acute adverse reactions to cannabis to be severely distressing."
RELATED: What Is The Safest Way To Consume Cannabis?
Overall, researchers found those who used marijuana less were more likely to report having adverse reactions. This was especially true for those who felt peer pressure to use marijuana or had anxiety sensitivity—that is, a tendency to imagine the worst possible outcomes.
"Interestingly, we didn't find that quantity of use during a single session predicted very much in terms of whether or not a person was going to have a bad reaction," Cuttler said. "It was the people who smoke on a less frequent basis who tend to have these bad experiences more often."