Two months into working from home, I'm unsure how to address the ongoing, unwanted display of my neighbor parading around in his apartment nude. Help?
Etiquette tips on how to interact in today's world. Have a question for Mister Manners? Send your queries to info@whatmannersmost.com and look for replies in the coming weeks. 
THE NAKED CITY
Q: I live in a condo building next to a cluster of similarly sized high-rises. A resident in the tower opposite mine has been parading in his apartment without any clothing. I know he's in his own place, but I find this offensive, and wish he would put on a shirt and pants. Two months into working from home, I'm unsure how to address this ongoing, unwanted display.
A: It sounds as though you're living in a Groundhog Day version of a long-running plotline from Friends. Except that while Ross, Rachel, et al. were piqued by having a naked neighbor, you are perturbed.
There are several factors to consider here. First and foremost, is he going about his daily tasks innocuously, occasionally passing in front of a window? Or is he making a deliberate, lewd display of being in his birthday suit? Depending on where you live, the authorities will likely view the former and the latter quite differently. 
As city dwellers from Syracuse to Seattle can tell you, living in a concrete jungle requires developing a high tolerance for sights and sounds that are not always to our liking. If what you are experiencing is merely passing glimpses of nudity, I would challenge you to ignore them. If you feel you cannot, this is nothing a nice new set of drapes won't fix.
RELATED: Ask Mister Manners, Thomas P. Farley: 'Do I Give A Gift If It's A Virtual Wedding?'
If, however, you suspect he is using his unclothed state to intimidate, shock or harass the neighbors, contact law enforcement. Rest assured you'll be performing a civic duty by helping bring his naked disregard for modesty to an abrupt end.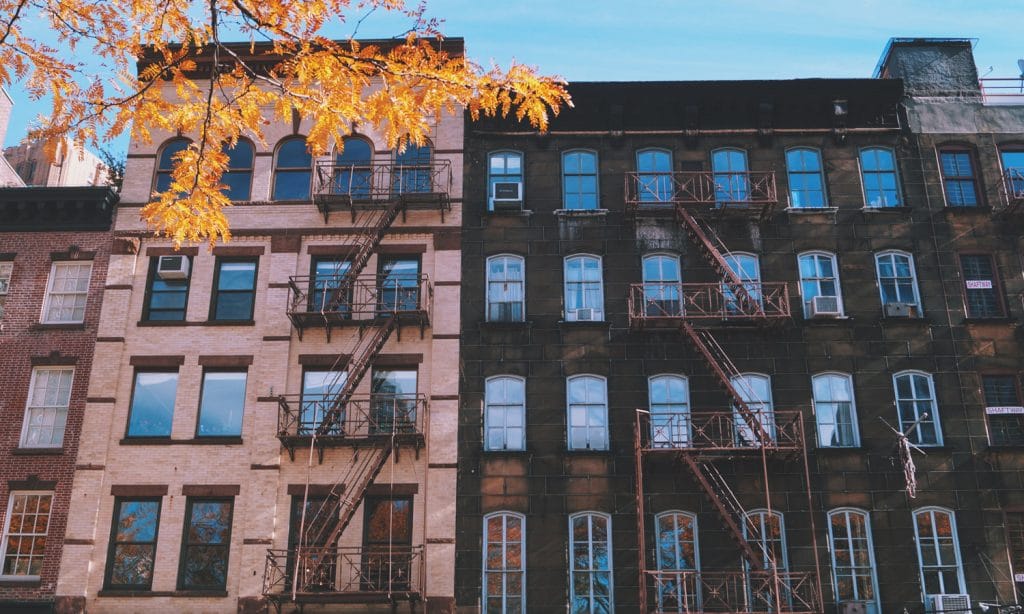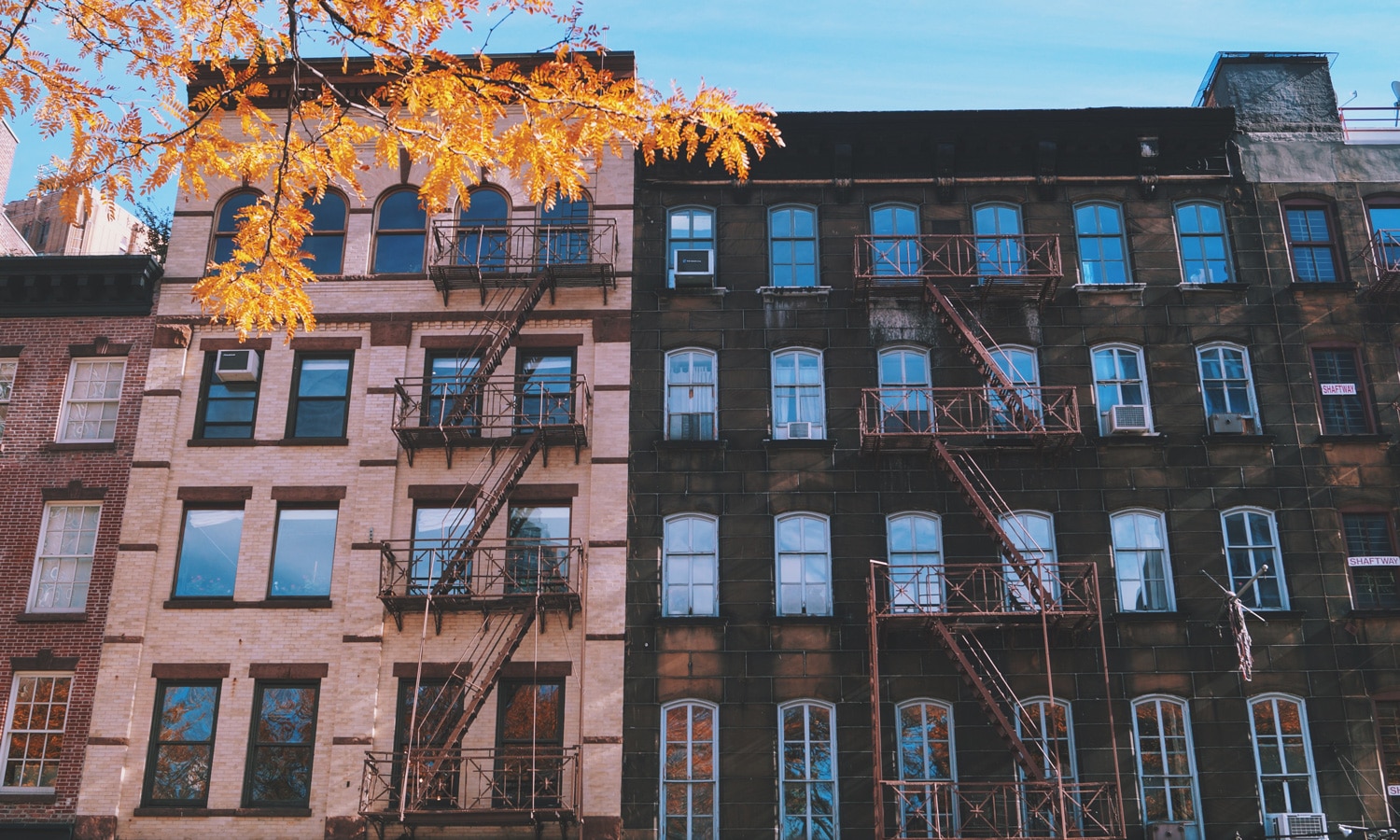 NAILED IT!
Q: I have a daily Zoom call with thirty team members every morning. I thought I'd seen just about everything on these calls—from people in their pajamas to people eating messy meatball sandwiches. But I hit my limit last week when someone started clipping fingernails during a call. How can I ensure I never have to see (or hear!) anything like that again?
A: Grooming while Zooming is among the many no-nos of video conferencing. And though we should all cut our colleagues some slack for bad webcam angles or the occasional bed head, attending to hygiene matters, whether using the bathroom—as apparently happened during a livestream of Supreme Court opening arguments last week; brushing one's hair or teeth; putting on makeup; or filing, clipping or painting one's nails must happen away from the camera, away from the microphone. And outside of work hours. 
Should someone on a call need to use the rest room, the best course of action is to put up a "Be Right Back" slide in place of your video signal and to head to the lavatory sans phone or laptop.  
The wholeheartedly discretionary choice to clip one's nails on a call (with or without the mute button enabled) is simply not acceptable.
RELATED: Ask Mister Manners, Thomas P. Farley: 'My Cousin Thinks Corona's A Conspiracy'
Since we can't count on everyone to abide by these standards, other methods may be necessary to cut such actions down to size. If the offender can be identified easily, the conference host should mute that person's microphone. Without feeling the need to get snippy, after the call, the individual's supervisor should follow up on the matter one-on-one. 
If the perpetrator cannot be found, the host of the call should make an announcement to the effect of: "As a reminder, please give all speakers and attendees the attention and courtesy they deserve. If you believe your background noises cannot be heard, you are mistaken."

Mister Manners, Thomas P. Farley, is a nationally regarded expert who appears regularly in the media to discuss modern-day etiquette dilemmas — from how to split a check fairly to how to get a word in edgewise. Follow Thomas on Facebook, Twitter and Instagram @MisterManners. And for more insights, listen to his brand-new podcast, "What Manners Most," which will be focused exclusively on Coronavirus-related etiquette for the foreseeable future.