The health and look of your skin is highly dependent on your skincare products, and the  effects can vary depending on several factors.
A diligent skincare regimen can help you keep your skin looking great, but skin is, for lack of a better word, a moody organ. There are days when your face might just break out for no discernible reason, making you chalk it up to stress, hormones or the chocolate you ate yesterday.
If this is a problem that continues to occur, then the solution might be simpler and lie on the products you're using. This is tough to narrow down to, especially since most people who commit to a thorough skin care routine use different products, but there are a few reasons why these might not be living up to their full potential.
The Huffington Post spoke with a group of dermatologists who listed out some of the reasons why skincare products might not be working. Here are 5 of their most important bits of advice:
You're storing your products wrong
One reason why your skincare products might not be working is the bottles and containers being stored in the wrong places, something that a lot of people might not think about when talking about lotions and balms. It's important to read the labels of these products since they tend to explain what works and what doesn't; most products should be stored someplace dry and cool, avoiding exposure from direct sunlight. The delicate and expensive products can even be stored in the fridge.
Your body's grown used to the product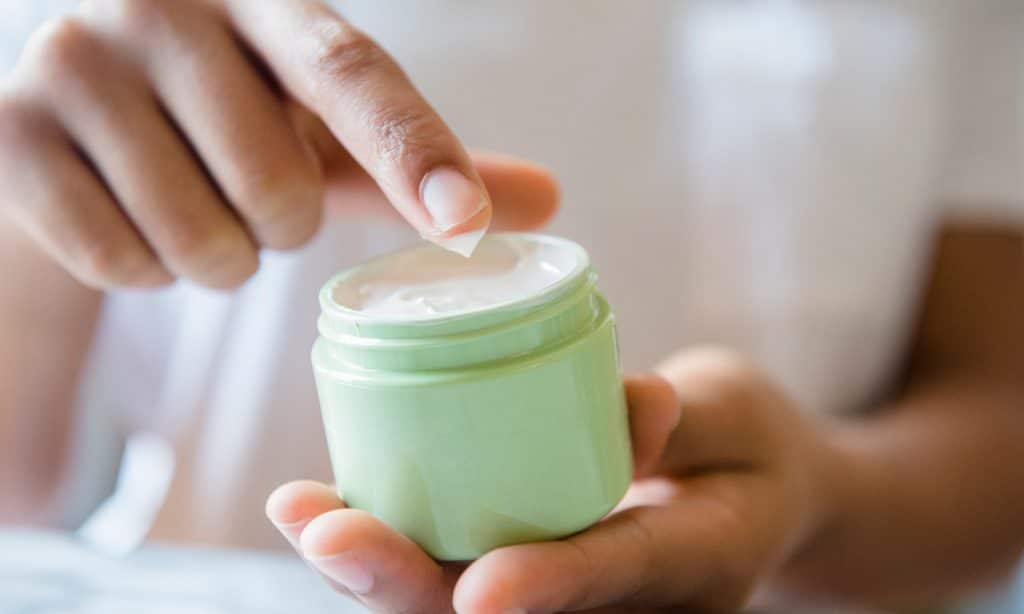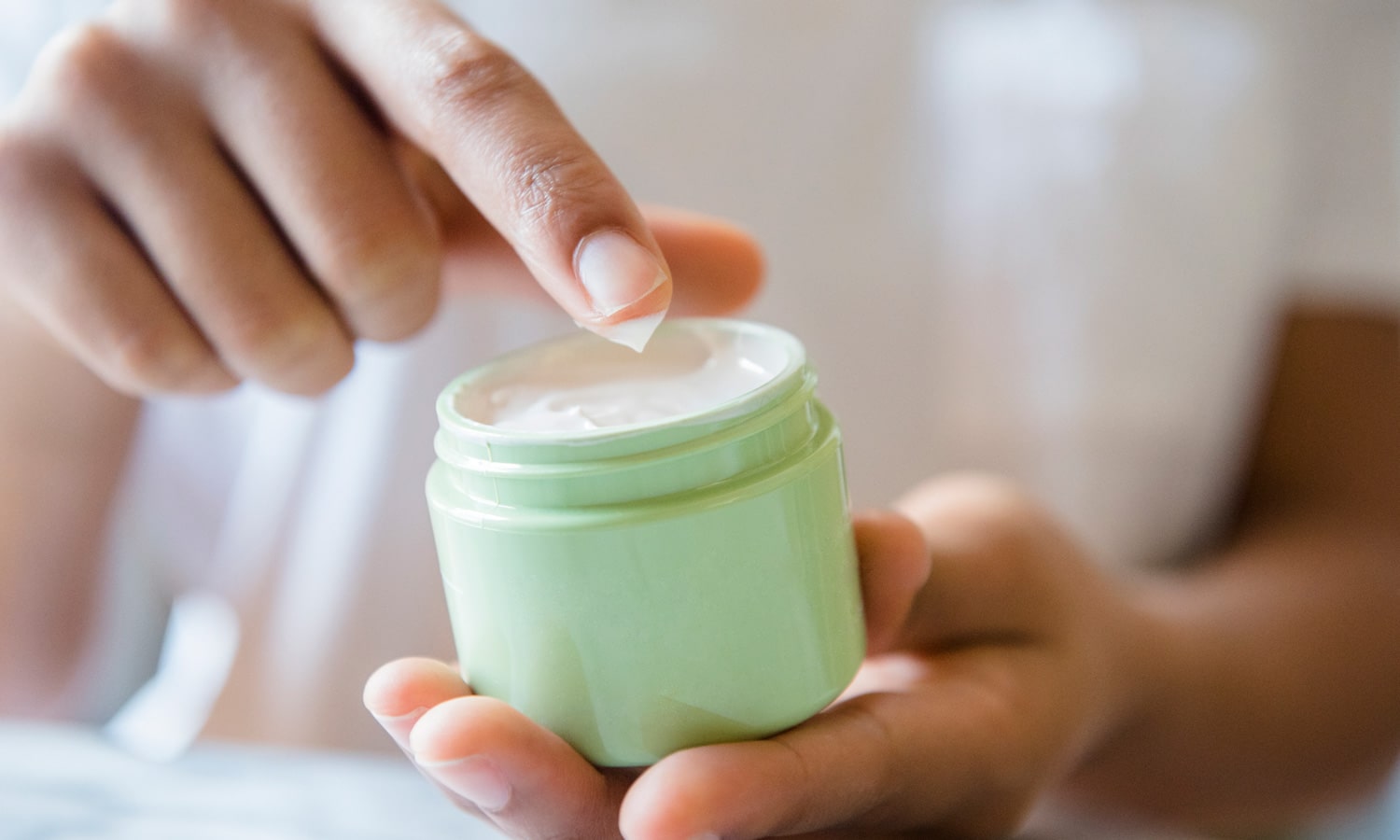 RELATED: The 5 Best Types Of CBD Beauty Products
We all built up tolerance for products, meaning that our skin can learn to get used to your product and stops you from experiencing its benefits. "The body simply adjusts, and using the product becomes the new normal for your skin," said dermatologist Jeffrey Fromowitz. "Sometimes changing routines, products and order-of-use can lengthen the amount of time a product gives you positive skin benefits."
Your medications might be having an influence
Medications, whether they produce internal or external effects, could mess with the products you use for your skincare routine. Some medications can cause your skin to become more dry or for it to produce more oil, which is why it's important to speak to your doctor as soon as you see some changes occurring.
You aren't consistent with your routine
RELATED: 5 Alternative Ways To Fight Acne
When it comes to your skin, it's important to stay consistent. These products tend to produce effects in the long term and, if you stop using them, it's very easy to lose all your progress. In order to remember your routine, you can try conducting it during a time of the day when you have other routines, such as before bed or when you wake up. Introducing your skincare regimen to another set of habits will allow you to remember it more efficiently.
You're not accounting for the weather
Depending on your skin, the weather can affect which products you need. "Environmental factors can definitely interfere with the efficacy of your skin care regimen, so it's important to be aware of that and make the necessary changes to keep your skin looking its best," says dermatologist Peterson Pierre. The winter tends to make your skin dry while the summer produces the opposite effect.