Some say there's no place like home for the holidays. But if you're not living in one of the states where recreational marijuana was legalized recently, you might have a case of wanderlust.
Get your bags ready, and check out these lesser-traveled cities where it's totally legal to have fun your own way.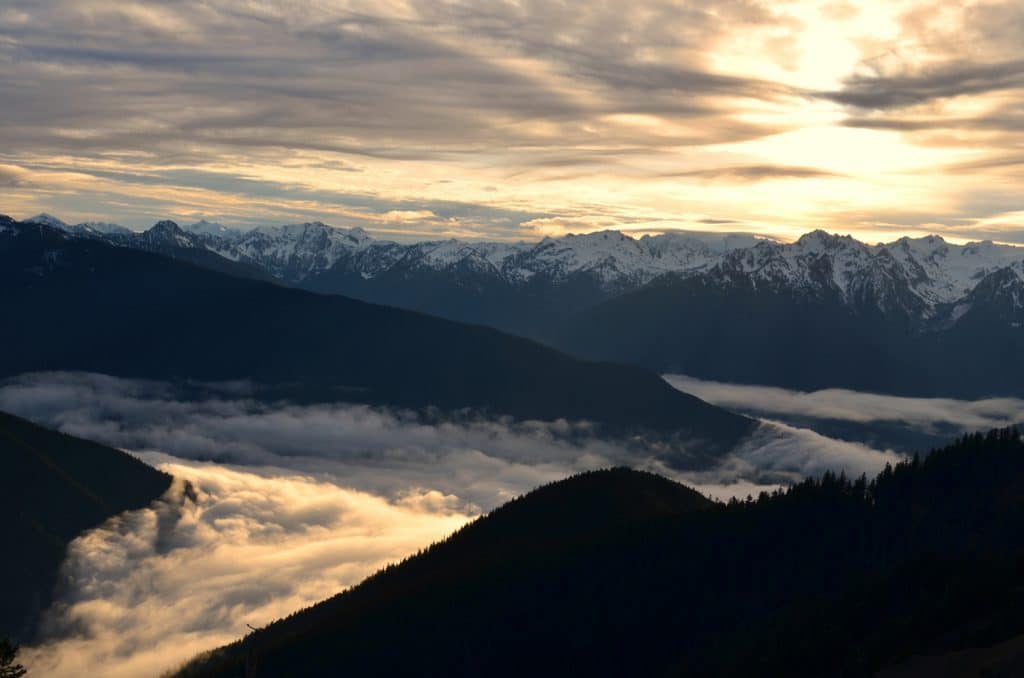 You've been to: Seattle

Now explore: Olympic National Park
The home of the Space Needle is great—the Fresh Toast homebase is located there! But there's more to Washington than Seattle. Get out of the city and visit Olympic National Park, where you can take in the fresh air and stay in a dreamy lodge. Just be sure to get your high outside of the park.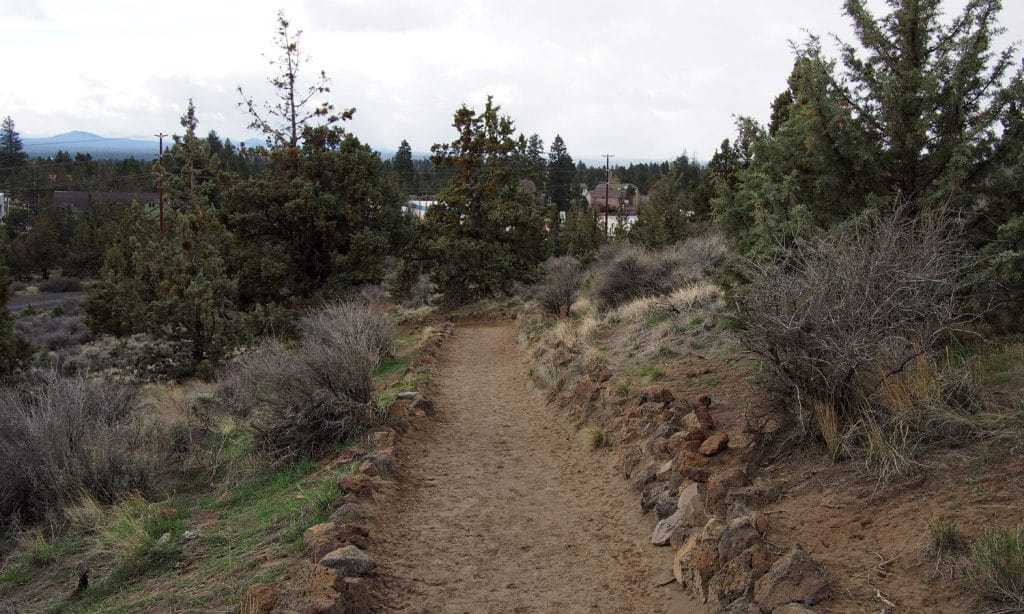 You've been to: Portland

Now explore: Bend
Portland's earned its hipster-mecca status. If you're looking to escape the scene, get away to Bend, where you'll have your choice of spas, winter sports, and brewery tours. This town's so 420 friendly, it boasts of its many dispensaries and shops on its tourism website. Smoke out and shred some fresh powder.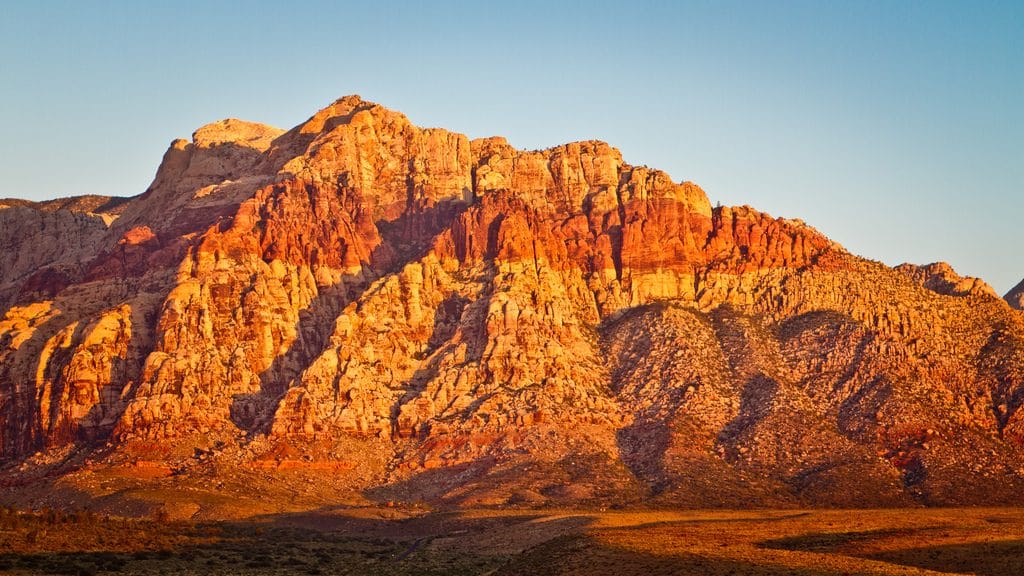 You've been to: Las Vegas

Now explore: Red Rock Canyon
What happens in Vegas is fun and all, especially now that recreational marijuana is legal in Nevada. When you're weary of the bright lights and glitter, check out Red Rock Canyon for some awe-inspiring natural beauty.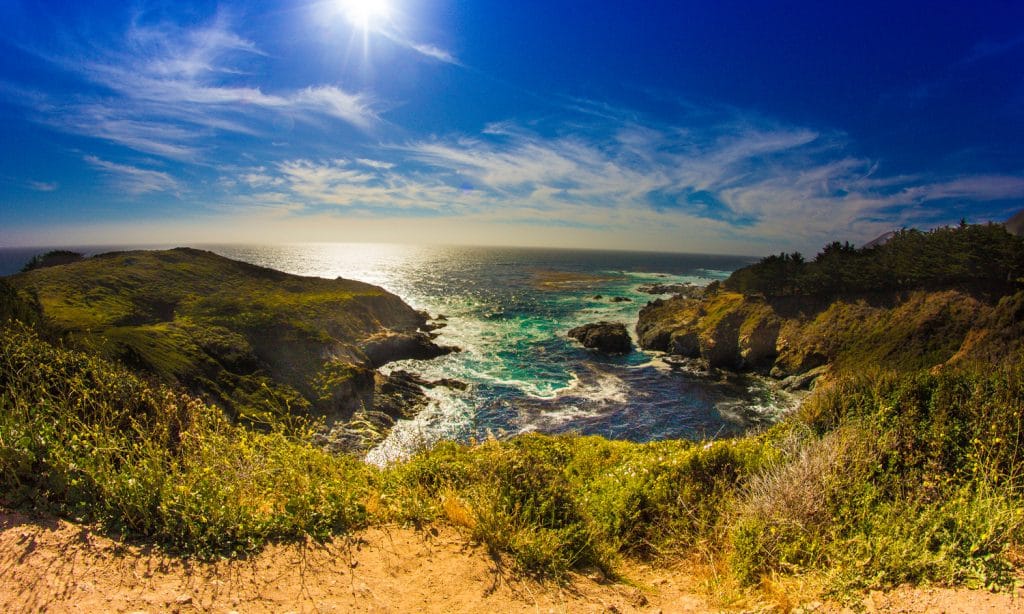 You've been to: San Francisco

Now explore: Big Sur
The stereotype that Californians are huge fans of cannabis is founded in some truth. But instead of opting for your dreamin' getaway to LA, San Diego or San Fran, spend a few nights in Big Sur. Hike, take in the coastal scenery, and don't forget to pack some edibles.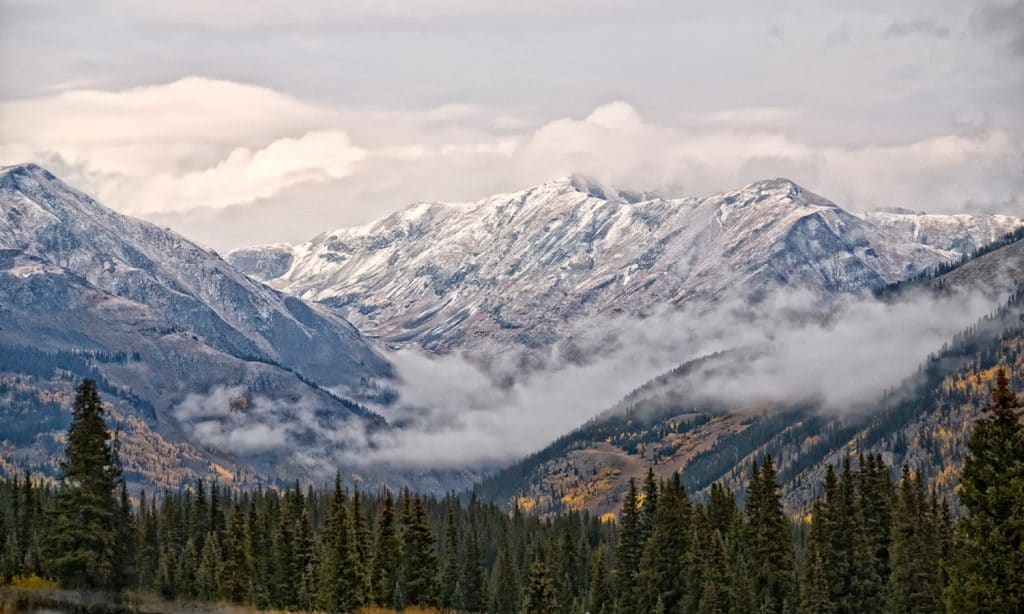 You've been to: Denver

Now explore: Silverton
Denver's rad and all—it's the first U.S. city to allow marijuana in bars—but Colorado is big and there's a lot to see. Check out Silverton, a quaint little mountain town that's perfect for pretending you're in a classic Christmas flick. Just don't expect a roaring nightlife, unless you're thinking beside the fireplace.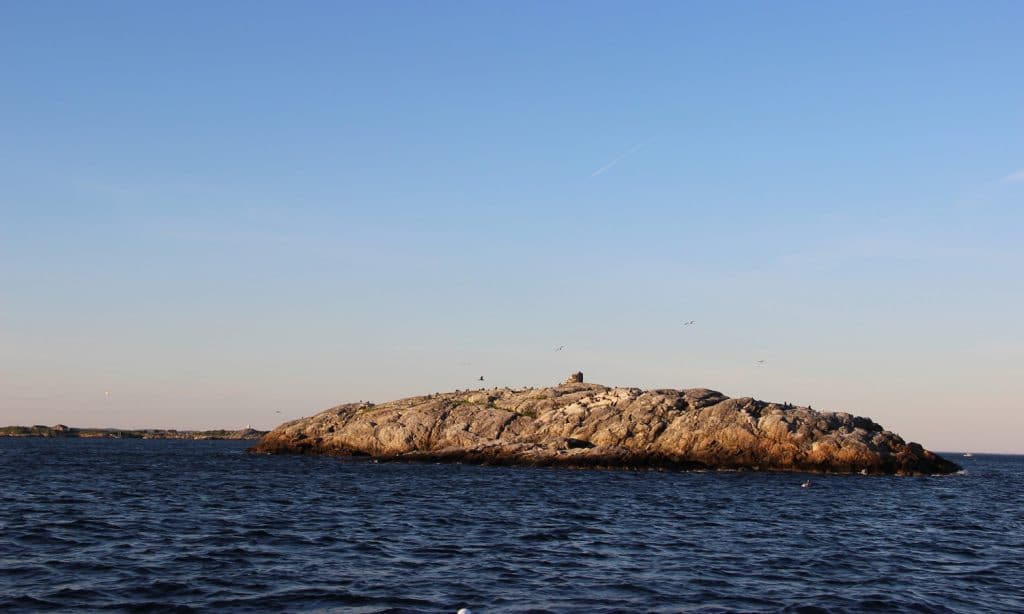 You've been to: Boston

Now explore: Salem
Salem's spooky history makes it a tourism destination, but it's all about the history buffs, artists, LGBTQ (or allies) and literary snobs out there as well. The holiday market alone will keep you busy for a day.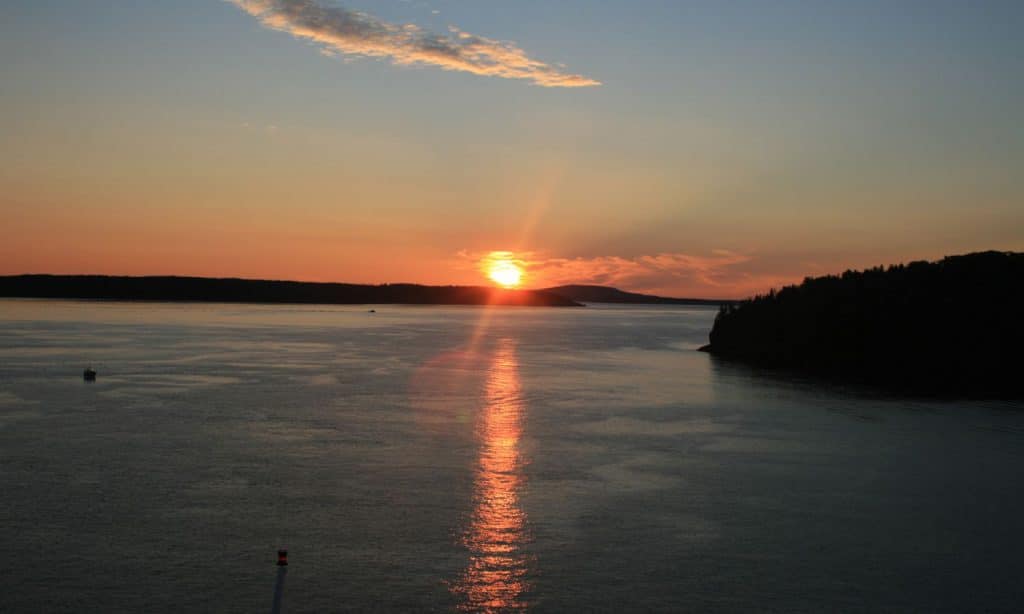 You've been to: Portland (again)
Now explore: Bar Harbor
Venture to Maine, and you'll find more than snow and puffins. Would there be anything better than spending a weekend whale watching while high? Definitely not.