Meet the marijuana couture brand ASCHE Industries, a modern cannabis smoking accoutrement and small leather goods line born out of New York's fashion scene. ASCHE's owner and founder, Molly Kavanagh, is a former model leading the modern cannabis smoker in their quest to purchase accessories with style, design, and fashion not found at your typical smoke shop or bodega.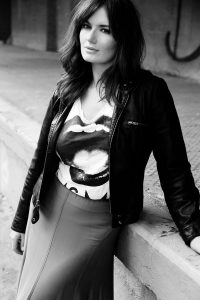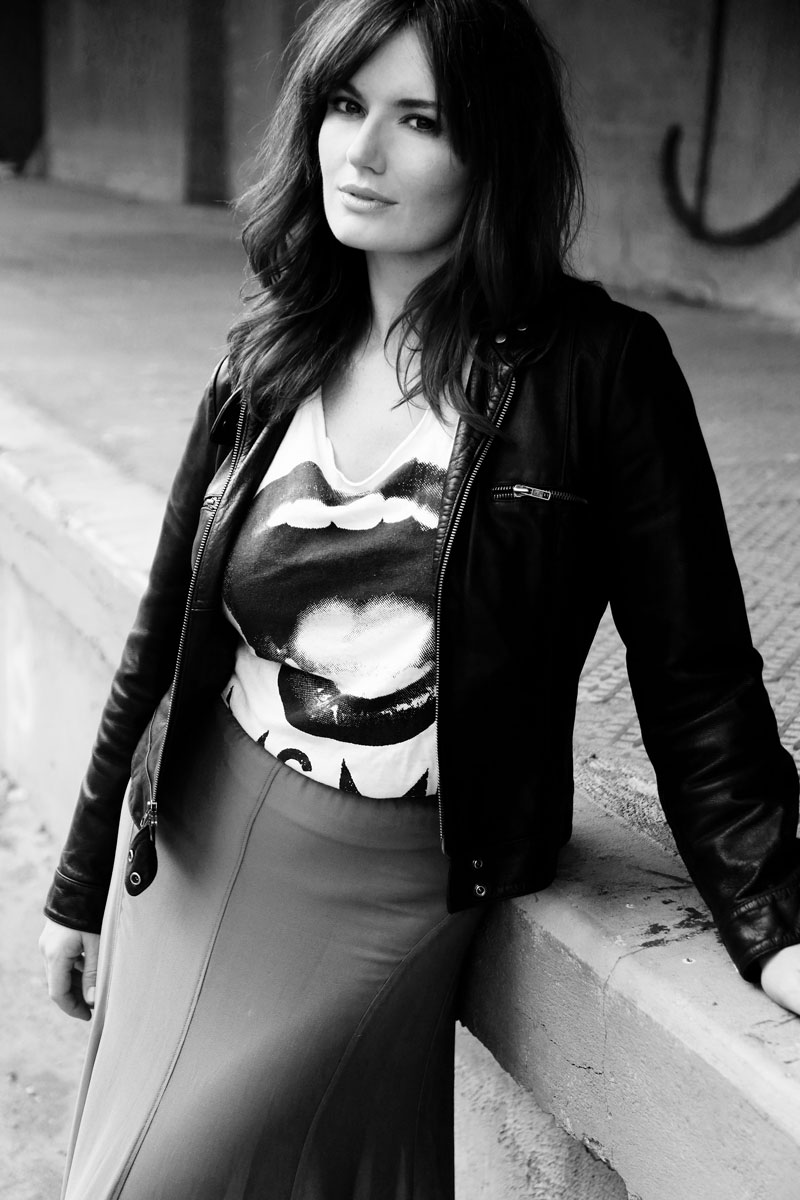 ASCHE's products vary from highly functional pendants that double as grinders to a small collection of classic odor-free handbags. The brand has become the go-to cannabis couture of Rihanna and prides itself on being equal parts practical and fashionable. ASCHE recently debuted their new Summer Safari collection, which includes a 'White Elephant' scent-controlled pouchette and an 18K gold vermeil elephant roach clip with emeralds. A proceeds of the sales will be donated to the African Wildlife Foundation.
To learn more about ASCHE's new collection and its company, I called up Kavanagh to learn how the business started and her views on the modern cannabis smoker.
How long did you have this idea for a luxury cannabis fashion line?
I've been a smoker for a very long time and it kind of just hit me 2014 Christmas time. It took me a couple years to develop the company and the product and all of that. I looked online and at the time there weren't any other elevated companies providing any higher end accessories.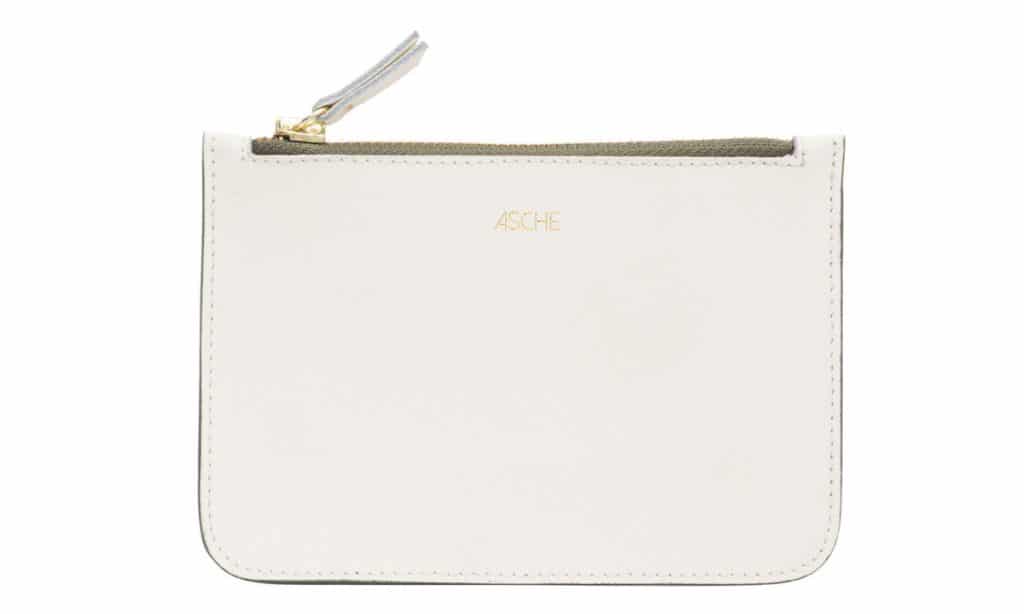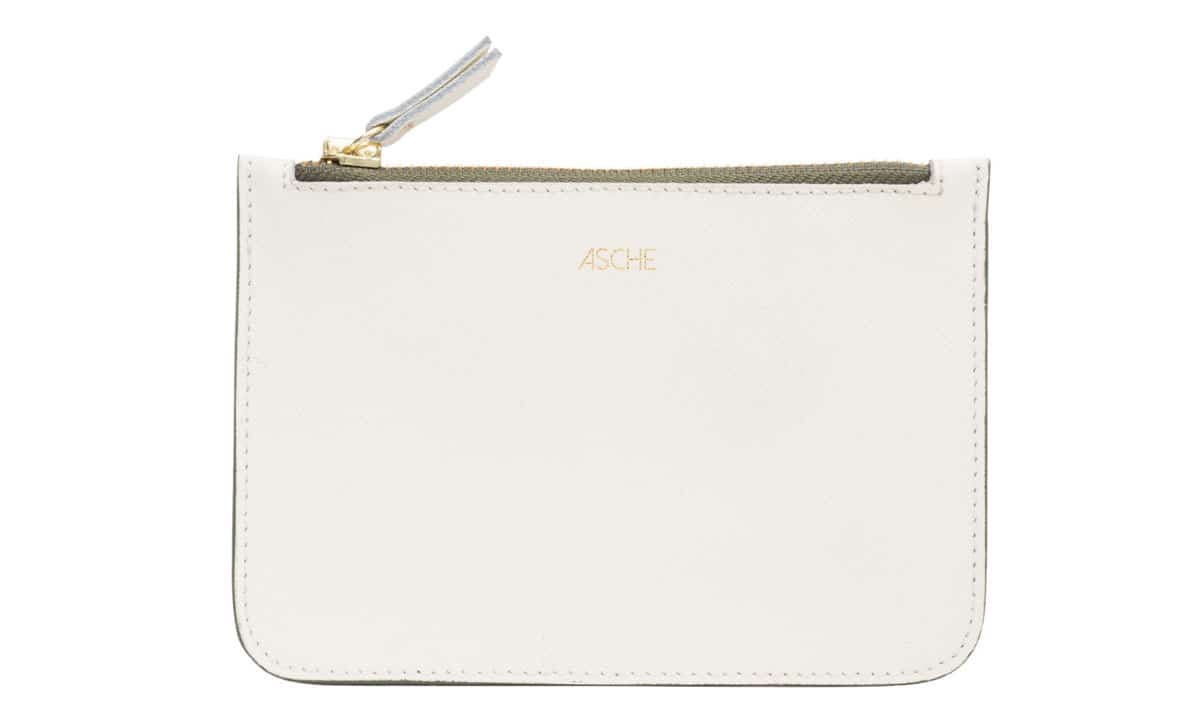 The bag came first, the scent-controlled pouchette. There just wasn't anything me or any of my friends wanted to carry. We'd carry our pot in those little Mexican souvenir bags and it was like, "What are we doing here?" Then I started doing research on different technology and fabric and ways to block odor and combinations of all these things together. That took a really long time.
I was working with a designer that did accessories for Marc Jacobs and a few other major brands. We should help me on the side. We made some things and I would pass them out to my friends and different people and wear-test them. Make sure the bag works and all that. Everyone really wanted something super sleek to put in their bags or their backpockets.
How would you qualify that initial reaction to ASCHE versus to its bubbling popularity now where celebrities like Rihanna are wearing it?
It was a slow start because nobody wanted to talk about the industry or pot. No one wanted to admit they smoked it, really. Everybody did, they just didn't want to say it. Of course when you're with your friends, you talk about it and everyone is cool with it. But to other co-workers or whatever you didn't want to talk about it.
When I first launched I couldn't get a PR company at the time. It was really difficult. In the northeast we're farther behind than the west coast [in terms of the stigma surrounding marijuana]. This one PR guy told me, "You don't want to tell anyone this product is for cannabis. Just let them figure it out." I was like, "What?"
Now there's whole creative agencies geared to the cannabis industry and branding companies and this whole new wave of creative in cannabis. It's unbelievably cool and really exciting because we're just in the beginning of everything.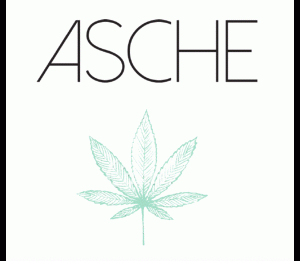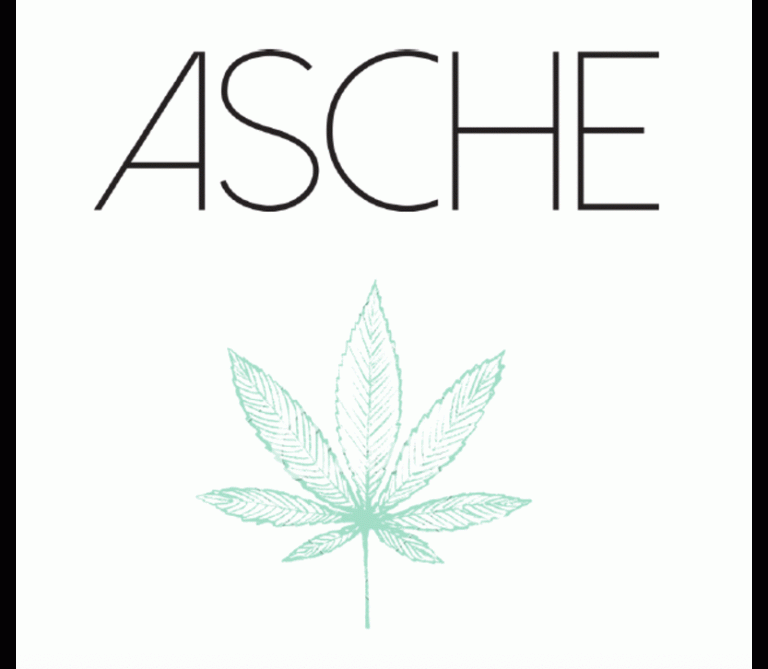 It's funny because you hear stories of celebrities at the Oscars openly consuming and I think you identified a market that had just been sitting there for a long time. Can you speak on that?
I believe most artists whether they're musicians or fashion designers…the creatives have been smoking forever. I think the celebrity status have a little bit of an issue admitting they're users, but Rihanna has basically come out and said she doesn't give a fuck, right? It's allowed other people now to say I don't care either.
They're a few of the older generation still stuck on that idea of needing to be a bit conservative or they don't want to say anything. The Susan Sarandon types. She'll say she smokes occasionally, but it's different from generation to generation.
I think for all creatives it's another outlet for them to be open and to use it in their artwork. The cannabis ritual inspires them and gets them creative.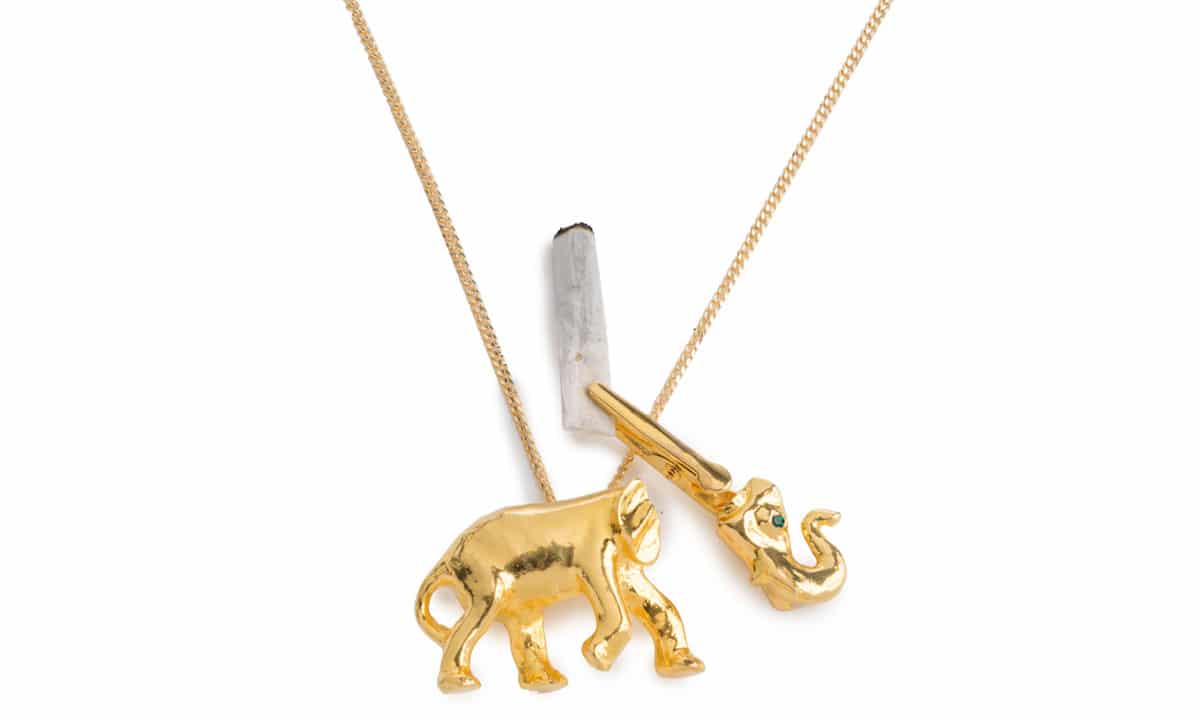 For you in your personal life did you see a mixed bag of reaction when you announced this was something you were pursuing?
[laughing] Yeah. Most people that I hang out with…I've been in the fashion business for 13 years and I would talk about the company and they would think it was really exciting. They couldn't wait to see the next sample being made. But yeah, me telling my conservative family that are Republicans was interesting. That was a funny Thanksgiving topic. But everyone seems to be less concerned with it now and everyone's really excited for it.
I've had a positive response for the most part, though.
Would you say your trend line has gone up in correlation with how public views and legislation have changed toward cannabis?
I do agree with that. Even though our legislation here in New York is behind, we are a fashion-forward city. Whether the cannabis industry likes it or not, it is fashion, it is on trend. New York pushes that forward, too, with fashion.
Who would you say your product is for and it is that going to change as you move forward?
I actually have a meeting with a company called Blunted Objects, which were collaborating and they're at a more approachable price point. I like to be accessible to all ASCHE fans. You know, I have interns that want to be able to purchase the products. I do want to open up to a younger audience, but the majority of who I sell to are ages 25-60 and they're mostly women. Or men buying for women.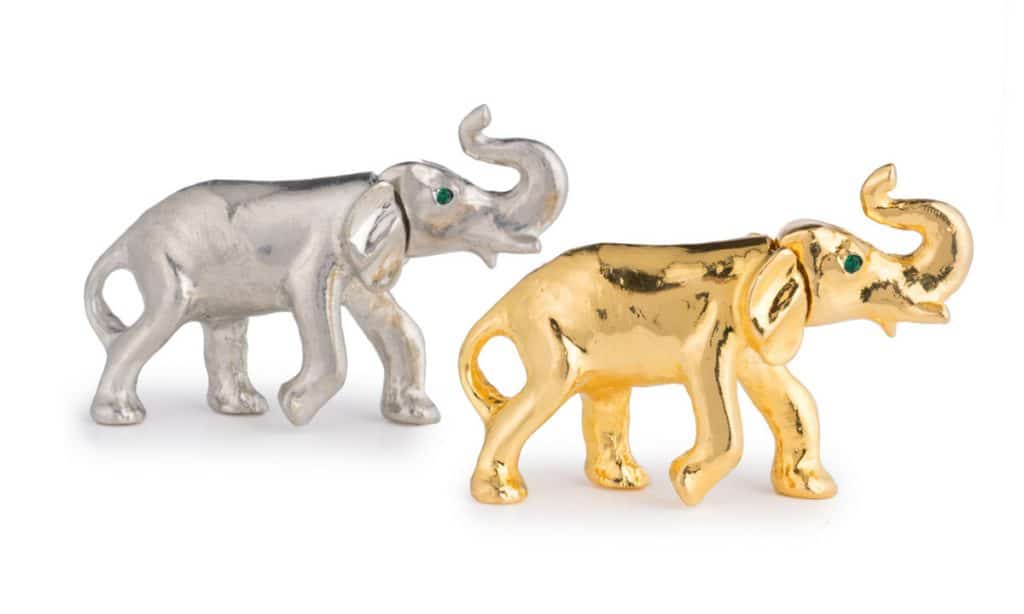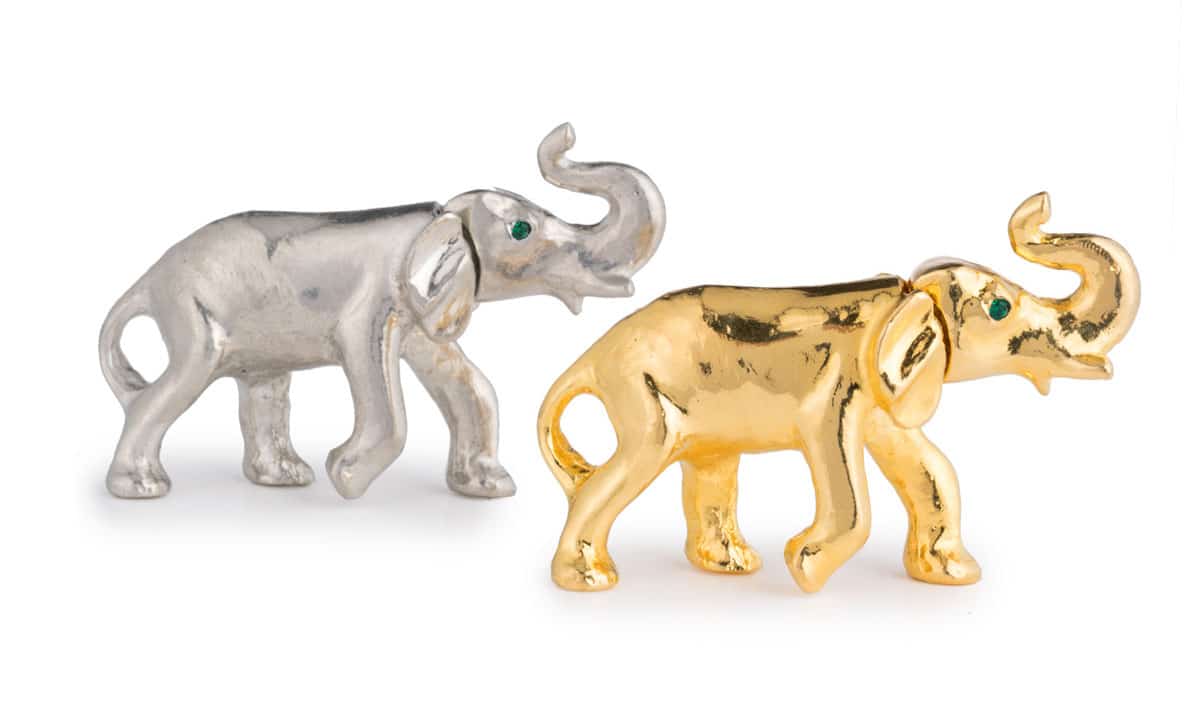 I do sell a lot of the nickel-sized black bag to men. They use them as wallets and to carry their stash. It's funny with the pricing because I've had people say they want it less expensive which—it's made in America, it's made in New York City, there's' really not a lot of room because of the quality and the materials that go into it. On the flip side I've been asked if they could get the whole entire key covered in diamonds. The safari collection I'm offering with emeralds or you can get crystals to make it a lower price point. But people want that higher end more so than the cheaper foreign company.
So you're not fast fashion basically.
No, I'd say we're quite the opposite. We're more slow fashion [laughing].
Your business is part of this bubbling movement of luxury cannabis products and I'm wondering as we see more of this stuff and you guys produce different types of products, do you ultimately believe this will help usher a more legitimate move of cannabis and move us away from the stoner stigma?
Yeah I think we should have more designers and more brands and more elevated markets. You'll see companies replacing their whole packaging, going to amazing creatives to redo their whole packaging for their strains and things like that. They know the market is growing and changing. It's moving towards that.
The less the stigma, the less the stoner attitude [the better]. I also think that's generational, too. That's part of the hippy, people who are in their 50s, 60s, or older, they're kind of still like that. It's also where you live in the country. There are parts of the country are more inclined to that green lifestyle, that hippy lifestyle. But I think the majority is the direction of more modern, elevated packaging and accessories.
I was talking with one of the girls from Beboe and she said, "You wouldn't put your really expensive wine you're sharing with a dinner party in a plastic cup, right? So why would you do that with your expensive cannabis?" You don't want to serve it in a crappy bong or whatever. I think it's all moving in that modern direction.
It also helps when one of our most public—if you want to call her this—stoners is Rihanna, who is the most antithetical to what previously existed. I would say that definitely helps.
Yeah, she's leading the way of not caring and being you. Being real.
This interview has been condensed and edited for clarity.