Last October, The Fresh Toast's Cannabis Editor wrote: "Today, there are more than 25,000 Starbucks locations worldwide. Will there be a "Starbucks of Weed" and, if so, who will it be?"
If Golden Leaf Holdings Ltd. is to be believed, they will be the "Starbucks of Weed" sooner than later.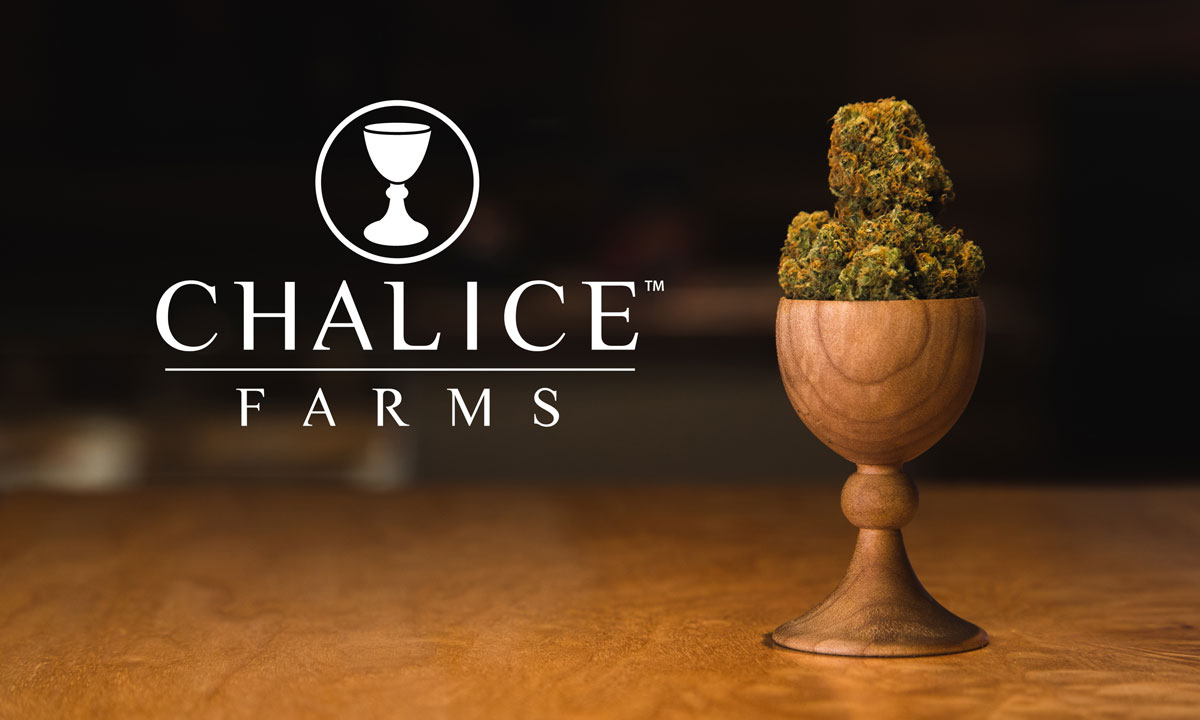 Even though cannabis remains illegal in most of the U.S., the Toronto-based cannabis company has partially cracked the code by opening stores in Oregon. And now, their retail shop — Chalice Farms — has its first franchise request. As Bloomberg reports, venture firm BlackShire Capital has signed a letter of intent to franchise the model, setting a precedent for more stores across the country.
"Like Starbucks is to coffee, we believe Chalice will be to cannabis," William Simpson, Golden Leaf's chief executive officer, told Bloomberg.
He said the public's response has been favorable to the tune of about $400,000 a month (in gross sales) at the company's most successful store. The slowest store still does about $100,000.
As Bloomberg points out, "with marijuana prohibited from crossing state lines, every Chalice Farms won't be able to offer the exact same products." That means Golden Leaf will have to make its own products locally, or, according to Simpson, develop a list of approved manufacturers and products in each state or region as necessary.
For entrepreneurs trying to get in on this franchise deal, it'll cost them $50,000 and a five percent royalty fee.
But again, as The Fresh Toast explains, because marijuana is still federally illegal, cannabis does not have a national market, unlike coffee or burgers or aspirin. And especially Starbucks.