The holidays are filled with family, friends, crowds, bills and time for celebrations. It can be overwhelming, but we have some ideas
The holiday season can be wildly fun and it generally loved. The rituals from Thanksgiving to New Yearsl mark some of the important moments in our lives.  But all the joy and merriment can come with issues…bills, sluggishness, drama, anxiety, and more.  The good news is marijuana can help with the celebrating and the stress…here are crucial cannabis hacks for surviving the holiday season.
Have A Dedicated Supply
You never want to be the person sending frenzied text messages on the eve of a big holiday trying to track down a friend of a friend of a friend who may be able to hook you up. Instead, have a plan. If you don't have a regular supply in your town, be sure to pack some goodies to go for the trip. Preparation is key.
Double Down On Storage Options
An important point to remember while staying at home is that you will be in close proximity to family members, friends, and pets who don't necessarily normally smell the sweet, skunky aroma of quality cannabis on an everyday basis. As such, that celebratory joint you're saving in your bag might set off a few olfactory alarms.
RELATED: How To Use Marijuana On The DL When You're Home For The Holidays 
In order to combat that, simply make sure you invest in the best possible storage option at your disposal to clamp down on the smell — a simple ziplock bag won't always do the trick. Spring for something airtight, because if you don't, you'll be needing to throw open those windows and pray for a strong cross-breeze. When in doubt go for the old pill bottles, top off with a cotton ball, and store near some dryer sheets for some added smell protection.
Be Discreet, But Not Too Discreet
There's an art to stepping away from a family function to enjoy a quick hit or two, but one of the greatest joys of these gatherings may be stumbling upon other members of the family who also partake.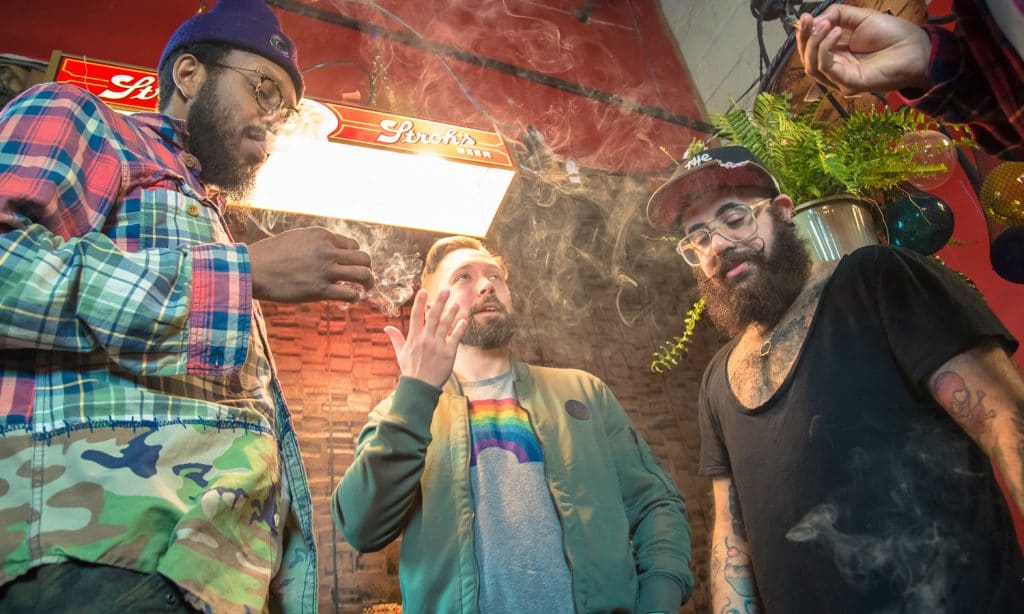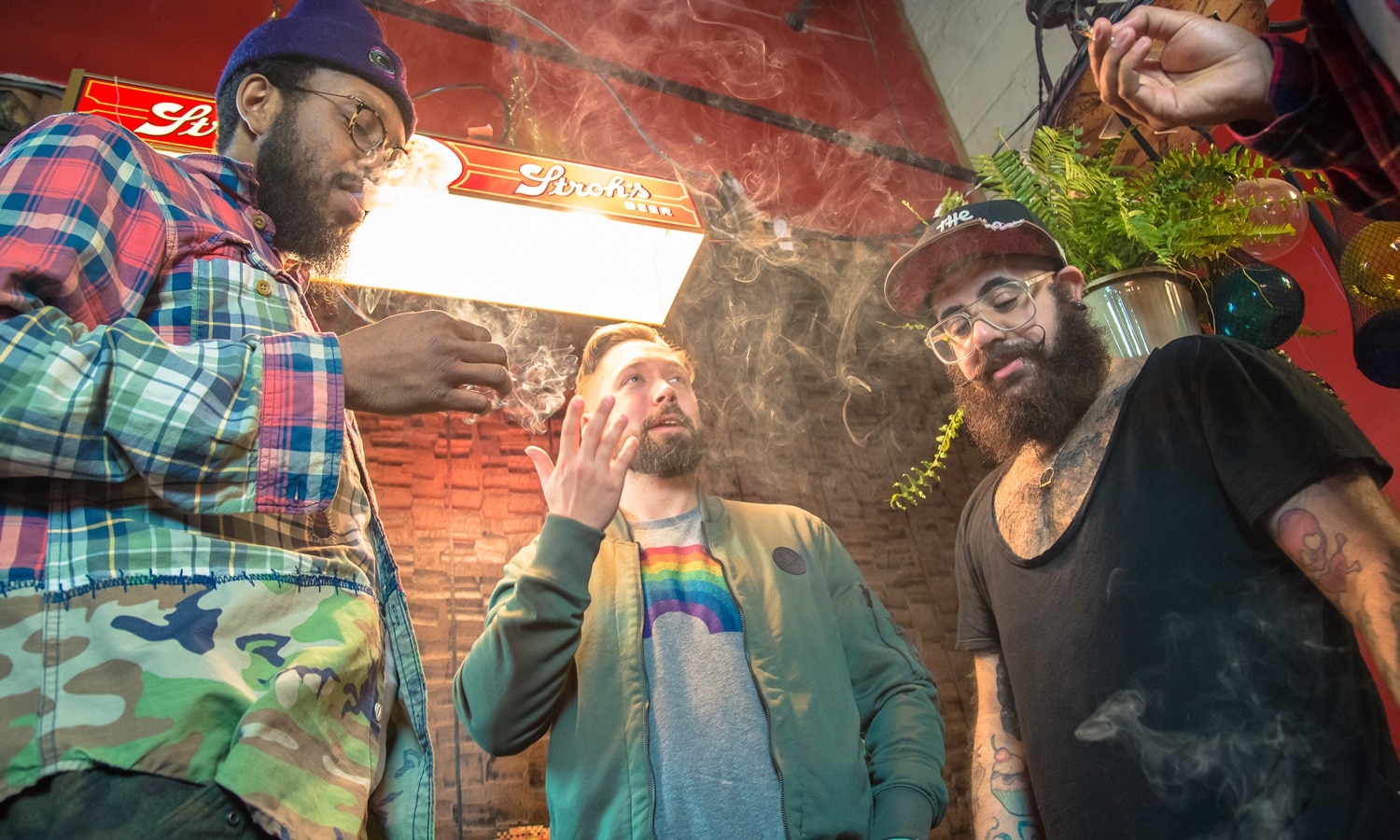 Sure you knew cousin Phil would be happy to join you, but 78-year-old Betsy? Oh yeah, she's been doing it since before you were born! So allow a beat or two to connect with family members you may have more in common with than you know.
Time Your High Accordingly
There are a number of factors that should go into your decision of when to actually spark up that green or throw back the edible. Timing is key for making sure the desired outcome is achieved. First you must know both yourself and your strain. Is it an indica or sativa? Do you typically get sleepy or talkative when you smoke?
RELATED: How To Use CBD To Reduce Holiday Stress
One stellar scenario could entail toking up as an appetizer to the festive holiday meal, but there's also the equally satisfying option of capping off the night with a dessert hit. Either way, be intentional and you will surely come out satisfied.
Pull Out The Throwback Toys
"Bored," you say? Impossible! If you're home for the holidays there is surely a treasure trove of jigsaw puzzles, activity books, arts and crafts materials, and Legos lying around the house from your youth. Draw some inspiration from that Hindu Kush you packed before sitting down with some actual drawing utensils and watching the time fly by.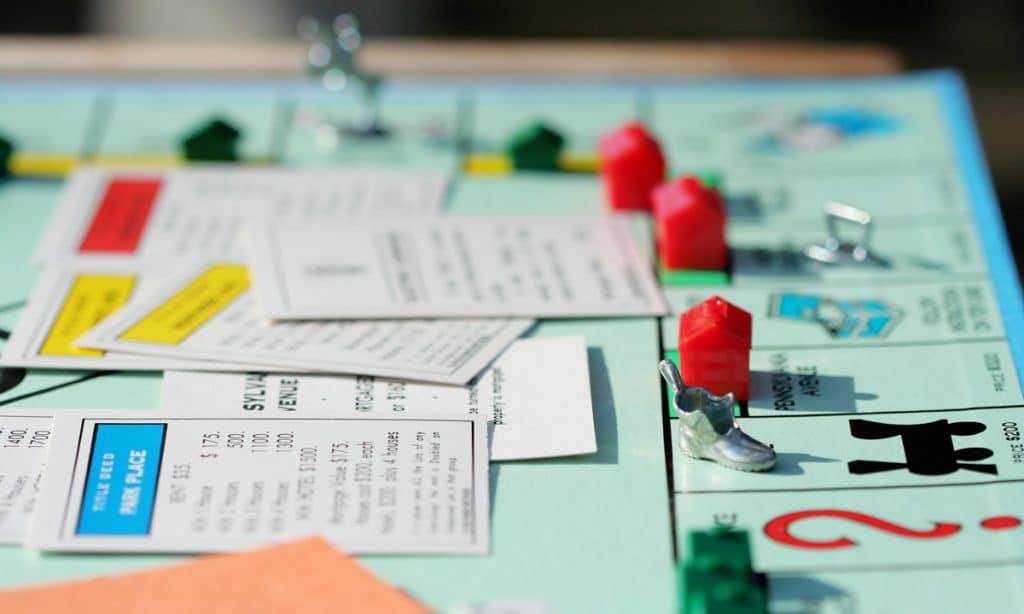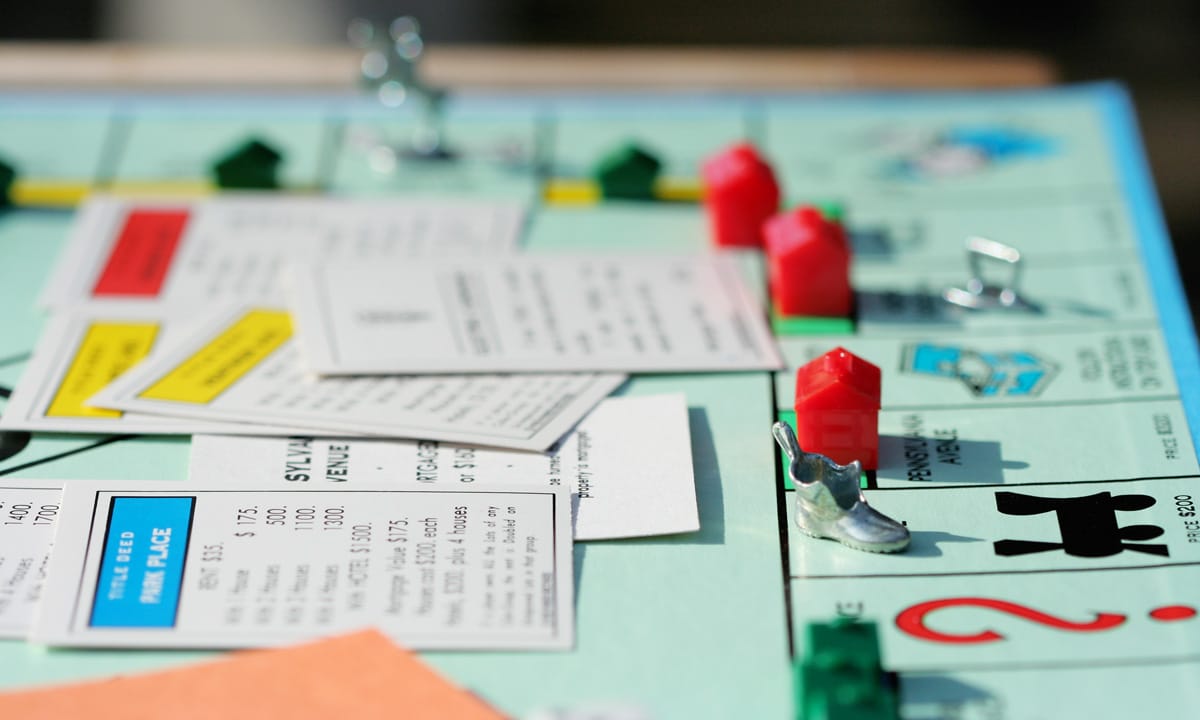 Be Smart About Where You Smoke
While you might be completely fine smoking in your front yard where you currently live in Colorado, traveling to your hometown can be a totally different story. Be smart about how open you are with your cannabis use in a town where there may be increased police presence for the holidays. Consider areas that are not open to public view if possible.
Don't Leave Anything Behind
You may be tempted to leave some reserves behind for the next time you're in town, but depending on who else is living in that house, it might not be your best idea. Do you really want a call from mom or day wondering what "THC" stands for three weeks later? That's what we thought.