While a lot of people enjoy the haziness that THC is known for, but many users feel impaired by the paranoia and aren't able to enjoy the therapeutic properties of the plant. Luckily for all, marijuana has got our backs and has the ability of tending to everyone's needs. Strains that contain high amounts of CBD won't stimulate your brain as much, and will allow you to enjoy the relaxing properties of the plant.
Here are 7 CBD strains that you can enjoy without fear of a cloudy brain or paranoia:
CBD Critical Cure
This indica dominant strain is known for its calming and sedative effect. It may produce a slight effect on the brain, but it's main job will be to leave you relaxed, making it the perfect addition to a stressful or long day.
Harlequin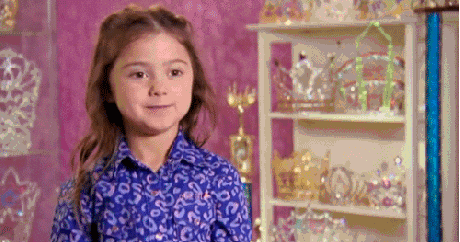 This famous CBD strain has a 5:2 ratio of CBD to THC, producing an almost imperceptible psychoactive high. Harlequin produces energizing effects that will lift up your mood and help you get rid of all types of anxiety.
Harle-Tsu
This hybrid is perfectly balanced, producing a high that's not sedative but that's also not energizing.
Ringo's Gift
This hybrid is mostly used medicinally since it has a 24:1 ratio of CBD to THC, producing relaxing results that won't get to your head.
Sweet And Sour Widow
This strain balances CBD and THC, acting as a perfect strain for amateurs and first time cannabis users. It produces slightly euphoric effects that are also relaxing and don't lead to anxiety.
Stephen Hawking Kush
This strain offers relaxing effects that contain a lot of CBD, making you feel happy and like you've got nothing to worry about.
ACDC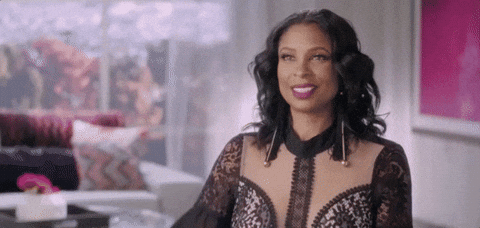 This strain is perfect for day use, having a 21:1 ratio of CBD to THC while also producing relaxing and uplifting effects.