A new report commissioned by the state found marijuana legalization to be "slightly positive" for Florida.
Thanks to its white beaches and theme parks, Florida already ranks high as a travel destination for most Americans. But if the state wants to pull more money into its economy, it should legalize marijuana. If voters agree in the 2020 election, legal marijuana would pump $190 million into the state's economy from taxes and tourism.
That view comes courtesy of a recent financial analysis of the ballot initiative to legalize adult-use cannabis in Florida, reports The Miami New Times. Commissioned by the state, the report determined that introducing legal marijuana to Florida would be "slightly positive" to the economy. It's worth noting how much of an endorsement that is from the state, as Florida was once a major battlegrounds for the war on drugs.
RELATED: Binge Drinking Plummeting In States With Legal Marijuana
Perhaps more surprising, that $190 million figures qualifies as a conservative estimate, says Michael Minardi, the Florida attorney behind Regulate Florida, one of three ballot initiatives to end prohibition in the state. Minardi told the New Times he believes the commission used the state's standard 5-6% tax placed on all sales. For comparison, Colorado taxes marijuana at 15%. If the state followed regulation from other states, the revenue brought into the economy could increase significantly.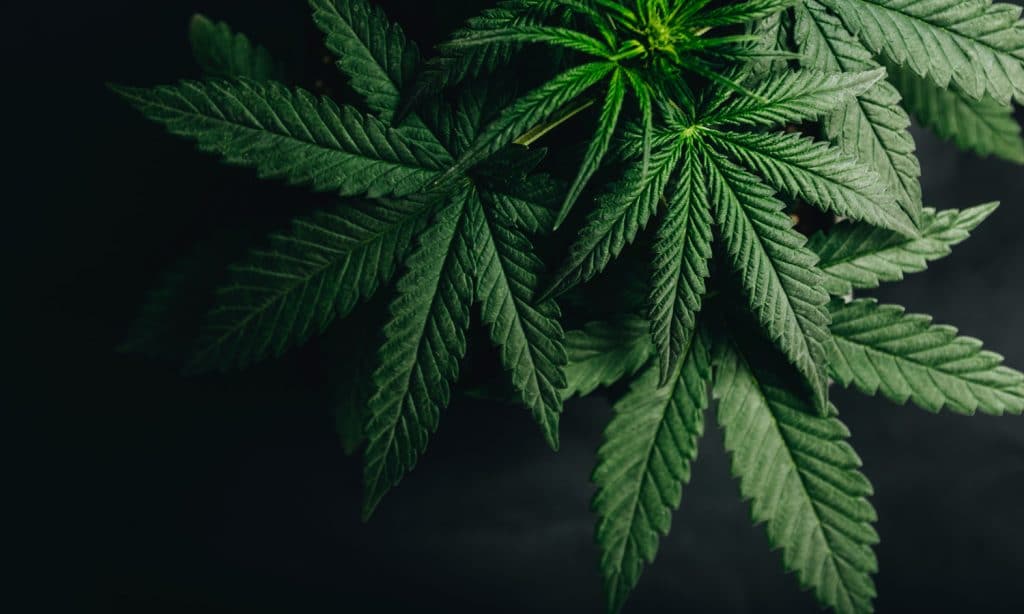 Photo by Yarygin/Getty ImagesThe report was slightly down on how that would impact Florida's budget. Analysts believe it will cost around $1.5 million to establish regulation for the marijuana industry, plus $9.1 million annually to continue running it. While state would offset these costs through licensing fees and taxes, it would only result in 0.1% increase to the budge.
However, Floridians have shown they're ready for legal weed in the state. Following a slogging bureaucratic battle, medical marijuana patients were allowed access to smokable cannabis flower this March. According to a report from the state Board of Medicine and the Board of Osteopathic Medicine, 128,040 patients order over 1.82 million ounce of cannabis flower during a six-month period. Translated, reports The Miami Herald, that amounts to 113,922 pounds, or 57 tons, of flower.