SwissX CEO Alki David said the company is in talks to take over Everton's shirt sponsorship this year.
An English Premier soccer team could soon wear a marijuana company's logo on the front of their jerseys. SwissX, a leading retailer in the CBD market, is in talks to take over as Everton's new shirt sponsor, according to SwissX CEO Alki David.
Everton would become the first Premier team with a cannabis company sponsorship should the deal go down. If the name sounds familiar to you, that's because SwissX previously announced interest in naming rights to Barcelona's Nou Camp stadium. Barcelona put the naming rights up for sale as a fundraiser for coronavirus relief aid.
"I'm not walking away from Barca, I'm keeping the door wide open," David told Insider. "But we are now engaged with Everton to take over their shirt. The front of their shirt.
RELATED: Former NFL Player In Hot Water After Claiming Marijuana Cures Coronavirus
"They contacted me and have already offered designs with the whole Swissx logo in blue, which I'm not crazy about, but it will look nice."
– @Everton x @hummel1923 concept kits

Likes/Retweets are appreciated.#EvertonFC #Everton #Toffees #GoodisonPark #Hummel #SwissX #kitconcepts #conceptkits #footballkits pic.twitter.com/rxIQOZ2iKc

— Byrne Graphics (@ByrneGraphics) May 4, 2020
Media reports frequently mislabel SwissX as Mike Tyson's marijuana company. This is likely due to David's ties to the former boxer, as the SwissX CEO has appeared on Tyson's Hotboxin' podcast. However, Tyson representatives denied any former business connection with SwissX.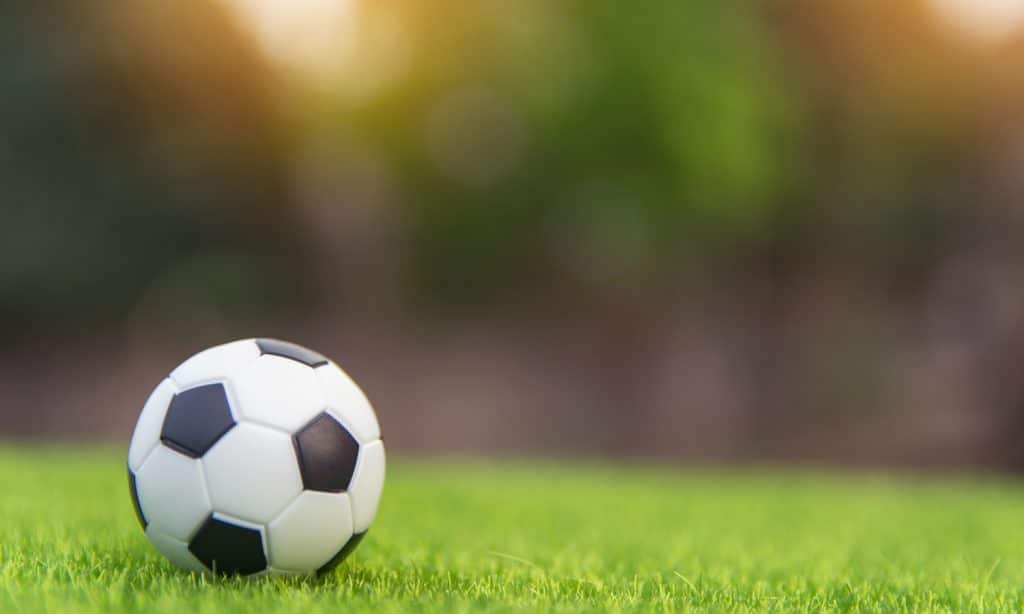 Everton is currently sponsored by Sportspesa, a sports betting company, though the two sides agreed to the contract agreement early. That opened the door for SwissX. Everton has not commented on the possible deal and Barcelona's CampNou denied any connection with SwissX last week, saying they have not yet received an offer.
RELATED: Introducing The First Major Sports Team To Have Marijuana Sponsorship
"They are just being d—-," David said. "My door is open. The bottom line is they are being really precious about this being a cannabis brand. But they've got to realize that UFC embraces cannabis, and other major sporting leagues accept cannabis."
David also added that Swiss X "is not a f—ing marijuana brand, it's a wellness CBD brand based on health, not based on recreation."