As part of Phase 1 re-opening, Mass. Gov. Charlie Baker will allow recreational cannabis stores to provide curbside pickup.
Massachusetts marijuana companies had warned of a looming extinction, due to Gov. Charlier Baker's actions. Baker had shut down the Massachusetts recreational cannabis industry to slow the spread of the coronavirus pandemic. Eleven states have legalized adult-use marijuana, but Massachusetts was the only state to shut down recreational cannabis operations as "nonessential."
Hope now exists for Massachusetts retailers, who could not receive federal COVID-19 aid as marijuana remains federally illegal. The Baker administration announced this week the state would initiate phase 1 of re-opening starting May 25. That means adult-use marijuana stores, closed since March 24, may open for curbside pickup and remote order fulfillment.
Phase 1 is expected to last at least three weeks, according to WBUR. Customers may not enter recreational cannabis stores until Phase 2, when stores may fully open for businesses provided they maintain social distancing rules and other regulations. Throughout the pandemic, the state's Cannabis Control Commission has allowed patients to enter medical marijuana dispensaries for cash transactions
Adult-use marijuana delivery is illegal in Massachusetts, though the state will begin opening license applications for third-party companies May 28. Customers will call ahead or order online for now. Baker has maintained he shut down Massachusetts recreational marijuana stores fearing they would attract out-of-town visitors that might spread the coronavirus. Massachusetts is the only state along the East Coast with a regulated recreational marijuana sales.
RELATED: Sorry, But Massachusetts Marijuana Shops Won't Re-Open Anytime Soon
"Significant numbers of the customers who procure cannabis at recreational marijuana dispensaries in Massachusetts are not from Massachusetts," Baker told The Associated Press last month. "Making those sites available to anybody from the northeast would cut completely against the entire strategy we're trying to pursue."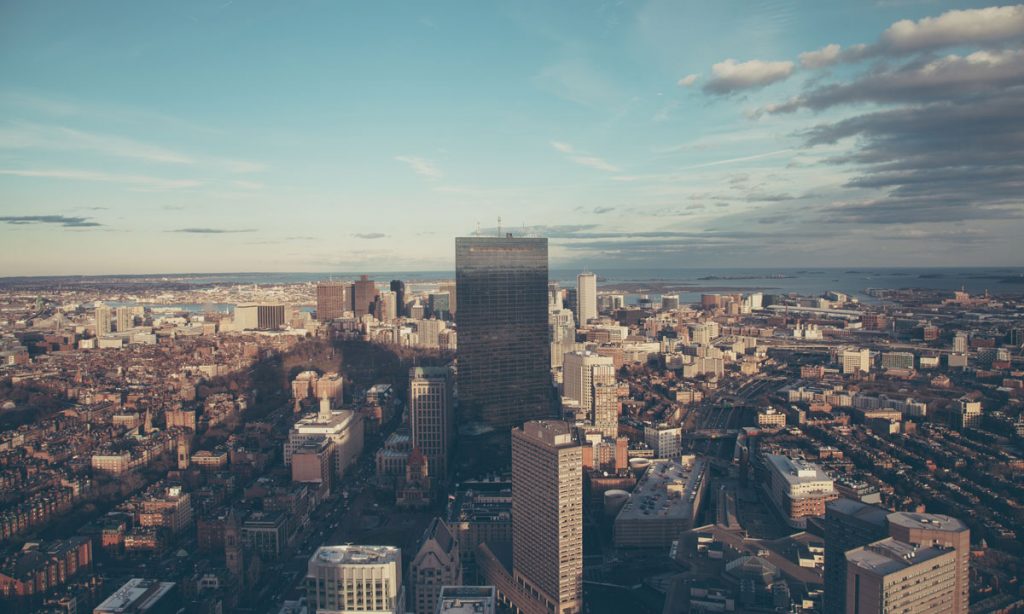 A group of recreational marijuana stores had filed a lawsuit against Baker for his action, but a judge ultimate ruled in favor of the governor. The Commonwealth Dispensary Association (CDA), a group that includes 80% of Massachusetts recreational and medical dispensaries, said they were "pleased" with the re-opening announcement.
RELATED: Here's A Breakdown Of Who Supports Cannabis As 'Essential' During Pandemic
"We appreciate this gesture of confidence by the Administration and believe it is reflective of our industry's commitment to workplace and consumer safety, as well as our history of compliance and significant regulatory oversight," David Torrisi, president of the CDA, told Boston.com.
"We have long maintained that adult-use retail facilities are uniquely prepared to safely operate as we combat the spread of COVID-19 as our industry has successfully done so on the medical side."