While smoking any substance can harm the lungs, ingesting cannabis has been shown to correlate with lower rates of bladder cancer.
Bladder cancer accounts for about 5% of all new cancer diagnoses in the U.S. each year and kills more than 16,000 individuals annually. As with most diseases, the most significant risk factor is genetic history, but aging and cigarette smoking dramatically increase the risk as well. 
Here's something interesting: While smoking any substance can harm the lungs, ingesting cannabis has been shown to correlate with a lower risk of bladder cancer. Not just compared with tobacco smokers, but even non-smokers. 
During an annual meeting of the American Urological Association in 2013, Dr. Anil Thomas found with his team of researchers at Kaiser Permanente Los Angeles Medical Center that cannabis smokers were 45% less likely to be diagnosed with bladder cancer than patients who did not smoke at all. While Dr. Thomas also made sure to emphasize that the study did not prove that marijuana smoking prevents bladder cancer, the research leads the way for others to replicate. 
RELATED: Combating An Overactive Bladder With THC And CBD
In 2017, a study published in the journal Scientific Reports found that the cannabinoid system played an integral role in bladder cancer's malignancy, seeing that some cannabinoids seemed to lessen the tumor's growth.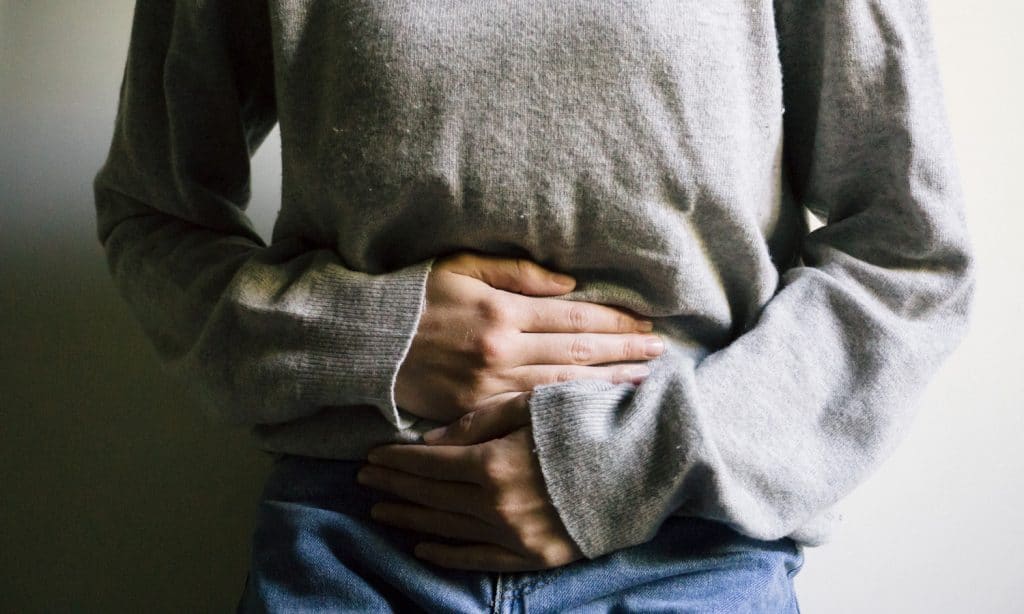 Interestingly, cannabis has long been touted by natural homeopaths as a way to cleanse and detox the body, thereby flushing the bad and leaving the good. In her book, Coming Clean with Cannabis, recipes, and research is given to why individuals should add cannabis to their juicing regime. While marijuana certainly has been proven to create calm both inside the body and out, THC and CBD-inspired concoctions may be the next big medical fad to treat and prevent ailments including bladder cancer.
RELATED: Does Smoking Marijuana Decrease The Development Of Bladder Cancer?
One thing is for sure, with positive studies showing that cannabis lessens a cancer risk, it's allowing more individuals to see the other side of the most debated drug.