ICYMI: Here are the headlines making news this week on The Fresh Toast.
Industry insiders believe Democrat-held Congress would likely take up the SAFE Banking and MORE Acts, generating long-term market effects; Even without Congressional assistance, the president has the authority to initiate the process of getting marijuana rescheduled. Will Joe Biden do it?; and is smoking weed bad for your lungs?
Let's dive into these stories and more as we round up the top five headlines on The Fresh Toast this week:
What You Need To Know About Investing In Marijuana With A Biden-Harris Win
Despite ongoing attempts by the Trump Administration to delay the transition, President-elect Joe Biden and Vice President-elect Kamala Harris are expected to take power on January 20, 2021, creating an impact on the cannabis stock market that could be substantial.
A Biden/Harris presidency could prove beneficial for a surging cannabis reform movement and its market after a clean sweep across five states on Election Day. Still, financial and legal experts point out that cannabis reform relies on more than the White House. As such, a delay in both reform and market impact could occur.
How Medical Marijuana Could Soon Be Prescribed By Doctors Nationwide
While it is still kind of hard to see through the funk of the 2020 election, rest assured it is over for Donald Trump. As of January 2021, President-elect Joe Biden will take his shot at making America great again.
It will be during his first 100 days, a period that typically sets the tone for the presidency, that America will get to see precisely what kind of leader it is dealing with. Some citizens hope to see action that will help rebuild an economy crushed by the dreaded COVID-19, others want an effective vaccine, and a good deal of the population just wants medical marijuana.
How Could Joe Biden's Administration Legalize Marijuana?
Joe Biden did not campaign on legalizing marijuana but it is possible, maybe even likely, that the federal prohibition of marijuana ends under President-Elect Biden's watch. That is because Biden is likely to appoint pro-marijuana politicians to key cabinet positions.   
Congress crafted the Controlled Substances Act (CSA) in the 1970s to be a comprehensive federal drug law. The CSA places substances on certain schedules based on their danger to society. Schedule I is reserved for substances that are so dangerous that they cannot be used even under medical supervision. Marijuana is a Schedule I substance, alongside heroin and meth.  
Here's Why Congress May Be Forced To Consider Nationwide Marijuana Legalization
It has been said that once the issue of marijuana legalization resides consistently near 65 percent in the public opinion polls, Congress will have no choice but to give it some consideration. Well, that time has come.
Not only has federal legalization managed to garner somewhere between 60%-65% favorability over the past few years, but the support has now grown considerably. The latest Gallup poll shows that nearly 70% of the population now believes the United States should legalize the leaf nationwide. It's a signal to the boys and girls on Capitol Hill that now is the time to get serious about legal weed. But will they listen?
Is Smoking Marijuana Bad For Your Lungs?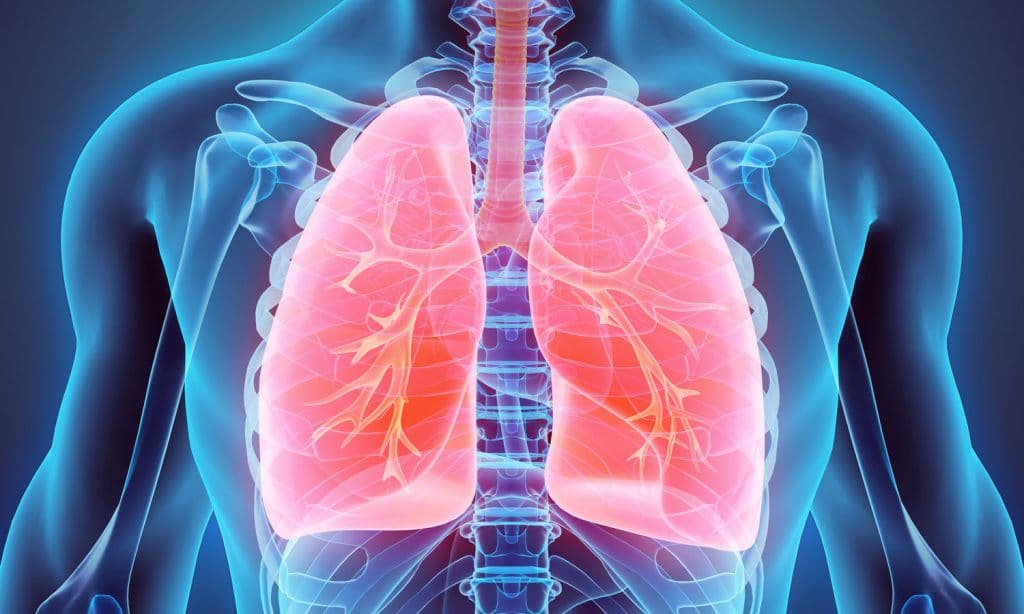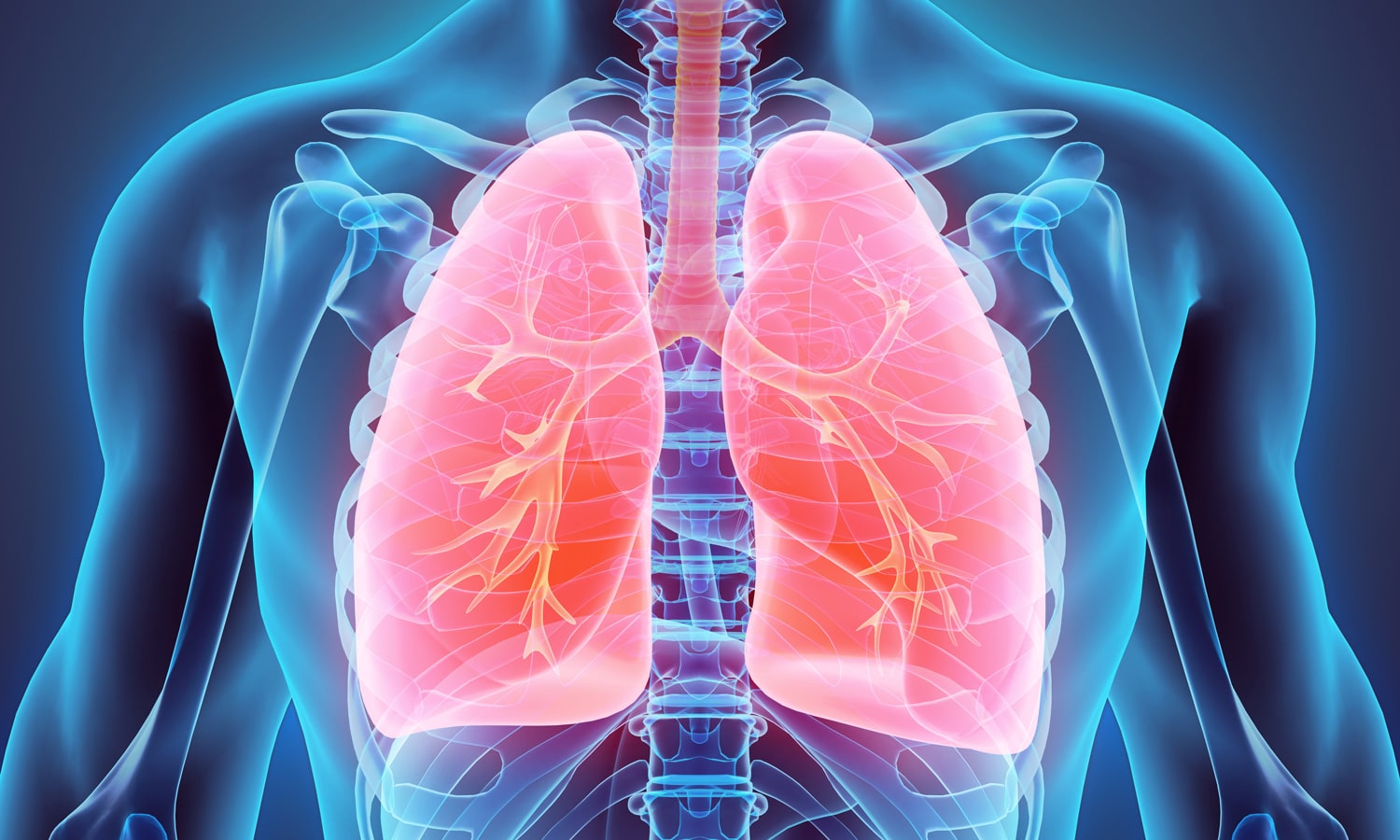 Last December, Willie Nelson shocked stoner circles around the world when the Red Headed Stranger announced he had quit smoking weed. A spokesperson later clarified that Nelson still uses marijuana, he just stopped smoking it for health reasons.
"I have abused my lungs quite a bit in the past, so breathing is a little more difficult these days and I have to be careful," Nelson told San Antonio television station KSAT. "I don't smoke anymore. I take better care of myself today."
Not many of us smoke as often as Willie Nelson, but it's worth asking: just what effect does marijuana smoke have on your lungs?