Even without Congressional assistance, the president has the authority to initiate the process of getting marijuana rescheduled by the Controlled Substances Act. 
While it is still kind of hard to see through the funk of the 2020 election, rest assured it is over for Donald Trump. As of January 2021, President-elect Joe Biden will take his shot at making America great again.
It will be during his first 100 days, a period that typically sets the tone for the presidency, that America will get to see precisely what kind of leader it is dealing with. Some citizens hope to see action that will help rebuild an economy crushed by the dreaded COVID-19, others want an effective vaccine, and a good deal of the population just wants medical marijuana.
Although more than half the nation has laws on the books that allow people to use marijuana for medicinal use, the federal government isn't as progressive. Cannabis remains a Schedule I dangerous drug within the Controlled Substances Act (CSA), which basically means that it is highly addictive and doesn't possess any healing properties. But science disagrees. There is a growing body of evidence showing that marijuana can help patients treat a variety of health conditions ranging from insomnia to more life threatening illnesses. And as for all of that business about being "highly addictive," even Uncle Sam admits that it is only about as habit forming as caffeine. 
Still, it would take an act of Congress to reschedule cannabis. Well, that or a highly motivated president. 
Enter Joe Biden.
Even without Congressional assistance, the president has the authority to initiate the process of getting marijuana rescheduled on the CSA. Rescheduled, not descheduled. There's a difference. One is full-blown legalization, like we've seen happen in a number of states. A reschedule, however, would mean the administration finds substantial evidence supporting a downgrade of the herb on the CSA, and strongly advises the U.S. Drug Enforcement Administration (DEA) to go that direction.
RELATED: The Progressive Impact Psychedelics & Cannabis Are Having Within The Medical Community
The DEA can reschedule illegal substances all day long. In fact, they do it from time to time with respect to marijuana. The agency has been downgrading cannabis-based drugs for decades, allowing the herb to bypass federal drug laws and be sold by pharmaceutical companies nationwide. 
We could see that happening soon on a larger scale. 
This year, the Democrats published its party platform, outlining its intentions for Congress and the White House. Although full-blown legalization was excluded, for now, the document explicitly states that the party will move to "reschedule marijuana" and legalize "medical marijuana." 
"Democrats will decriminalize marijuana use and reschedule it through executive action on the federal level," the Democratic platform reads. "We will support legalization of medical marijuana and believe states should be able to make their own decisions about recreational use."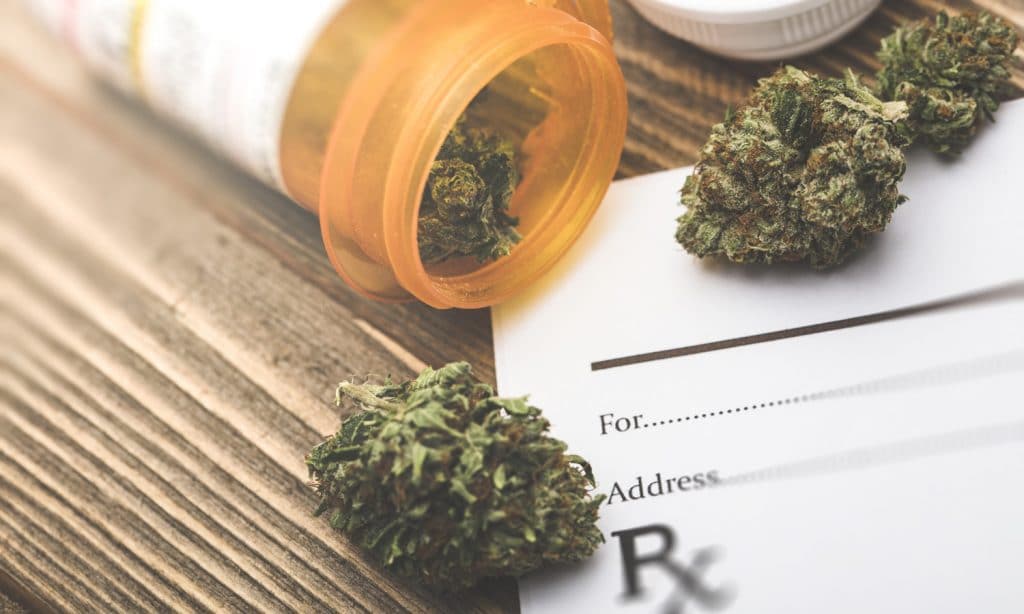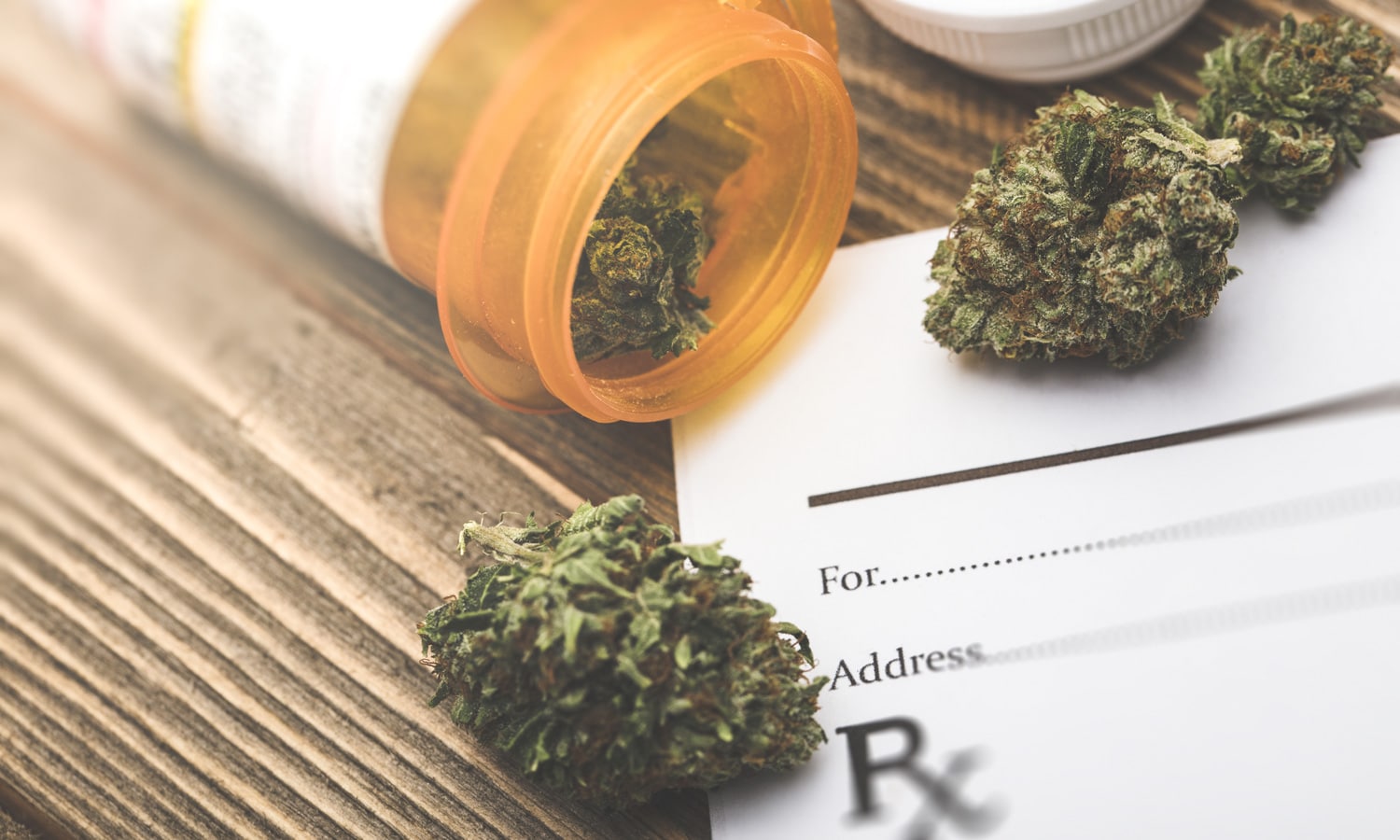 This means President-elect Joe Biden could initiate the rescheduling process at some point during his administration. Whether that will happen in the first 100 days or if it will come later, nobody really knows. But we anticipate that it could come sooner rather than later. Biden said during his campaign that he wants to see more research on marijuana before considering legalization. Rescheduling the cannabis plant would certainly accommodate more comprehensive study. More than that, it would also open the door to medical marijuana being sold nationwide. 
RELATED: Kamala Harris Just Made A Whopper Of A Cannabis Promise
Downgrading the cannabis plant classification would give pharmaceutical companies more freedom to develop and market cannabis-based drugs. It would make it so medicines like Epidiolex (prescription CBD-based epilepsy drug) could eventually be sold in pharmacies all across the country. Patients, regardless of whether they reside in a legal state or not, would only need a doctor's prescription to get their hands on them. And, unlike the medical marijuana sold at the state level, these pot drugs would be tightly regulated and covered by health insurance. 
But it's not like Pfizer could just step up in February with a cannabis-based drug for controlling nausea and start selling it to cancer patients. That's not how the system works. Drug companies would still have to conduct research, clinical trials, and show federal health agencies that their medicine is safe and effective for a specific condition. It takes years and sometimes billions of dollars to get a new drug approved. 
The cannabis world is no exception, which continues to frustrate the industry. Nevertheless, if Biden reschedules marijuana, we could see more cannabis-based medication coming out of our neighborhood pharmacies in the next few years. It's something that might not make the cannabis purists too happy, since it puts control into the hands of Big Pharma and eliminates smoking as a consumption method — but that's the way it could go.