Cannabis lounges seems like a natural extension for the burgeoning legal weed landscape, but the idea has yet to gain the same kind of momentum other pot businesses have seen.
Cannabis legalization has opened an opportunity for many entrepreneurs and investors, and these nascent years of above board cannabis sales have spurred a lot of ideas seeking to capitalize on legal weed. On the surface, on-premise pot consumption lounges seems like a natural extension for the burgeoning legal cannabis landscape, but the idea has yet to gain the same kind of momentum that other pot businesses have seen, and the nature of weed consumption might be a large reason why.
On-premise cannabis consumption is not only regulated by existing municipal codes every business operates under, including fire codes, parking, etc. marijuana dispensaries operate under an additional set of rules, and some either have explicit rules making on-site consumption prohibited, or require special permits. Moreover, selling alcohol and cannabis together is also usually not allowed, any on-site pot lounges would have to sell non-alcoholic beverages to accompany their buds.
Another challenge to on-site consumption is the prohibition on indoor smoking in most businesses. Smoking marijuana buds remains the most popular form of consumption, and not being able to smoke a joint or bowl would limit the audience of a consumption bar. Some indoor smoking prohibitions also prohibit vaping as well. Outdoor smoking, or smoking in public is generally still not allowed, even in legal states. Some Colorado consumption lounges have skirted that state's indoor smoking ban by operating as private, members-only clubs that are BYOC, Bring Your Own Cannabis.
RELATED: What's The Deal With Cannabis Lounges In California?
Operating At A Loss
Cannabis lounges would also be competing with non-cannabis businesses, and subject to the same market challenges that restaurants, bars, lounges, and other social and entertainment outlets aimed at adults also face. Consumption locations, whether selling on-site or BYOC, are likely expected to serve food and beverages, have a comfortable sitting area, with games and maybe music, including live acts. These businesses often operate at a loss initially, with slim margins being the norm.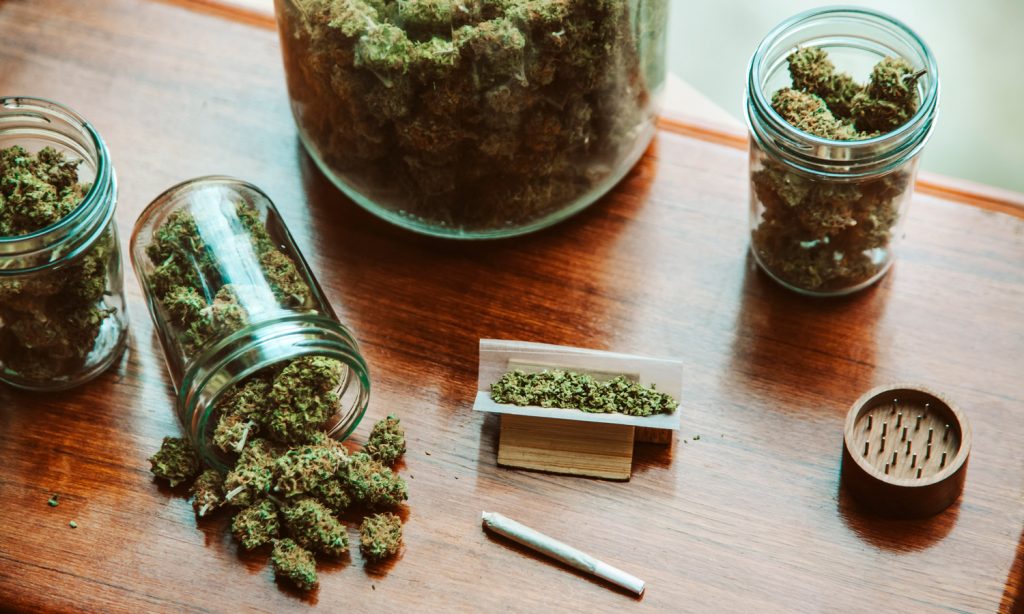 The ways alcohol or coffee, the common types of beverages served in businesses designed for lounge and leisure, are consumed differently than cannabis. Weed is usually consumed with extended breaks in between, the potential turnover times for tables at a consumption lounge would likely be too long without enough revenue to be financially viable.
Perhaps the tallest hurdle to cannabis consumption lounges might be that consumers would rather toke at home. One study conducted by Emerging Insider Communications, a consultancy firm, found that 78% of high household income smokers would only smoke at home, even in a legalized state. Their study focused on weed customers with an annual income of at least $150,000, but may point to a broader attitude towards public consumption. It also means that the coveted cannabis consumer with a lot of disposable income is unlikely to patronize a consumption lounge, eliminating a market segment with a lot of discretionary income.
RELATED: Las Vegas May Have To Wait For Cannabis Lounges After All
For all the challenges making a cannabis lounges a tough nut to crack business-wise, several states are moving ahead in permitting such establishments, giving weed entrepreneurs an opportunity to successfully decode the on-site marijuana consumption model.