Move over Amazon, mainstream companies are looking at consumer friendly marijuana companies.
Crain Communications, the century old business publishing company, joins Amazon, Constellation Brands, Molson Coors, Altria, CVS, and others in the marijuana space. Crain announced last week that they have purchased Green Market Report, the most respected business site in the cannabis industry.
Crain's other thought leader publications include Advertising Age, Automotive Week, Modern Healthcare and business journals in Chicago, Detroit, New York, and other cities.
"We are excited to add Green Market Report to our now 21-brand portfolio," said KC Crain, President and CEO of Crain Communications. "They focus on the financial, business and economic side of the cannabis industry, so it's a natural fit with our other business brands."
Regarding mainstream giants jumping into the marijuana space, Matt Hawkins, Founder and Managing Partner of Entourage Effect Capital, who has been one of the industry's top venture funds says, "Overall it is not only a good thing, but an absolute necessity as the industry doesn't have access to enough growth capital currently to exploit all the opportunities that exist due to the federal illegality. Big corporations entering the game are changing that and hopefully smart legislation will soon follow"
RELATED: The Ongoing Cannabis Drink Boom & Its Crossover With Top Beverage Corporations
In 2020, the cannabis industry reported $17 billion in sales, roughly the size of Subway Sandwiches. Amazon and CVS each had gross revenue over $200 billion giving them a huge impact on the consumer market, and, more importantly, Washington DC and Wall Street.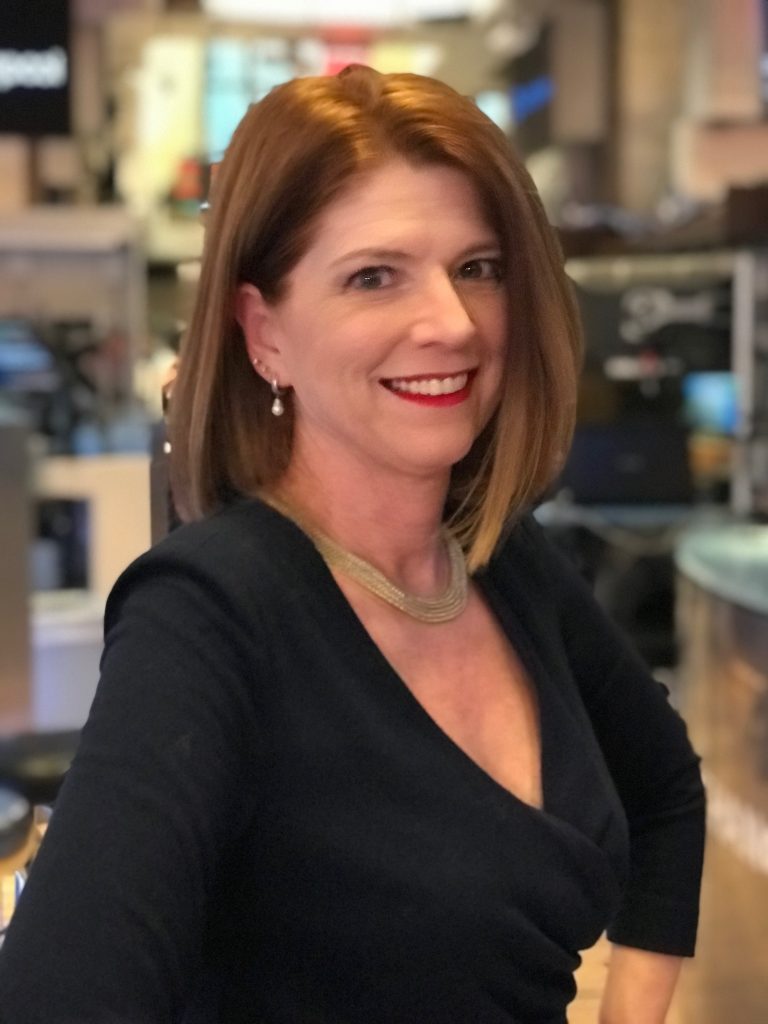 Green Market Report was founded in 2017 by a team lead by Wall Street veteran Debra Borchardt. The focus on clear, non-biased business information quickly developed a reputation as a no-nonsense article with accurate, cited information/data in a somewhat messy semi-legal environment. They brought traditional media coverage to a very unconventional industry. As a woman, Borchardt often ran up against an old boys' network while constructing a must read publication for those investing in or building a marijuana business.
RELATED: Hard Times For High Times
The deal comes as more "stoner" focused sites are either struggling or have closed. Niche consumer sites like Dope and Culture have closed while Herb, MassRoots and Civilized accumulate debt and struggle to figure out a viable business plan. High Times, once the leader when it was a bad boy, renegade black market, now has $100 million in debt, have delayed their IPO for four years and hasn't released financials in two years. Companies that are looking to enter the market are looking for brands that are clean and stockholder friendly.
"After years of remaining as trustworthy and unbiased the team's integrity paid off. Crain Communications is one of the largest and most respected media conglomerates in the world," said Cynthia Salarizadeh, co-founder of Green Market Report. "Having their resources to grow the brand to meet its potential is exciting. We could not be more proud to have the Green Market Report brand be part of the Crain's portfolio with Debra remaining its leader."
"I am so proud of creating smart, original content for the cannabis industry," shared Borchardt. "Green Market Report's mission was to treat the cannabis industry with the respect given to other more mainstream businesses and we succeeded. Crain Communications recognized our quality journalism, and we look forward to reaching a larger audience with them."