Tidying Up: Spring Cleaning Your Cannabis Gear
Winter is (thankfully) done. And while it may not exactly feel like spring has sprung where you live, you can get a start on some spring cleaning that doesn't involve opening windows or even sunshine.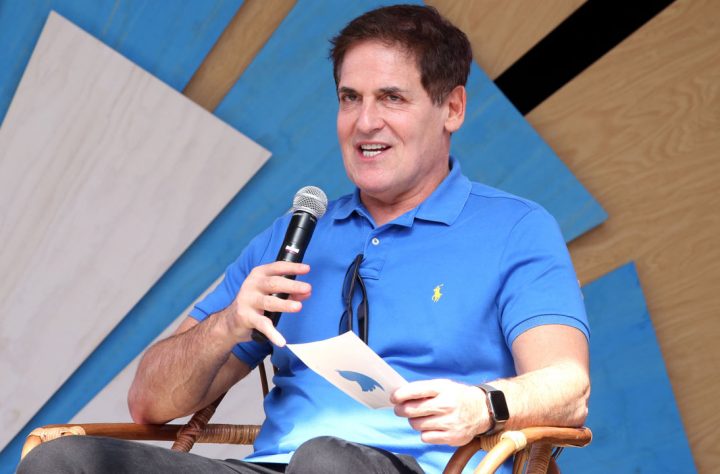 NASA Astronauts Are Plagued By Herpes, Says Study
Researchers theorize that exposure to micro gravity, cosmic radiation and the force of take-off and flight deeply affect subjects' immunity systems, making them more sensitive to viruses and bacteria.