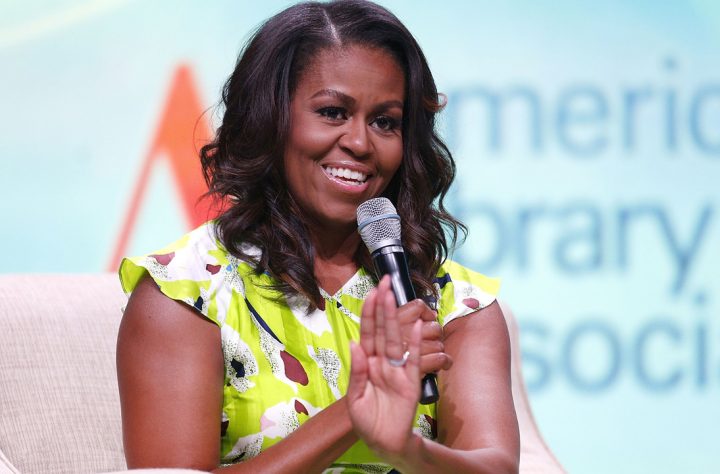 5 Facts You Should Know About Recycling
Despite plastic pollution and global warning, many of us are still in the shadows when it comes to having the necessary knowledge to contribute to the planet in a meaningful way.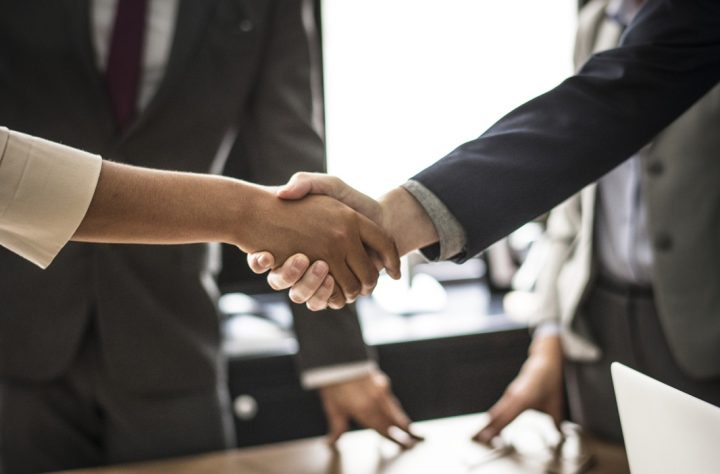 Dogs Of Instagram: The Doberman Pinscher
If once you become fearless, life becomes limitless, you might say the Doberman Pinscher lives a limitless life. This noble breed is alert, intelligent and truly fearless.