Why Do Some Men Feel Sad After Sex?
For the first time ever, researchers have discovered that many men suffer from something called Postcoital Dysphoria — in other words, post-sex depression. 
Why Too Much Sexting Is Bad For Your Relationship
A little sexting in a relationship can keep things spicy, especially when it comes to long distance courtship. But, if you don't play your cards right, those very same texts can backfire and bring your relationship down with it.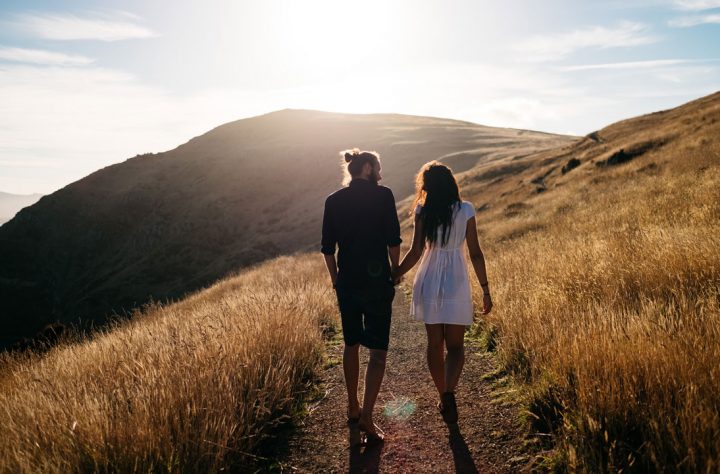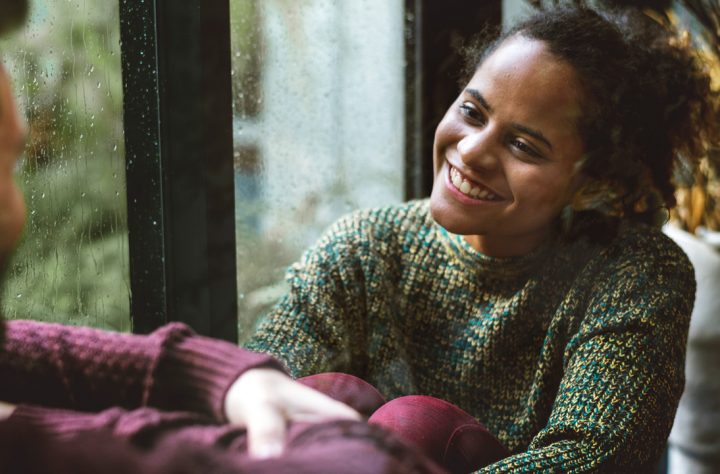 5 First Date Rules You Should Forget About
While dating won't always be stress-free, it's really important to remove some of the pressure from the situation and to try and have fun. Begin by ditching these 5 dating rules.