With every passing year, our culture continues to put more value in work and success over almost everything else. It's no wonder we sometimes find ourselves unable to stop checking our emails or working over the weekends. Although most of us experience this feeling in one way or another, some people's relationship with their jobs is so intense that it ends up harming their personal lives.
Couples therapist Karen Hirscheimer tells Canadian Living there's a clear difference between a workaholic and a hard worker, and it's important for their romantic partners to know the difference. While the hard workers might find themselves spending some late nights at work, the workaholics can't step away from it, even when they're on their free time. Hirscheimer also says that it's important to be aware of the nature of your partner's job; if they hold an important position that comes with a heavy workload, it's on you to be understanding.
Check out five ways that can help you cope with your workaholic partner:
Don't compete with other couples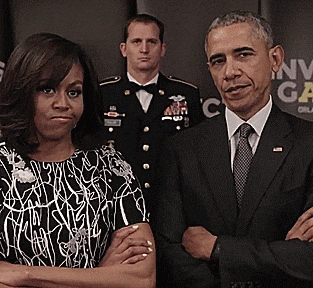 RELATED: 5 Dating Red Flags To Watch For According To Divorce Lawyers
It serves no purpose to compare your relationship with other couples who get to spend more time together. Everyone's relationship and situation is different, and it's important to keep that in mind before you add that extra pressure on your relationship. Think about the positive aspects of your partner and the benefits of the time that you get to spend together.
Use Calendars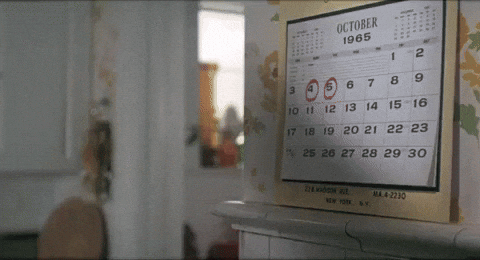 Schedule important appointments and events that matter to you, like dinner with friends or parents. It's also important for your partner to use the calendar so they can add in important meetings and days where they'll be unavailable. This precaution will help you both avoid misunderstandings and will make you happier in the long term.
Make the time you spend together count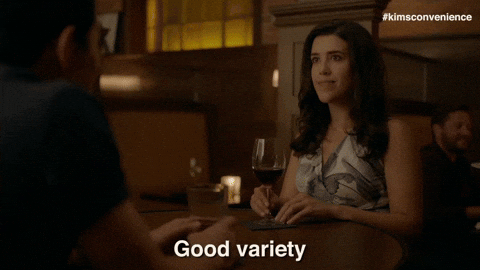 Make the most out of the time you have together by making fun dinner plans or by simply using the free time to watch a TV show or have sex. It's also important for you to enjoy your alone time and to find stuff that makes you happy, that way both of you will feel fulfilled with your lives and individual paths.
Try to appreciate your partner's passion for their work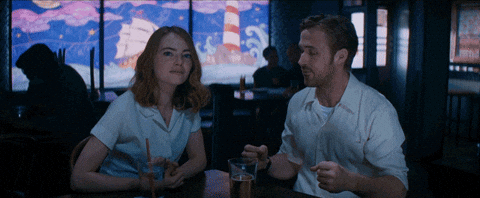 RELATED: 15 Questions To Determine If Your Relationship Is Hall Of Fame Material Or A Strikeout
People who feel fulfilled with their jobs tend to be happy with their existence, so try to appreciate that since it's not easy to find. "When my client loves what they do, that joy and fulfillment ripples through their relationships and results in positive outcomes," says Naz Beheshti a wellness coach and consultant.
Approach relationship problems as if they were work problems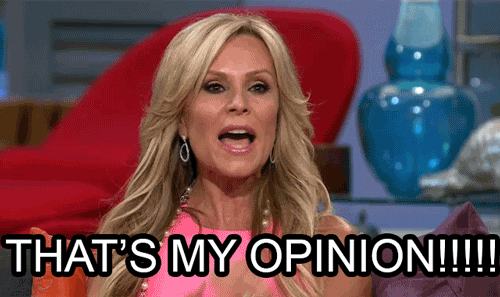 Take advantage of their workaholic traits and try to apply them to your relationship, prioritizing communication and problem solving behaviors. Schedule in weekly conversations where you discuss your problems, the things you have in mind and the objectives you'd like to accomplish.