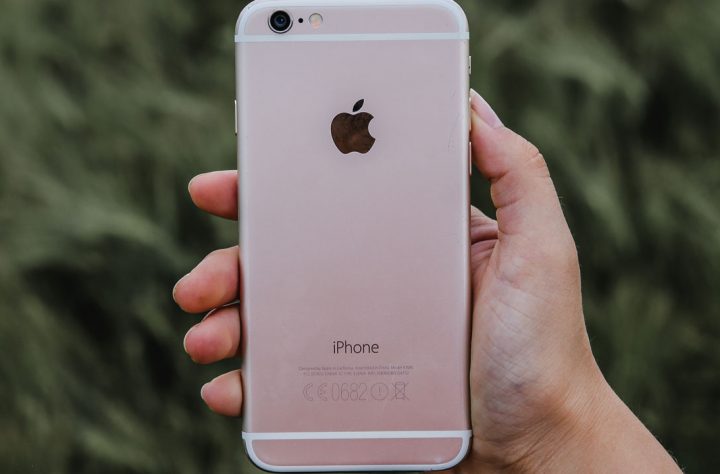 Apple Is Working On A Foldable Smartphone
The patents of Apple's foldable smartphone show a screen that's capable of bending in different directions and at different angles, allowing the device to fold in the shape of a pyramid.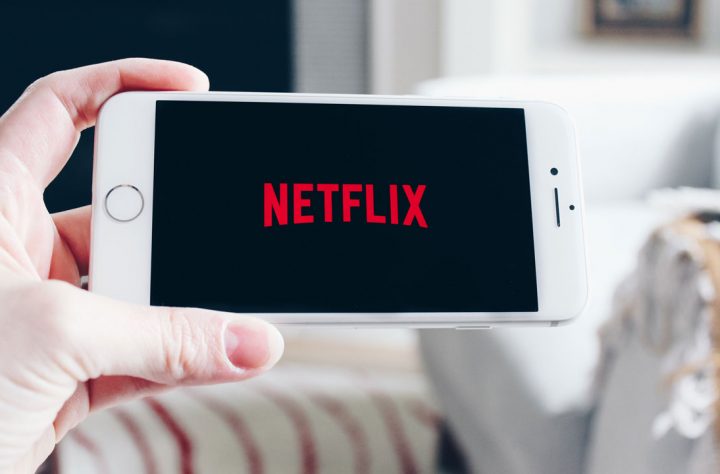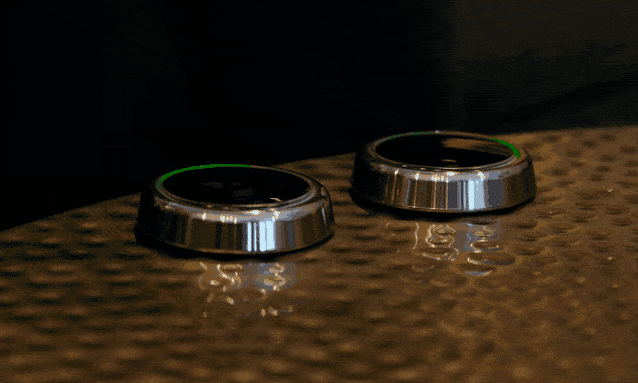 Can You Life-Hack Your Way To Love?
There's never been a shortage of dating advice from family, friends and self-help authors. Yet in the digital age, people are turning to nerdy hacker-types as guides.