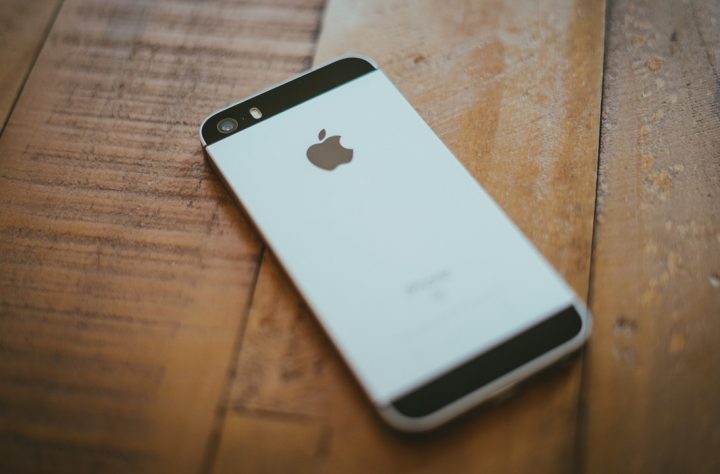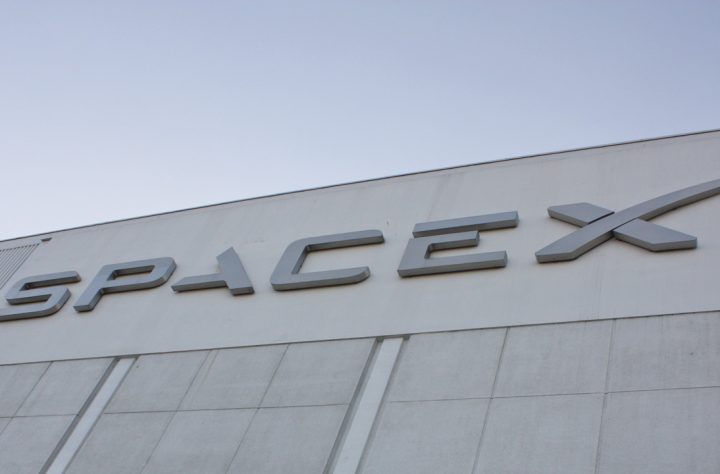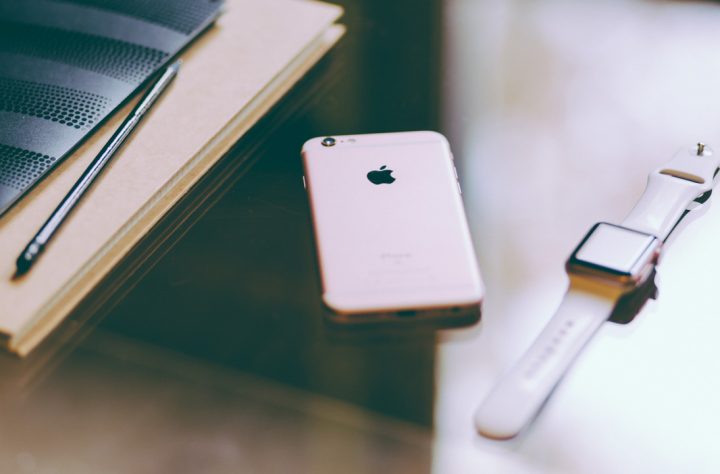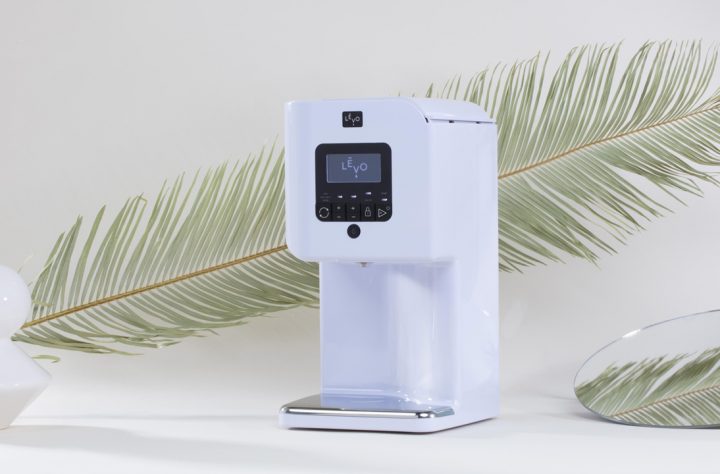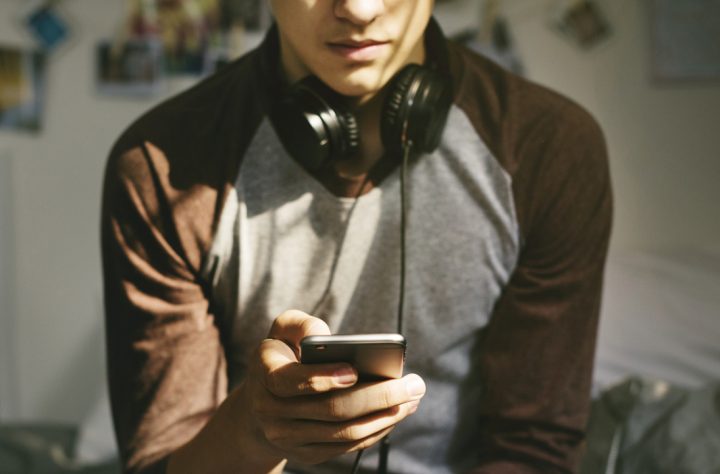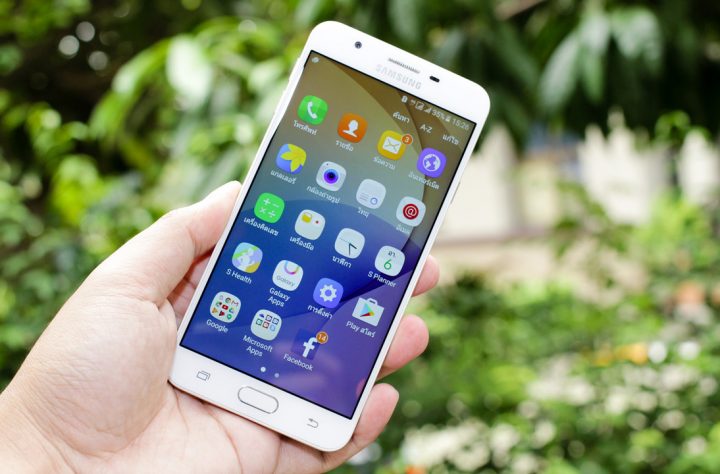 Now You Know: 5 Hidden Tricks On Your Android Device
While the iPhone tends to eclipse Android devices, the latter is extremely versatile and capable of personalization. Android devices have millions of features that vary slightly by maker, yet still maintain their core functionality.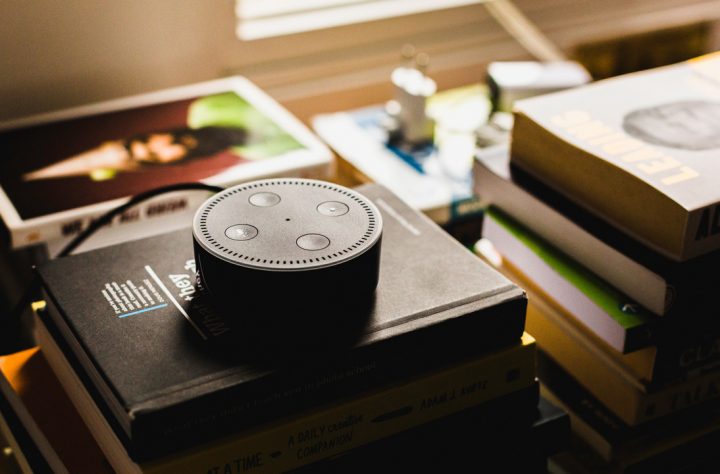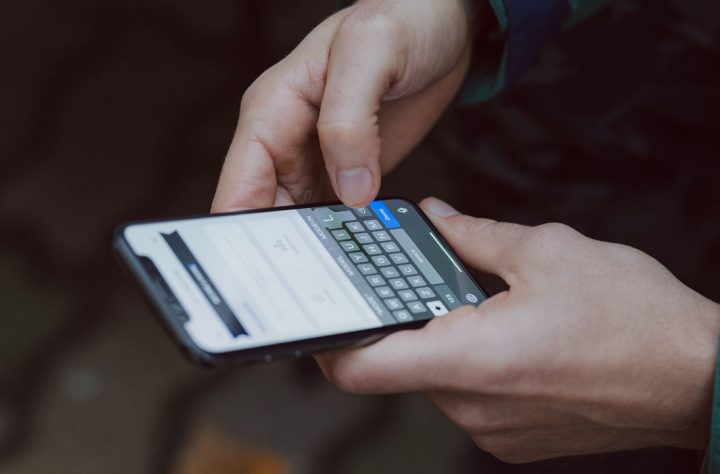 Apple Scraps Fingerprint ID On Upcoming iPhones
Recent reports from Mac analysts suggest that Apple may get rid of the Touch ID feature in their new batch of phones, choosing to stick with Face ID since that's the security measure that most users are excited about.