Unlike a certain former President, these boldfaced names are happy to champion the benefits of inhaling. From the richest man in the world to activists and pop stars, read on to learn about your new favorite cannabis fans!
Maya Angelou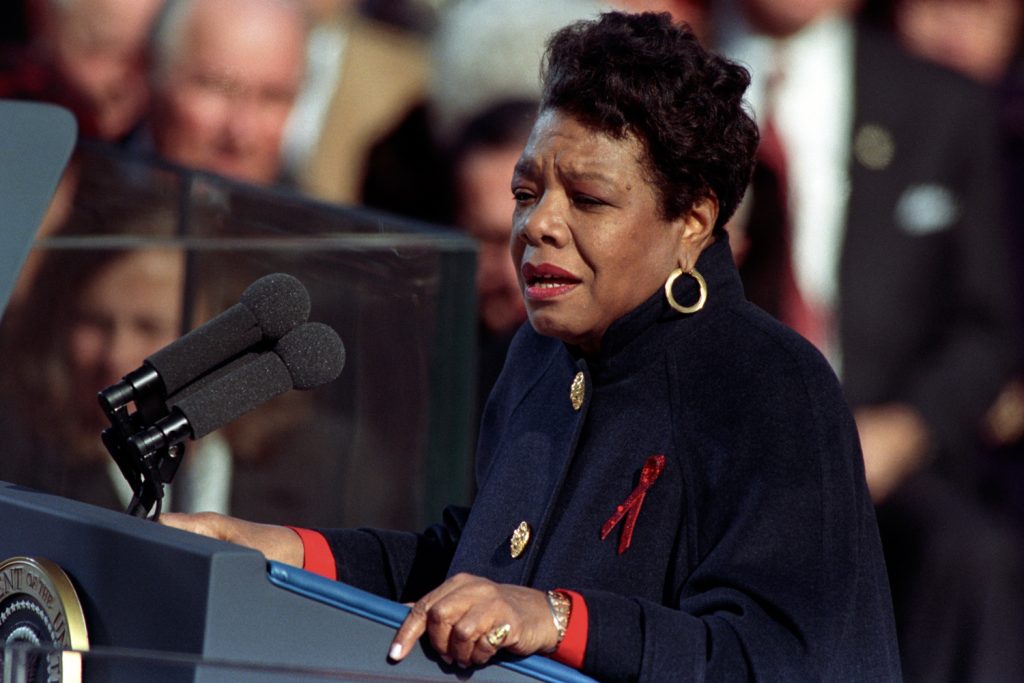 As a poet and Civil Rights activist, Maya gave us such soul-soothing nuggets as "Love recognizes no barriers," and "I've learned that people will forget what you said, people will forget what you did, but people will never forget how you made them feel." In her younger years, she "smoked marijuana with abandon," according to a 2002 biography. In her autobiography Gather Together In My Name, she wrote about her first time smoking a joint, and how mind-blowingly good food and music were after that.
Susan Sontag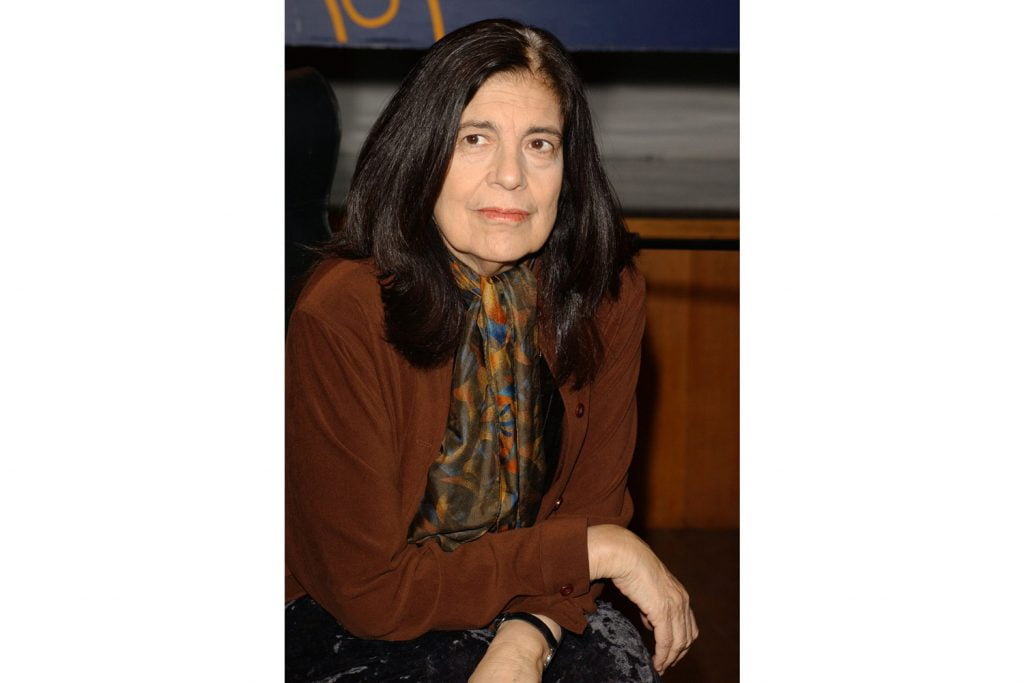 A highly influential writer and political activist, Sontag preferred a toke over a shot. "I think marijuana is much better than liquor," she told High Times. "I think a society which is addicted to a very destructive and unhealthy drug — namely alcohol — certainly has no right to complain or be sanctimonious or censor the use of a drug which is much less harmful."
Sarah Palin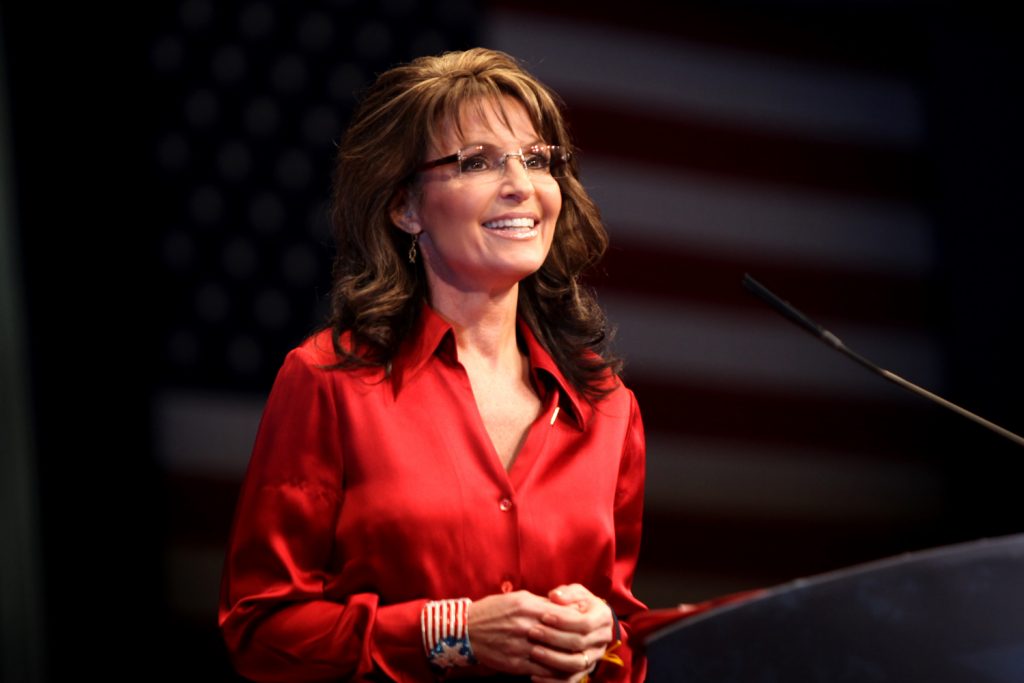 While we probably wouldn't want to pack a bowl with Palin today, she told Anchorage Daily News in 2006, "I can't claim a Bill Clinton and say that I never inhaled." But she doesn't support legalization, fearing what message it might send her children.
Madonna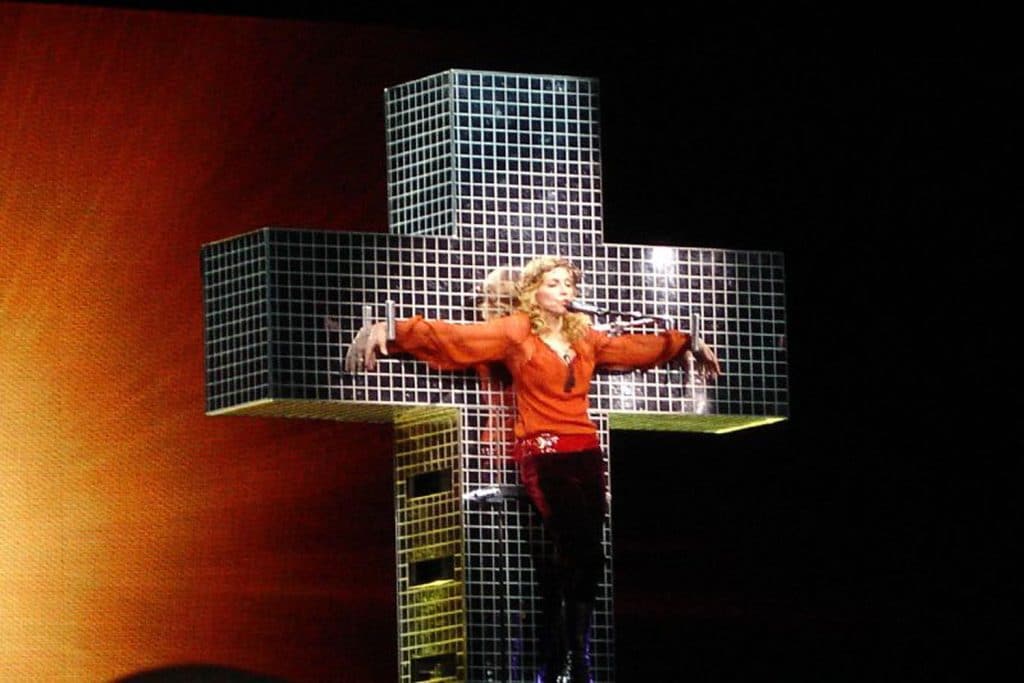 Remember when this OQ (Original Queen) dropped a red-carpet-bombing's worth of "fucks" on live television? She dropped major science when she simultaneously pissed off the FCC, told David Letterman he ain't shit, and admitted to smoking right before her Late Show appearance: "It wasn't because I was excited about you. I think it may have had something to do with the joint I smoked before I came on."
Carl Sagan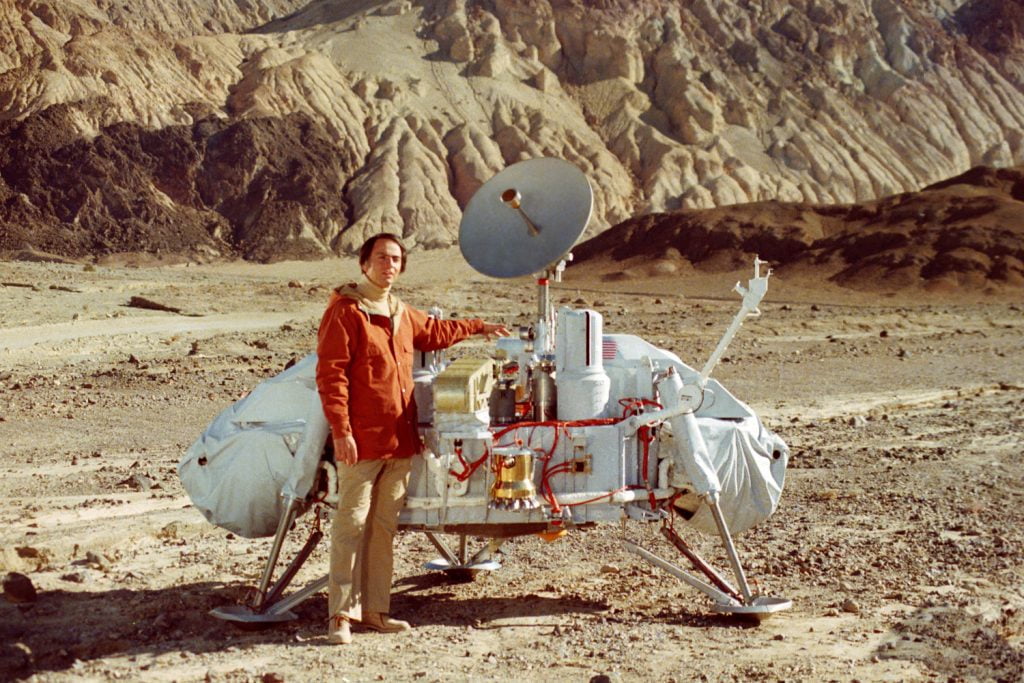 Can you imagine showering with perhaps the greatest science educator of our time, super high, when he starts drawing gaussian distribution curves in soap on the walls? And then he jumps out of the shower and immediately writes like 11 essays on philosophy and politics? Yeah, me neither. But this is something Sagan did, according to his writings under the pseudonym "Mr. X." He later shook off concern with being named, and became an advocate for legalization.
Martha Stewart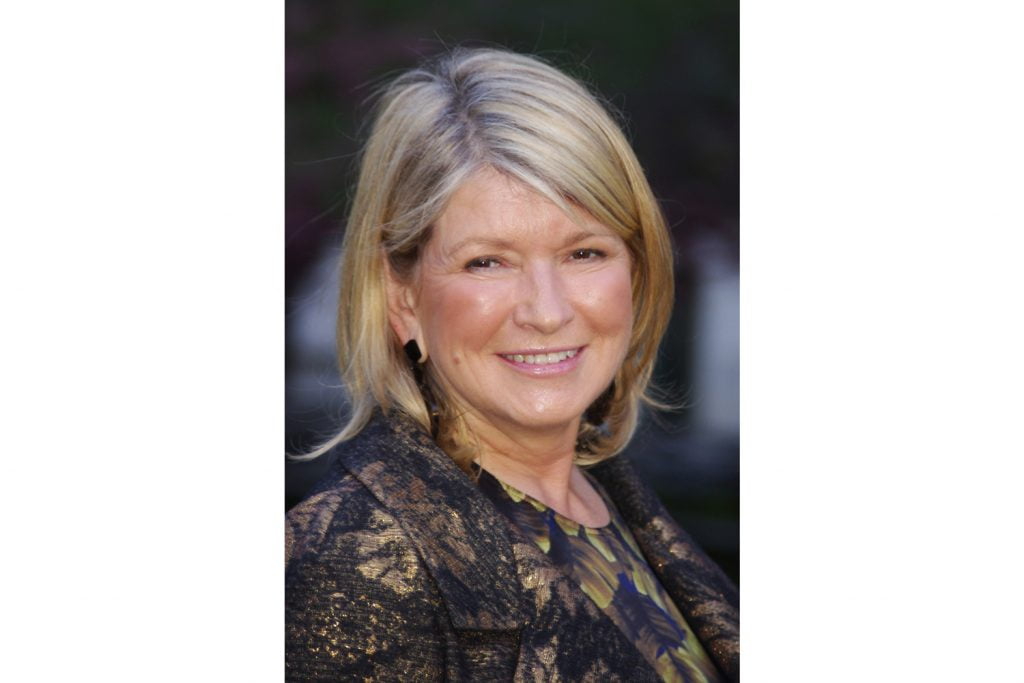 This might not come as a shock, but Martha Stewart's no fool. So of course she shamed some kids on their sloppy joint, while on her way to an interview with Bravo's Andy Cohen. When he asked her if she knew how to roll one, she replied, "Of course I know how to roll a joint." Martha does not deign to consume anything short of perfection.
Morgan Freeman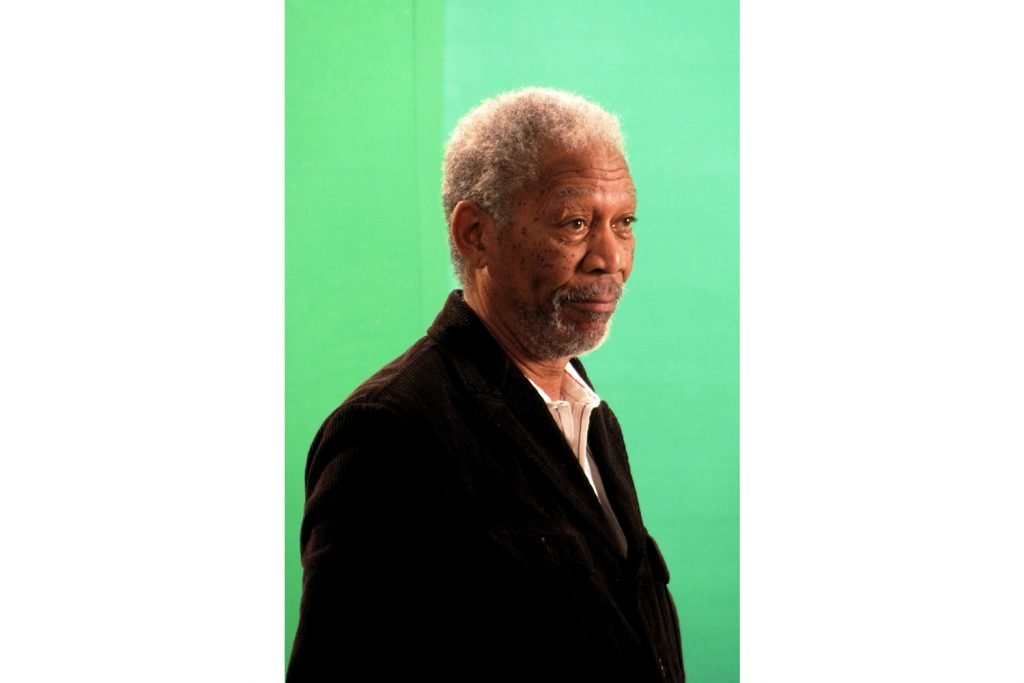 A Guardian interview with Morgan Freeman was almost cut short because the iconic actor got too excited to talk about his favorite burning bush. When the interviewer promised his super lame PR handlers he's change the subject to Nelson Mandela, they let the conversation continue, but not before Freeman quipped: "Never give up the ganja."
Bill Gates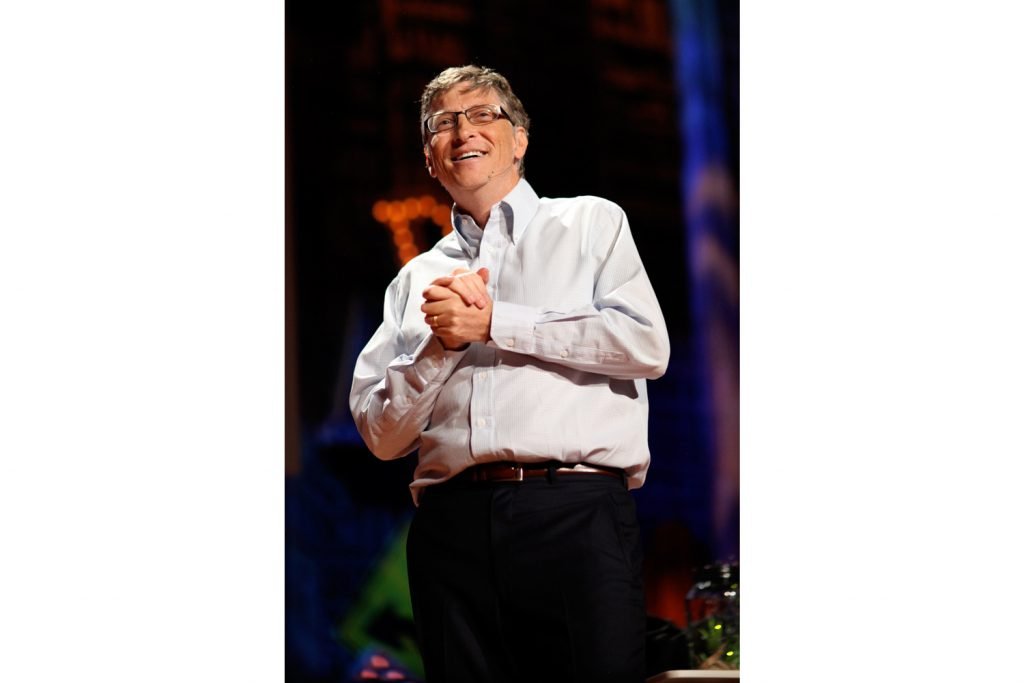 William "Trey" Gates was born in often-laid-back Seattle, so perhaps it's no surprise that he's a mellow dude behind the business mogul lifestyle. He's an open supporter of marijuana legalization, and announced a partnership in June between Microsoft and Kind Financial, a LA-based startup that's working on ways to make cannabis-related transactions easier and safer. We're not saying that smoking will make you the richest man on Earth; you're free to come to your own conclusion on that.
Matt Damon
He scienced the shit out of potatoes on Mars, but could he put his hydroponics skills to use on some Cannabaceae? "The first time I smoked was at home with my mother and stepfather," he said during an interview on BBC's Johnny Vaughan Tonight. "They were like, 'If you are going to do this, we'd rather you did this with us.'"
Justin Timberlake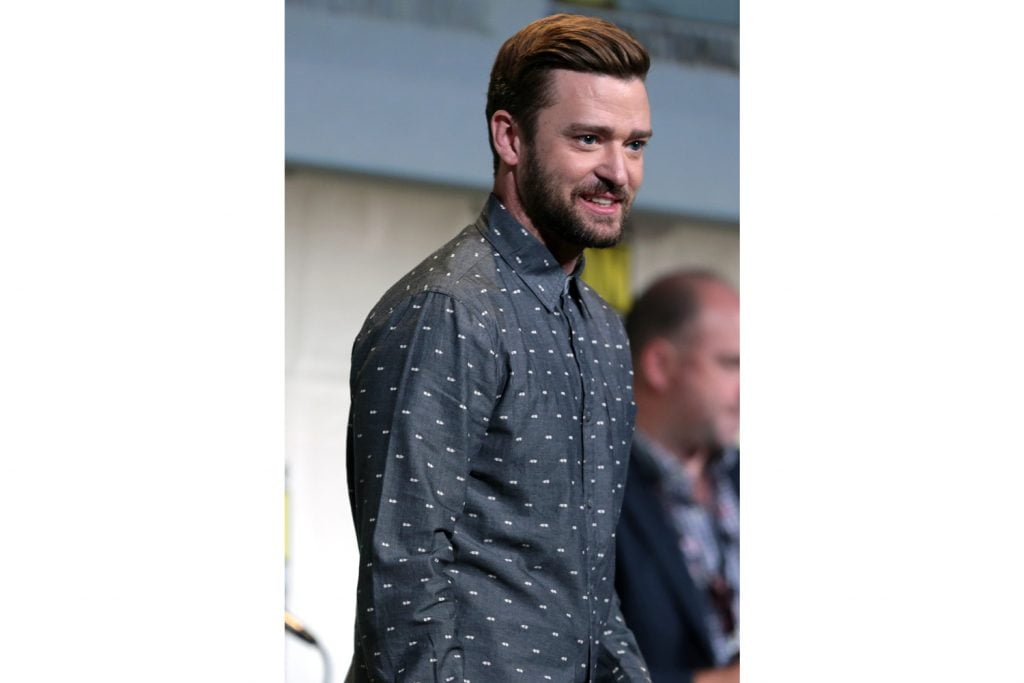 Who could have guessed when his innocent face showed up on Mickey Mouse Club that he'd grow up to hit the bong? Okay, maybe everyone. But, still, he's surprisingly open about his usage today. "The only thing pot does for me is it gets me to stop thinking," the former NSYNC star told Playboy. "Sometimes I have a brain that needs to be turned off. Some people are just better high." Indeed. So hit us up to chill sometime, JT.