Cities love claiming their hometown heroes. It gives people a sense of pride in where they're from, lets celebrities return home heroes, and provides the mayor with an easy photo op. Everyone wins.
For example, the city of Los Angeles recently announced that August 24 will now be known as "Kobe Bryant Day." The date, 8/24, plays on Bryant's two jersey numbers he wore for the Lakers, and will help promote Bryant's philanthropic and venture capitalist second life following his fruitful basketball career.
Join us as we honor @kobebryant w/#KobeBryantDay – 8/24 for 20 yrs of excellence w/@Lakers! #LA #Lakers #BlackMamba pic.twitter.com/JOPKwtdOKO

— Jose Huizar (@josehuizar) August 23, 2016
We love this idea: More holidays, more civic pride, more fun!
In fact, we love this idea so much we're proposing a list of new holidays tailor-made for cities and their stars. Following the L.A.-Kobe blueprint, we'll focus on raising awareness for important causes, fun celebrations, and arbitrary numbers.
Check out our full list below.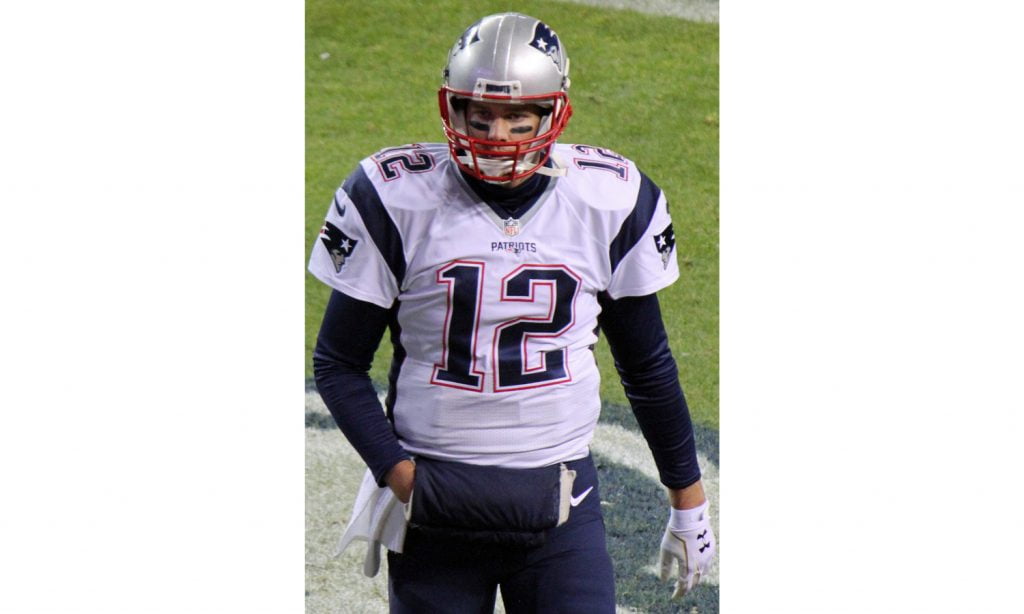 December 5—Tom Brady Day, Boston
December 5th will be Tom Brady Day in Boston, commemorating the exact pressure Brady likes his balls (12.5 PSI).  Fans who show up to sports bars dressed as ball boys (or ball girls) will receive four free Sam Adams (for each of Brady's four Super Bowls) in exchange for a deflated ball that will be donated to a charity. That charity: Youth Boys & Girls Clubs in Indianapolis. NFL Commissioner Roger Goodell will try to suspend the holiday numerous times, utilizing his corporate and Capitol Hill leverage, but will fail. Boston fans will use this anecdote in numerous sports bars across America as reason why their celebrity holiday is better than everyone else's.
October 2—DJ Khaled night, Miami
As DJ Khaled fame rises to meteoric heights, so too will the success of Snapchat. Realizing his influence on the brand, Snapchat will name him the official mascot of the app. To commemorate the day Khaled joined Snapchat—October 2, 2015—Miami will also attempt to capitalize on his growing success and announce DJ Khaled night in Miami. The party will be held in the port with attendees riding We The Best-branded jet skis. Khaled will DJ on a floating barge designed as a giant lion. Waiters in kayaks will float between partiers passing out Ciroc Apple shots and chicken sausage bites made by Chef Dee. Snapchat will be the only social app allowed and Khaled will say "Another One" approximately 4,000 times.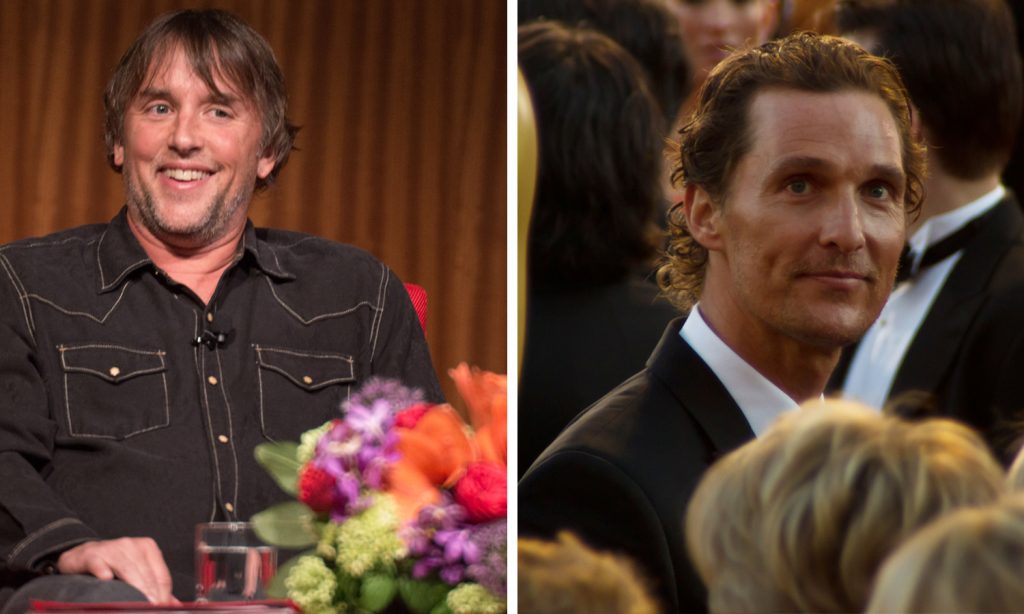 May 28—Linklater-McConaughey Day, Austin
On May 28th, the city of Austin will celebrate the lives of two hometown stars: Matthew McConaughey and Richard Linklater. The date aligns with Dazed and Confused, Linklater's and McConaughey's classic, which follows several jocks and outcasts on their last day of high school, May 28th 1976.  Austinites will drive around aimlessly in Lincoln cars, listen to Led Zeppelin and Aerosmith, and smoke weed amidst conversation about the frivolous and temporal nature of life. Though this already (kind of) happens, this will be the day everyone does it together, and therefore elevate the activity in everyone's minds.
December 4th—Jay Z Day, Brooklyn
As Jay Z drifts further and further into the corporate world, eventually being recognized by his formal name "Shawn Carter," he will amass enough capital and influence to institute his own holiday. It will be December 4th, his birthday, and every year, Mr. Carter will make the same dad joke at the event: "I got the perfect song for today." Then "December 4th" will play as Jay bursts into that giggling laugh of his. The event will be a giant block party in Marcy, Brooklyn, akin to those had in the early DJ-centric days of hip hop (as seen in The Get Down), though everyone will be drinking D'usse and Ace of Spades and it'll be livestreamed on Tidal. Nas will announce a similar block party in Queens that will be more critically lauded, but never reach the popular mass of Mr. Carter's.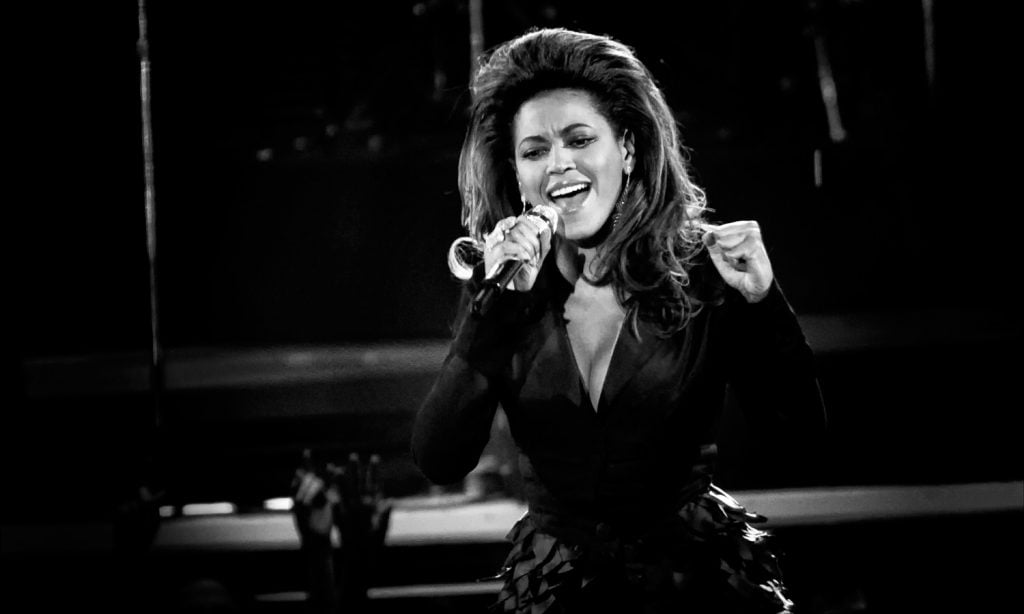 "4"—Beyoncé holiday, Houston
Four is a number synonymous with Beyoncé: She was born September 4th, there were four original members in Destiny's Child, one of her albums is titled 4, and she married Jay Z April 4. As a response to the new tradition of celebrities commemorating their own days, Beyoncé will convince Houston to bequeath the entire month of April to her. One year, without any warning, that month will just be called "4" within city limits. No one will know why until Beyoncé announces a surprise residency during "4" in Houston, where she will perform a live-only album in Third Ward concert venues that will change performance to performance. All proceeds will go to BeyGood, and will provide vegan-friendly meals to those in need. Oh, and the bee emoji will become the official seal of the city.
June 7—Michael Jordan day, Chicago
When Chicago sends out a press release revealing June 7th as Michael Jordan Day, no one will be surprised. It will seem pre-ordained and basketball Twitter will wonder aloud, full of snark, why this wasn't already a thing. The only speculation will revolve around the date. Is it a commentary on the evolution of his jersey numbers: No. 23, No. 45, now 6/7? Or: If the month stands for championship victories (6), is the 7 symbolic of his Olympic Gold Medal? Only years later will MJ's true intentions be known: As an instigation to all current NBA players that he's still better than them and will steal the spotlight during the sport's most captivating month. He will host a city-wide basketball tournament by day with a Cuban cigar party at night. No rap music will play at either event. A new retro Jordan will be tied to the event each year and will sell for thousands on eBay. Bulls chairman Jerry Reisndorf will not be invited.
January 8, March 7—Peyton Manning day, Indianapolis and Denver
With it becoming obvious the celebrity holiday is indeed a national trend, Indianapolis will try to quickly snatch up the rights to Peyton Manning day to an exclusive deal. Not wanting anything special, the date will be simple: 1/8. But organizers will bicker over liability insurance rates over possible neck injuries at the Kick, Pass, and Punt challenge and scrimmage to be held at the event, and the city of Denver will offer more money if Manning will hold the event on March 7. Manning will choke back tears and reluctantly agree while sportswriters will call it a poetic date: the day he was fired from the Colts and retired from the NFL. Budweiser and Papa John's will sponsor the event. Manning will attempt to donate all proceeds to the United Way, but the organization will refuse, stating the gesture is too little, too late, considering Manning's past.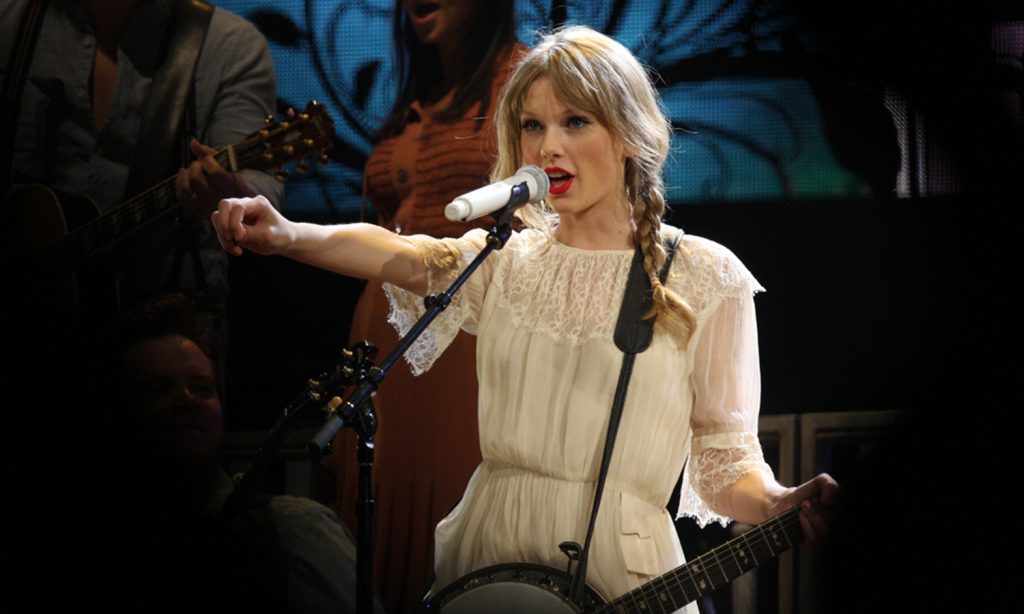 October 24—Taylor Swift week, Nashville
Late in her career, when it's clear Kim Kardashian has won the media war against her, a leak will reach the internet that Taylor Swift is about to announce a week-long holiday in Nashville to "return to her roots." The move will seem opportunistic and shameless to most critics, who will label her a "culture vulture." Swift will respond with an iPhone note screenshot posted on Instagram lashing out against capitalism and celebrity voyeurism, all while making a half-hearted appeal to her "real fans" who staunchly come to her defense. Swift will also try to romance Leonardo DiCaprio to drum up gossip mag interest, but he will refuse. She also will try to get back together with Jake Gyllenhaal, and will send him an email explaining that she needs the popularity boost and that he can dump her after the festival. When that email leaks as well, and Gyllenhaal avoids commenting, Swift becomes a trending topic day after day, as her paranoia leads her into more and more controversy. Amidst the negative publicity, Nashville cancels the event, casting a dark cloud over celebrity-city holidays, and the trend slowly fades away from view.