Jussie Smollett's character has officially been written off of "Empire", and people think  Beyoncé's cryptic purple Instagram photos mean she's expecting baby number 4.
As you know, Jussie Smollett won't appear in the final season of Empire, but Lee Daniels has a plan to make sure that longtime viewers of the series know what happens to his character when it's all said and done.
During the the Television Critics Association summer press tour on Wednesday (August 7), Charlie Collier, CEO of Fox Entertainment, spoke about the fate of Smollet's character. "He's on his honeymoon! [Show co-creator] Lee [Daniels] has spoken a lot about this situation and this story will reflect it," he told reporters. "You'll see pictures of him in the background. He's on his honeymoon in the storyline. Lee and the team have talked a lot about what they're going to do, and there are some surprises at the beginning of this season that you're going to love. And I really think Empire is going to go out just on a high."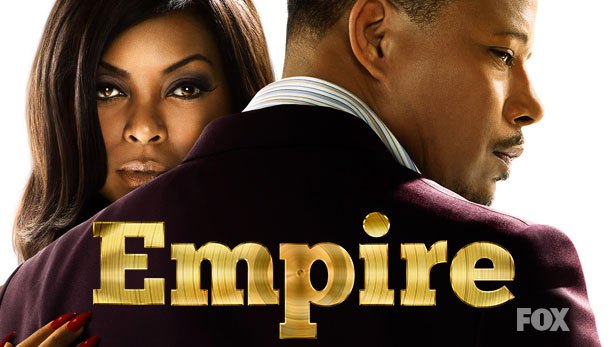 While Fox extended the 37-year-old star's contract after his alleged attack, which saw him reportedly stage a hoax hate crime, it was revealed in June that the actor would not be involved in future episodes of the long-running series. "We tried to gather all the information [and] we tried to make a good decision at the time. Lee's right — there are no plans for Jussie to return to Empire," Collier said during the panel discussion.
Alright, let's start with this — Beyoncé is beautiful and should be able to wear anything she wants without "sparking pregnancy rumors." So, with that being said, this is simply a report on fans' comments speculating about her possibly expecting her fourth child. NO BODY-SHAMING HERE!
And now that that's out of the way, let's get to the SEVEN photos that Queen Bey so graciously decided to share with fans on Instagram late Wednesday night (August 7). Keeping with her usual element of surprise, Bey shocked fans when she dropped numerous photos — showing her being great in her lavender during her vacation in the Hamptons with her husband Jay-Z , daughter Blue Ivy, and twins Rumi and Sir —out of the blue, right before midnight.
The images featured the mother-of-three in a lavender gingham dress, matching purple sunglasses, white slides, violet lipstick, and she also had a deep purple snake-skin purse in-hand. The purple-filled shots even showed the "Spirit" singer standing in front of purple flowers, which left many fans thinking she could be hinting at something.
https://www.instagram.com/p/B04xOLWntZQ
https://www.instagram.com/p/B04xKB5nthJ/