Meghan Markle has always been known for her fashion sense, but her presence in the public eye reached new heights once she announced her engagement with Prince Harry.
Since Markle was an actress and public figure long before her royal engagement, we've gotten to see her sense of style evolve like few public figures out there. We've watched her go through various stages, from a network TV show actress, to a humanitarian figure, to becoming a member for the royal family, to dressing up for pregnancy; all of which have altered her style.
RELATED: Meghan Markle Is Really Struggling With 'The Intensity Of Spotlight'
While being a part of the royal family has made Markle follow a different set of protocols and rules than other public figures, she has always dressed fashionably and in ways that are understated and simple.
"I gravitate towards a neutral palette and really timeless pieces," she said a few years ago in an interview with HELLO! Magazine.
Check out five of our favorite outfits from Meghan Markle through the years: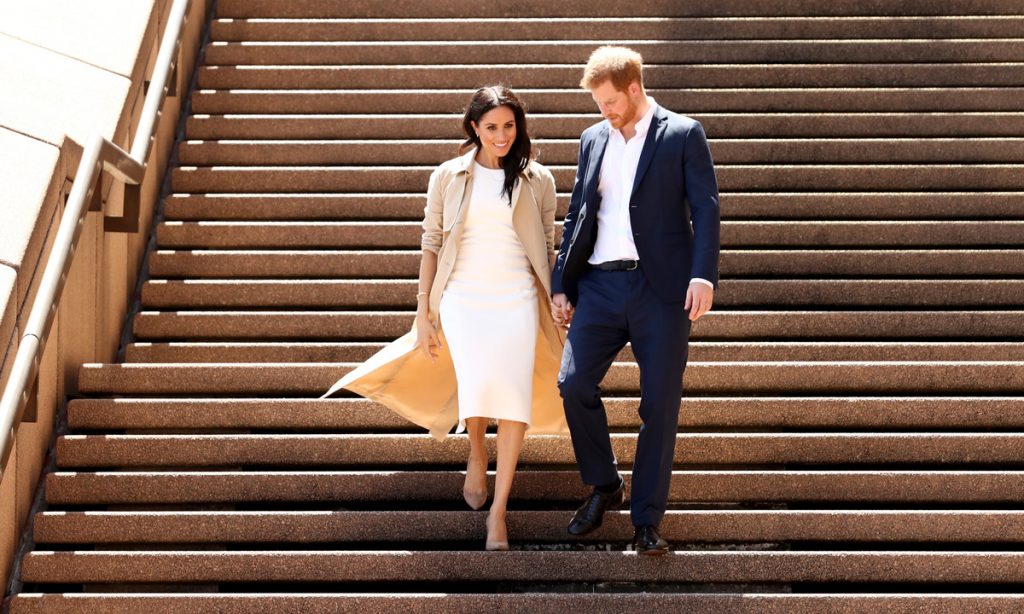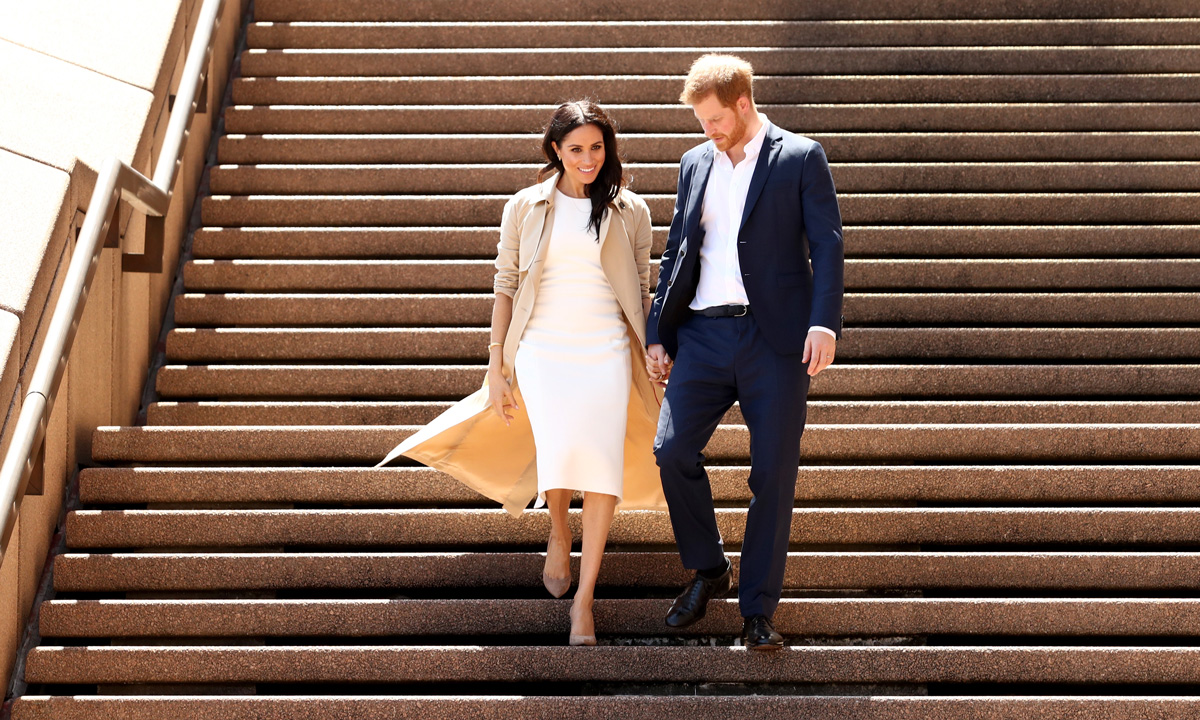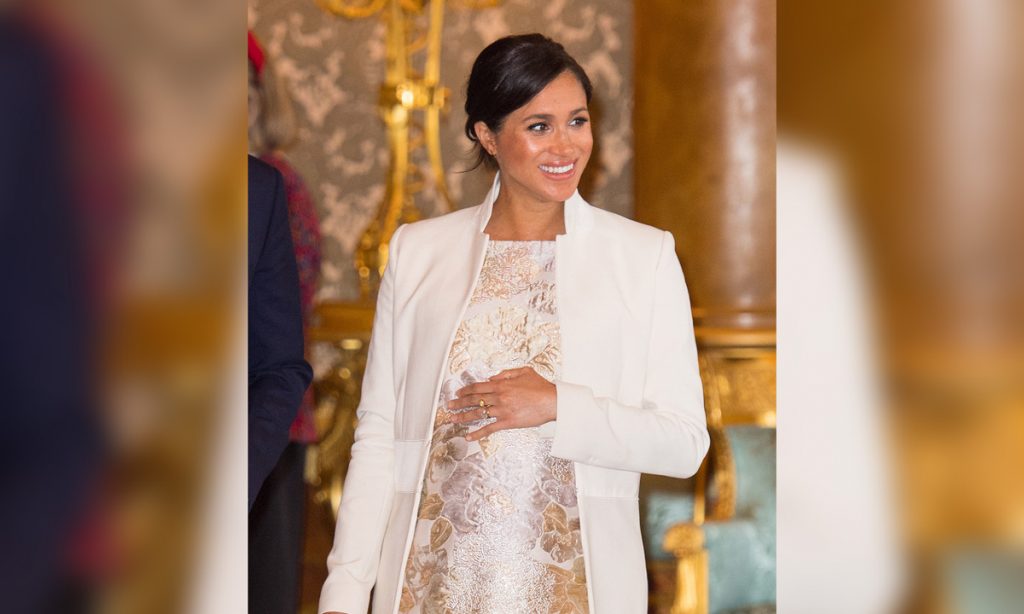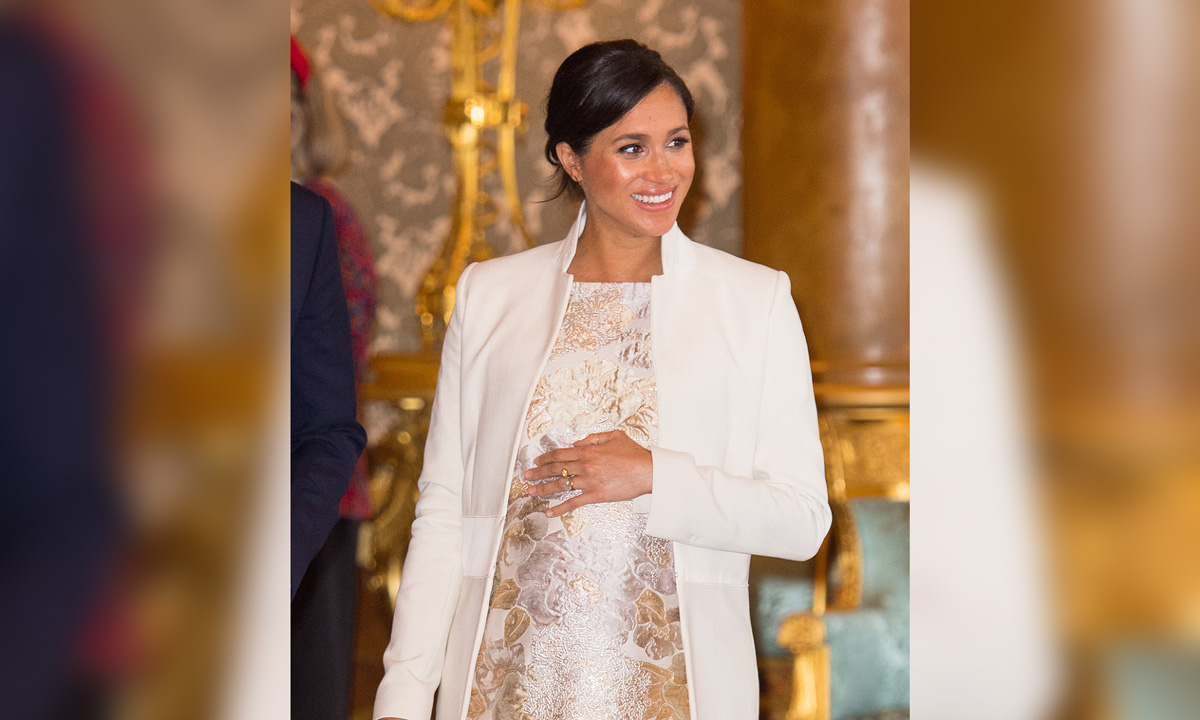 RELATED: Here's Why Experts Think Meghan Markle Has Traded Her 'Messy' Bun For A Sleeker Version