Fake eyelashes are a makeup item that's beloved by many, but they can also be kind of confusing to use. Lately, there's been a ton of developments in the fake lashes department, which can intimidate newcomers and experts alike.
You can find all sorts of lashes; cheap ones which last for a few uses, and then there are more expensive ones that can last for more time. Depending on your budget, you can purchase fake lashes made out of synthetic materials, animal fur, or human hair, and they all have their pros and cons. The Cut compiled a set of facts about fake eyelashes, check out 5 of our favorites:
How Long Do They Last?
https://giphy.com/gifs/BvyX8Y1oY1IdO
Depending on the fake lash you'll be able to use it over 20 times or you'll only be able to give them a few uses. Synthetic eyelashes don't last very long, even if you clean and store them very well. These will begin to degrade after four or five uses. If you have eye lashes made from human or animal hair and if you care about them properly, then they could last for over 20 uses.
Can You Use Mascara?
Yes, but you should be aware that using mascara will shorten the lifespan of the lashes, even if you clean them with makeup remover after every use.
How Do You Take CareOf Them?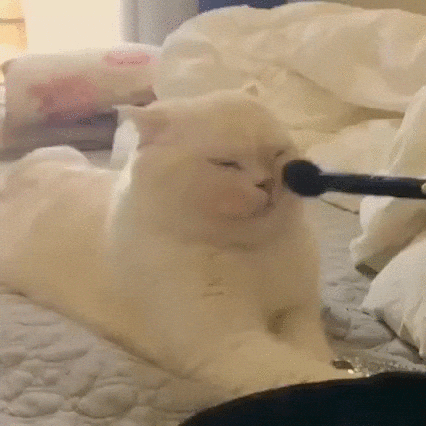 Maintaining the lashes is not complicated, it only demands for you to stick to a routine. You must take them off every night before going to bed, and you'll also have to clean them with a Q-tip and some make up remover. Be sure to keep the case in which the eye lashes came in because they're the perfect place for storage.
What Are The Prices?
Synthetic eyelashes can be very cheap, costing up to $2 per pair. Synthetic "silk" lashes, human and animal lashes are very expensive, with prices that range between $25 and $50.