Amazon is betting it all on their Echo devices, announcing more features and products controlled by the voice enabled assistant.
Amazon held a big event on Thursday in Seattle, where they announced a bunch of their new products. The biggest news was probably the fact that Amazon is betting it all on their Echo devices, announcing over 12 Alexa enabled products with widely different functions. There's Amazon's version of the AirPods and Alexa with the voice of Samuel L. Jackson, which is bizarre.
Here are 4 ways in which Alexa is improving in the near future:
Alexa will sound more human
One of the biggest issues with Alexa is the fact that it's a little… well, dumb. Although the AI is capable of looking up all sorts of information, speaking with it is clunky and the voice is robotic. Amazon plans to address this by employing neural text to speech technology in order to make the assistant sound more expressive and emotive. "She can sound more excited, like when your favorite team wins the game," explains Dave Limp, Amazon's senior VP of devices. Regardless, every time you mock Alexa or say something mean to it, you'll feel worse than you do now.
RELATED: Amazon Opens New '4-star Store' In California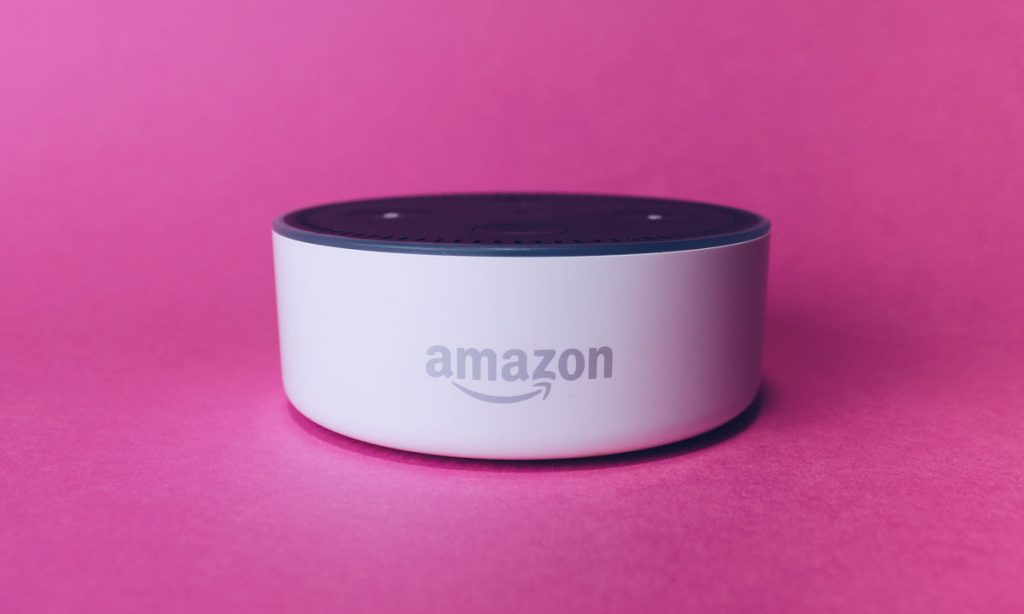 The device will be able to speak two languages at once
There will be a Multilingual Mode, which will allow Alexa to reply and "think" in two different languages, that way fitting in more comfortably in houses where different languages are spoken. These upgrades will start next month, with U.S. Alexa devices having capabilities for English and Spanish.
It can be tailored to sound like you're favorite celebrity
This is where Samuel L. Jackson comes in. Taking a page from Google and its celebrity voice features, Alexa will now be able to sound like your favorite celeb. These artists won't be recording dialogue for Amazon, instead, Alexa will mimic their voice and you'll be charged a dollar for the feature if you'd like to enable it. It sounds creepy and slightly invasive, but the featured celebrities agreed to be part of it, so at least it's consensual.
RELATED: Almost Half Of Millennials Would Prefer To Give Up Sex Instead Of Amazon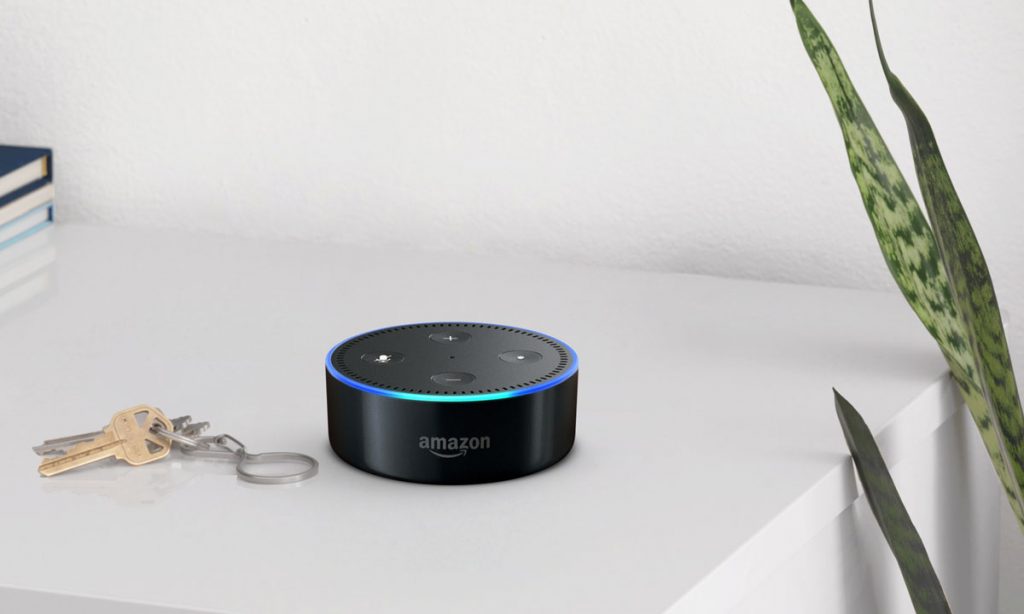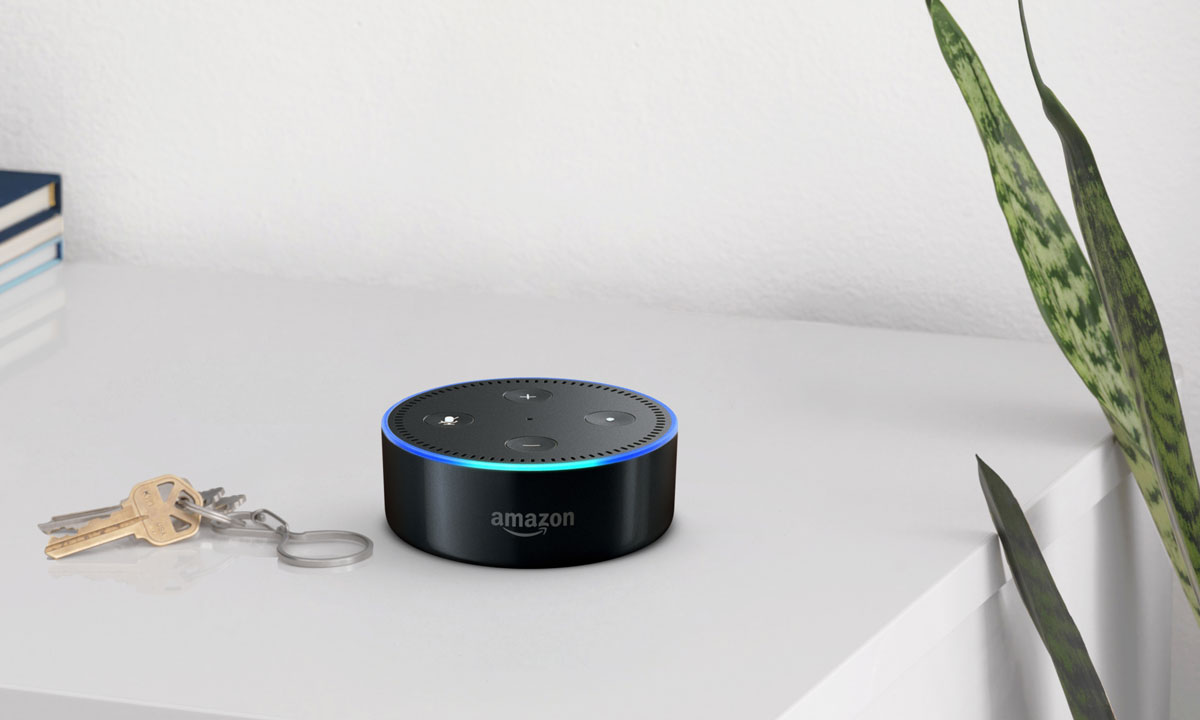 It will know how to read your moods
One of the most interesting announcements is also one of the hardest to explain. Amazon claims that Alexa will soon be able to interpret your moods in order to learn how to behave better. For example, if you're frustrated because your assistant is getting things wrong, Alexa will be able to read your inflection and respond accordingly. "Alexa understands the tone and inflection of the customer—and can acknowledge the frustration like a person would," says Amazon. Whether that means if the device will sass you back or learn from its mistakes remains unresolved.