Graduation season is just around the corner and even though we stress over every aspect of the event, like clothes and parties, one of the most easily forgotten parts are the photos, which are really important once you've graduated. Graduation photographers don't have time to stress over each individual photo; they take shots of the students, but whether you look good or not is mostly up to you.
In this era of smartphones, you really have no excuse for not snapping photos of yourself with your toga, graduation cap, family and friends. Here are 4 tips that'll help you have the perfect pictures for your graduation ceremony:
Find A Good Editing App
Editing apps can solve simple or complex problems such as an ill-timed pimple or a photo bomb. These apps give you freedom to edit spontaneous photos and make them look like perfect snapshots of your graduation. Their filters also allow your images to look as if they were taken by a professional photographer.
Be Mindful Of Lighting
Take advantage of natural light and try to avoid using flash, leaving you with images that are much easier to tinker with on editing apps and that look much better than the average graduation photo.
Customize Your Cap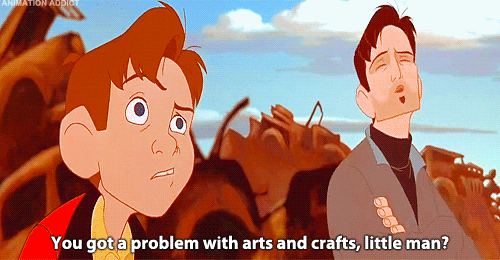 While some people opt for decorating their cap and gown, that sounds like a lot of work and maybe not the best look for your graduation. A better and less demanding option would be to only customize your cap, allowing you to add some personality to your graduation look. Some good ideas for cap decorations include adding photos of friends, or pictures and drawings that remind you of your career.
Look For A Cool And Significant Backdrop
Your graduation is probably one of the last times you'll hang around campus so take advantage of this and try to snap pictures in the places that were most important to you and your friends. Ditch the popular areas and try to find places that have most meaning to you. These images will be much better and meaningful than the ones taken in front of a dark background.