COVID-19 has created a lot of instability across the globe, including finances. Here are some tips that can help you save money.
The coronavirus has altered our lives in every possible way, dealing a tough blow to our health and economic systems. In the U.S., around 26 million jobs have been lost since the start of the pandemic. Almost everyone who remains employed is coping with some sort of workplace uncertainty.
While quarantine should make it easier for all of us to spend less money, there are ways of cutting back on more significant costs. Here are 5 ways that can help you save money during the pandemic.
Focus on cash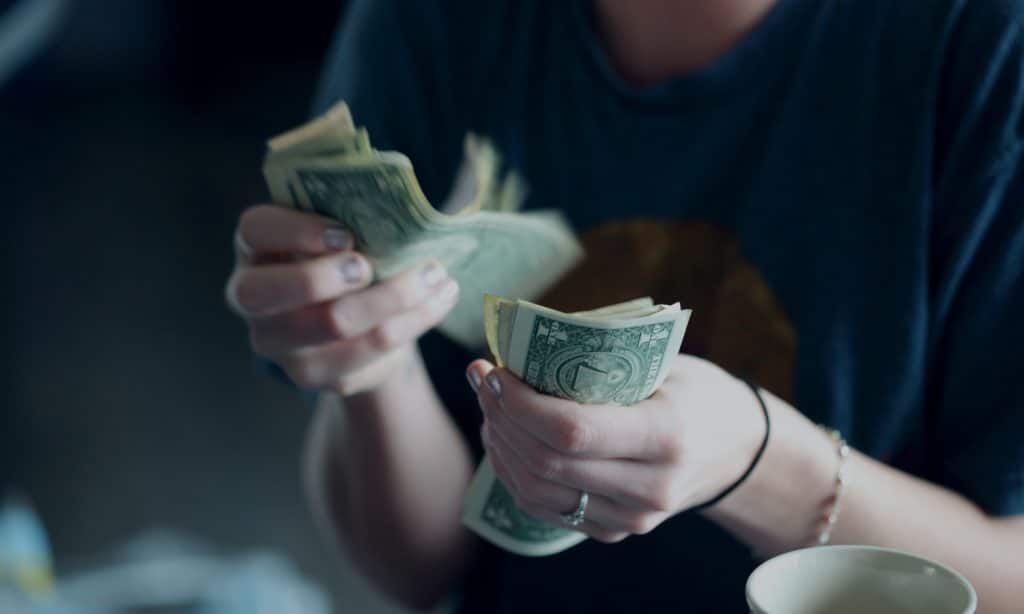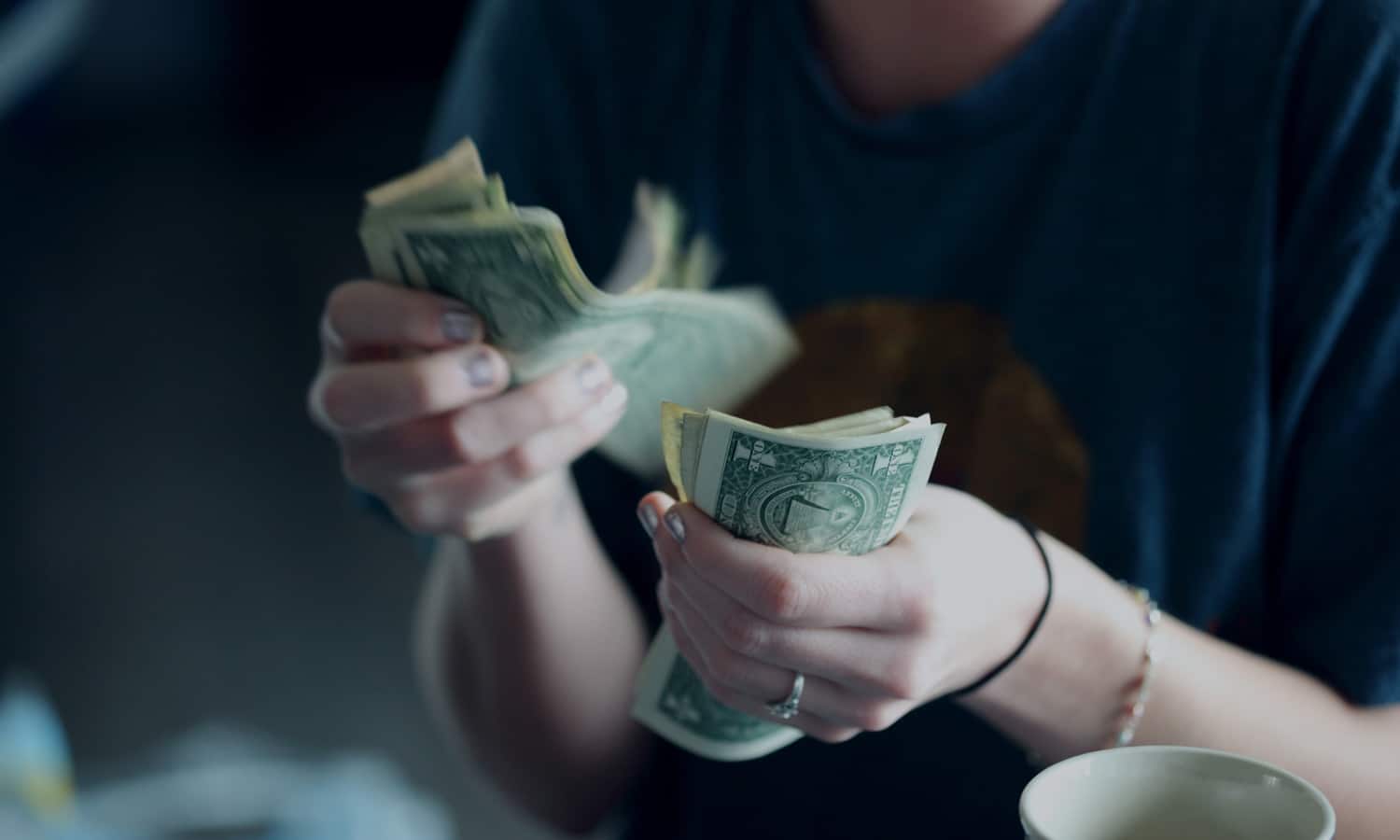 RELATED: A Stretch Routine Might Be Just What You Need Right Now
As the pandemic develops you should go against your savings instincts and focus on keeping money on your checking account. Pause contributions to your retirement funds and other savings account and keep that money someplace you can use it. This is a helpful strategy until you're experiencing a more stable moment in your life.
Clean out your subscriptions
New digital subscriptions like Disney+, HBO Max, Apple TV+, and more, make it easy for us to lose track of what we're paying for and actually using. While right now is the time when you feel like you need the most TV, plenty of premium channels and streaming services are offering free trials or seasons of their most successful shows and movies. Make a list of all the subscriptions you're currently enrolled in and prioritize, eliminating the channels you don't use.
Be mindful of your grocery shopping
RELATED: 3 Reasons Why You Should Smoke Marijuana With Your Friends Online
Now that we're spending most of our time at home, it's natural to be spending more money on groceries. Still, the more organized you are with your meals and your needs, the less likely it is for you to waste food and the easier it is to keep track of your expenses.
Call your cellphone and insurance providers
New and improved insurance plans are always something you should be on the lookout for, with many competing companies offering up new deals on a yearly basis. Now's a great time to make calls and ask around for new plans, especially ones that provide what you need for a better price. Talk to your car insurance and ask around for a cheaper policy now that you're driving less. Calling your cell phone provider is also a good idea since you're spending most of your time at home with WiFi and don't really need an unlimited plan.