It's been scientifically proven that social media breaks can decrease your anxiety levels and increase your overall happiness.
Most of us have experienced some of the negative side effects of social media and can even name a handful of smartphone addicts or people whose self esteem is directly influenced by their Instagram feeds.
While moderate social media use does no harm, bringing people together and maintaining relationships across countries, people who spend large chunks of their time on these apps tend to experience anxiety and sadness. One day we might feel like underachievers and the next we might be convinced that everyone else is leading better and more fulfilling lives.
If you feel like social media has too much of an influence on your daily life, Bustle spoke with some experts and compiled a list of benefits from a month long break. Here are 5 of our favorites:
A new perspective on social media
Taking as little as one day each week to ignore social media will give you time to focus on your hobbies (i.e. real life), while also giving you some much needed time to examine your relationship with these online spaces. If you've found yourself arguing with strangers or friends on Twitter and Facebook, stressing out over Instagram post "likes", a break might be just what you need. Once you get back online you'll have a cool head and will be able to examine your behavior and the behaviors of others with less odds of feeling bad.
RELATED: Report: Gen X More Addicted To Social Media Than Millennials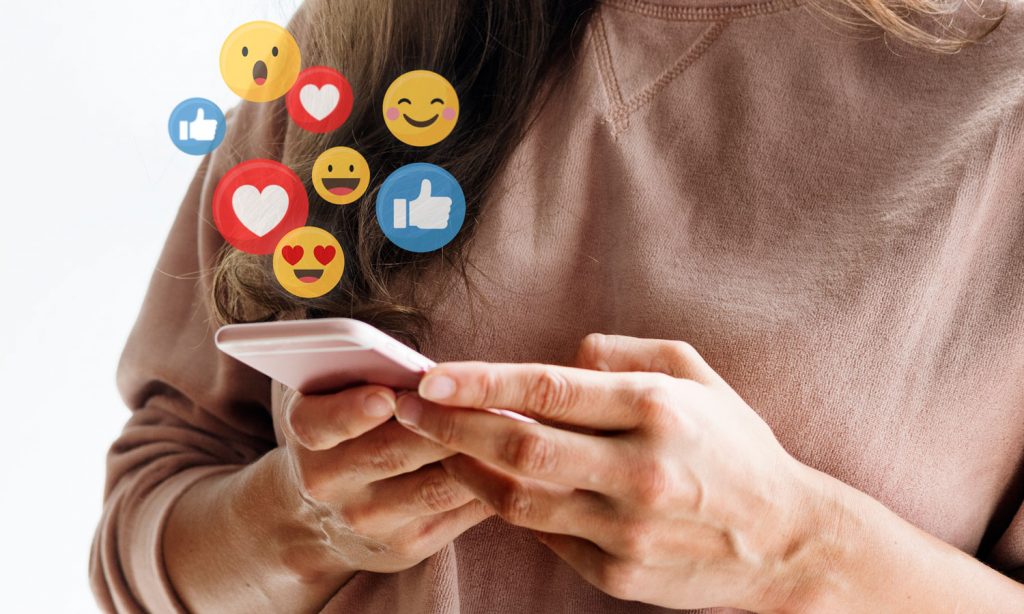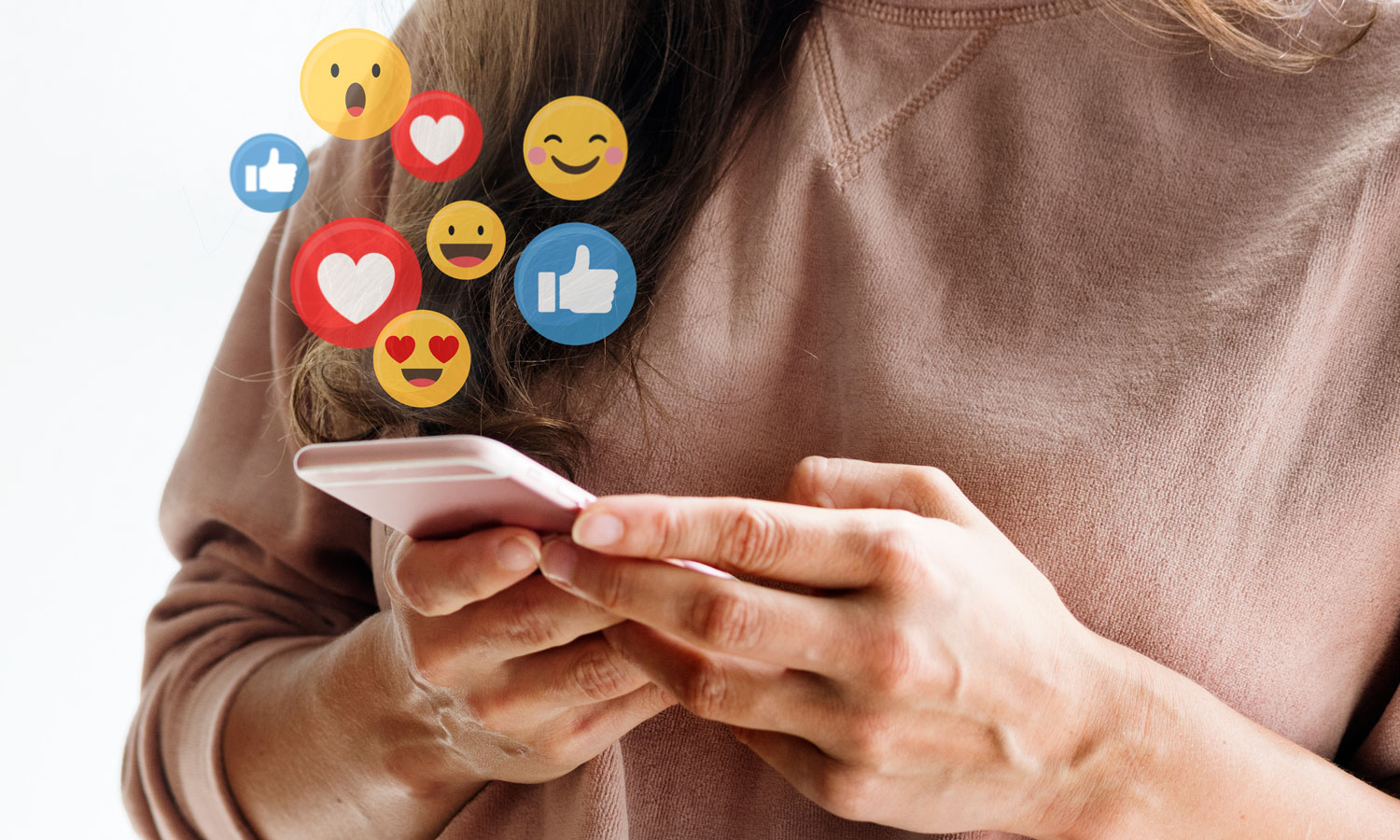 Improved psychological health
A study on Facebook deactivation found that, on average, people who dropped the social media platform for an entire month were happier and less anxious. Although these results were small, lead author Sarah Eichmeyer said that she was still surprised to discover that there was a link between the site and our overall happiness. "Our study shows that deactivating Facebook indeed causes people to be happier — although not by as much as correlational research might have suggested."
A break from your obsession with the past
While social media connects us with tons of people who provide good things for our lives, it's also a direct link to our past, which can be reactivated with a few taps of our cellphones. This, in times of a tough breakup or stress in general, can transform into a sure (and quick) way to feel depressed and to start ruminating about things that happened years ago.
RELATED: 7 Tips For A Healthy Breakup In The Social Media Age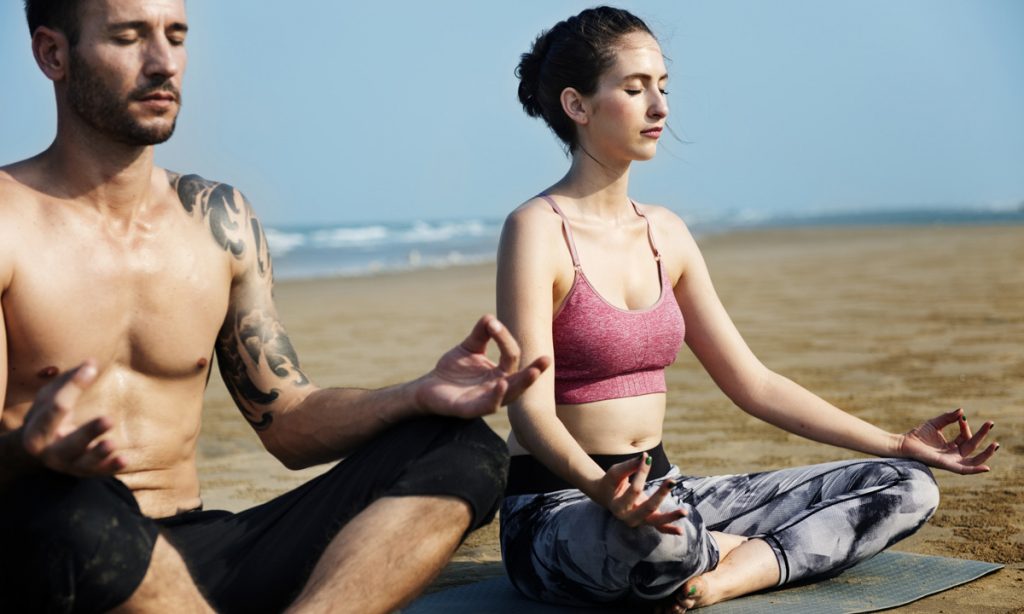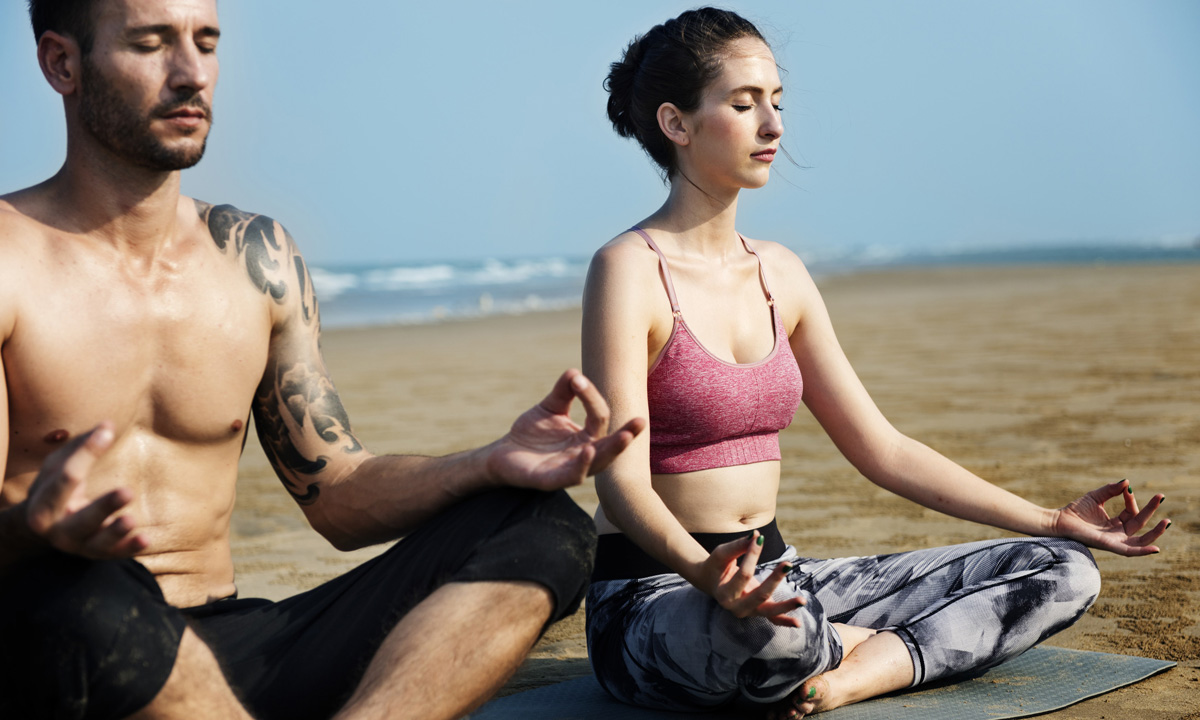 Better sleeping and waking habits
It's very common for people to check their phones before going to bed and the minute when they wake up. This influences your sleep and the rest of your day in several ways; for example, if you wake up and read a very annoying tweet, this content will stay in your head all through your morning. The same thing happens when you check your smartphone before sleeping at night. An easy fix for this is to prevent yourself from using your phone in bed, purchasing an alarm clock so there's no temptation.
A reduction of negative self-talk
Social media tends to have an influence on how we perceive ourselves, highlighting all that we're not doing or all the things we're bad at. Young people are especially prone to these behaviors. Some time off from your preferred social media site can reduce your need for validation and the stress you feel when you see people doing fun things that you wish you were doing.