Reddit is a good website with a devoted community, but it's also the place to find weird stuff. From crazy TV show and movie theories, to peoples' deepest and darkest secrets, you can bet that you'll find whatever it is you're looking for on Reddit.
Sex threads on Reddit are particularly interesting. If you decide to go down that rabbit hole, they can easily consume hours of your time because of their entertainment value. Obviously, someone had to create a thread with over 17,000 comments discussing the lines people are unable to cross when it comes to sex. Started by Redditor anadventurousguy, the epic thread includes all kinds of deal-breakers, ranging from rather innocent ones, to the ones that will make you question every stranger you ever meet again. Ever.
Here are 5 of the weirdest sex deal-breakers on the list.
Dog play?
RELATED: Survey: Nearly Half Of Us Would Rather Have A Clean House Than Sex
"Maybe a bit late but who cares, once a girl asked me to bring my dog but when i asked what for she said that she wanted him to join us. Never got anywhere near her," said one user. Maybe the girl just wanted to hang out with this person's dog, innocently, and it was all a big misunderstanding?
Someone who's turned on by STDs
"I was once told by someone that they have a sexual fantasy of getting an STD. Fucking goodbye." People were quick to comment on this post, explaining that this is a fetish where they call themselves bug chasers.
This guy with a really low bar
"Probably when she doesn't dress up as waluigi or danny devito." I want to know more about this story, but at the same time, I don't.
DJ Khaled's enduring legacy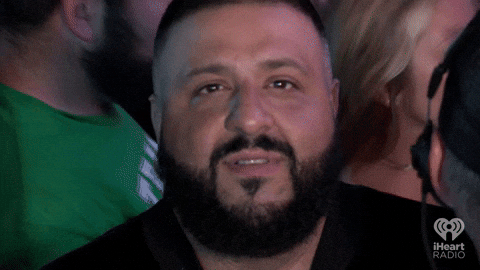 RELATED: 5 Quirky Dealbreakers In Dating
"When their ideas about women's pleasure are the same as DJ Khalid's." Who would've thought DJ Khaled would be remembered for that very unfortunate comment?
Poor oral health
"A dirty tongue. You can be the hottest person in the world but if you open your mouth and your tongue is white or yellow or brown, I'm instantly turned off. Brush your tongues people!" While I agree with this post wholeheartedly, the level of specificity makes me think that this person has experienced some pretty awful sexual encounters.