New Year's resolutions are tough to maintain because most of the time we set some pretty lofty goals under the influence of New Year's Eve and large amounts of alcohol.
Instead of approaching changes and improvements in your life with drunken abandon, try to set a couple of simple-yet-general goals that'll improve your life greatly and that can make you happier, no matter when you pick them up.
Here are 5 good habits you might want to consider adopting in 2019.
Read More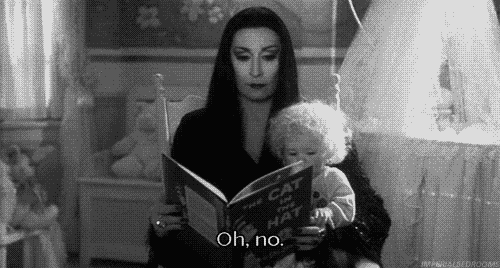 RELATED: 4 Easy New Year's Resolutions For The Weed Aficionado
Every person that's cool seems to be associated with a book club. Okay, not really, but they should. It may sound like a cliché, but reading really does make you smarter, more interesting, and literate. It's never too late to form a habit, and there's no better habit than this. Instead of worrying over the amount of books you're reading, try setting aside a few minutes or half hour every day for reading; anytime works, before bedtime, while commuting, or in a coffee shop somewhere.
Be Punctual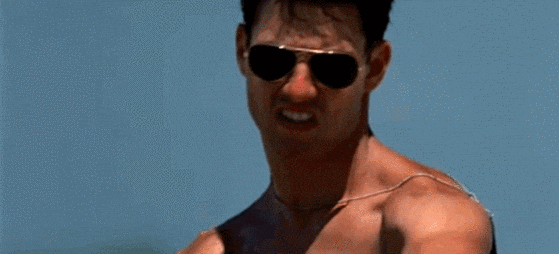 Punctuality is something that'll improve many aspects of your life, both personal or work related. Being punctual will also help you organize your outings, your work life, and it'll also make life easier for everyone that surrounds you.
Do What You Love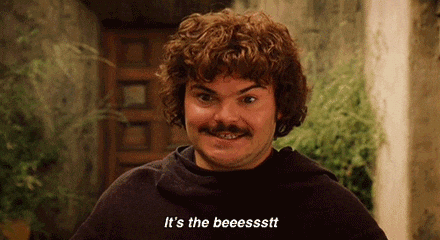 You should never feel bad about enjoying yourself, so find time to do the things you're passionate about and that make you happy. This will also help you find balance in your life, making your work much more bearable. Yes, you have to work, but if you're organized enough you can also do whatever it is that you're itching to do.
Spend Time With Friends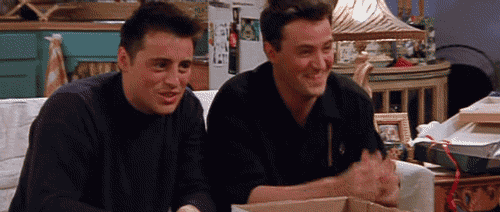 Sometimes it's hard to find time to go out with friends, so try to text them and tell them about your life, making things easier every time you meet up. You won't have to recap anything and you can just get to the good part of the outing (getting drunk).
RELATED: Single During The Holidays? You're Certainly Not Alone
Take Care Of Yourself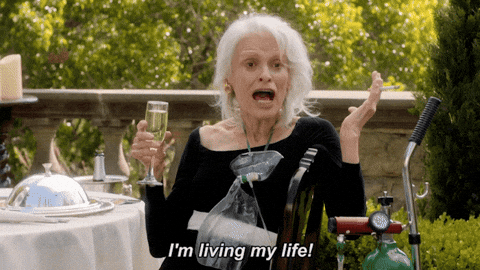 Be sure to enjoy yourself more, to hang out with friends, work out more regularly, go to the doctor more often, and drink more water. These goals will result in you leading a happier and more fulfilling life. And it's never too late or early to start doing that.