People get drunk because they drink alcohol faster than their bodies can metabolize it. Our livers can only do so much for us. By eating some food before you go out and start drinking, you'll add some padding onto your stomach, slowing down the getting drunk process and preventing your blood alcohol level from rising so rapidly.
While all foods will act as a buffer, there are some that do a better job than others, providing you with larger amounts of nutrients and keeping your stomach busier, which is key. Thrillist compiled a list of foods that are perfect for your pre party rituals, treating you much better than a pop tart or a large pack of Doritos would. Check out five of our favorites.
Hummus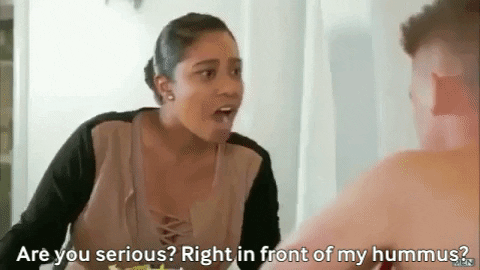 RELATED: Can You Prevent A Hangover By Eating A Big Meal?
This food is delicious and filled with macronutrients, playing a good compliment to sandwiches, pita chips, wraps, salad dressings and veggies. According to nutritionist Kim Larson having hummus with raw veggies is the best way to go, although you might be hungry within the hour.
Low fat yogurt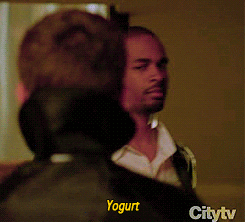 Yogurt contains a perfect amount of macronutrients and it's also the perfect snack, being able to be consumed on the go. This is an easy and cheap solution, especially if you top it off with some granola and fruits. Complimenting your yogurt will make your meal have plenty of carbs, proteins and fat. Yogurt will also stick to your stomach and digest itself slowly, keeping your digestive system moving and working for up to six hours.
Salmon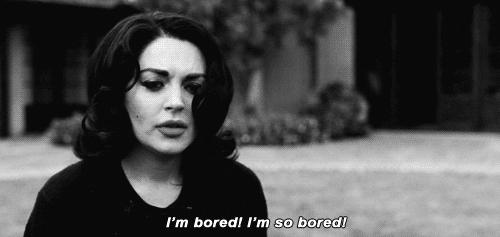 Salmon has become the it food in health circles for several reasons, with one of the main one being the tons of vitamins that it contains. When it comes to alcohol, salmon's effect is even better since it contains a lot of vitamin B-12, an element that's depleted once alcohol starts to make its way through your body.  Vitamin B-12 is also known for helping out your short term memory and neurological functions. Perhaps it'll help you prevent blackouts?
Spaghetti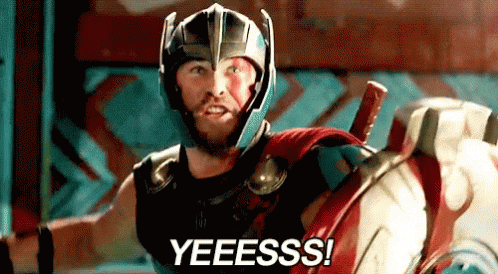 RELATED: Let's Talk About Your Drinking Habits And How Harmful They Might Be
Carbs are good for preventing hangovers and drunken messes, staying in your digestive system for long periods of time. Glycocen, an element normally stored in the liver, is affected by alcohol. Carbs do a great job of keeping your glycocen levels high and keeping your stomach full, both factors that can really help you pace yourself when you're out drinking.
Almond butter and avocado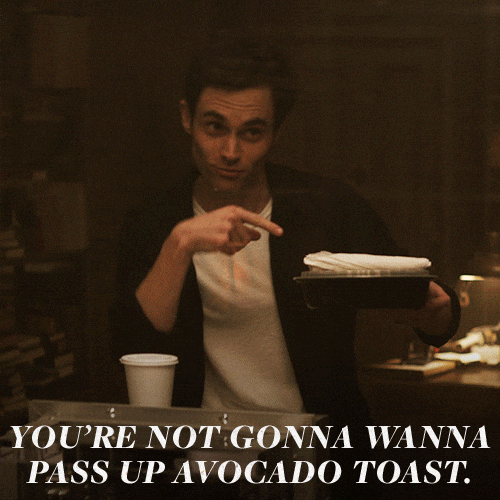 Foods like almond butter and avocado contain lots of healthy fats, which take a lot of time to digest. These foods are versatile and delicious, allowing themselves to be used in sandwiches, salads, and plenty of other meals.