Sex ruts are common although rarely discussed in most long-term relationships. While they can have a negative effect in other areas of your life, they can also be managed by trying out new activities.
It's natural to want to improve your sex life, especially if you've been involved in a long term relationship and have been feeling a little stuck. Though rarely addressed, these feelings of boredom and restlessness are common and potentially harmful, affecting your self esteem and making you feel like perhaps you've outgrown your relationship.
Distance in sex is reflected in many areas of your relationship, like when you're not paying attention to what your partner is saying or neither of you is creating the space for activities that help break up monotony. The good thing is that as sex trickles down into most aspects of you relationship, the reverse is also true. If you work on being more spontaneous, open and communicative, your hard work will pay off.
Here are five things you can do in order to make your sex life more exciting:
Work on your body image
Body image fluctuates, with some days our bodies feeling better and healthier than others. According to sex therapist Joy Davidson, body image has a big impact on women's in particular, with those who accept themselves having an easier time enjoying sex. "Typically, when a woman looks at herself, her eyes go straight to her problem areas. She carries that feeling into the bedroom, and when her partner's kissing her thighs, she's busy thinking, 'God, I'm so fat!'" she explains to Psychology Today. 
RELATED: 4 Ways Sex Can Have A Negative Impact On Your Relationship
To improve your own body image, try to absorb the fact that there isn't an ideal body type and ask your partner about the things about your body that they love and appreciate. Keep these in mind when you look at the mirror, and make it a priority to pay attention to the parts of your body that you like.
Take a break from sex
Since sex is embedded into our routines sometimes what you need is a soft reboot, taking a short break from the habit so that you miss it a little, and can return with full batteries. This method, although extreme, is very effective according to experts. In the simplest of ways, by telling yourself that you won't be having sex for a short period of time, you'll want to do it even more. Just make sure to discuss it with your partner and to not cut them off with no explanation.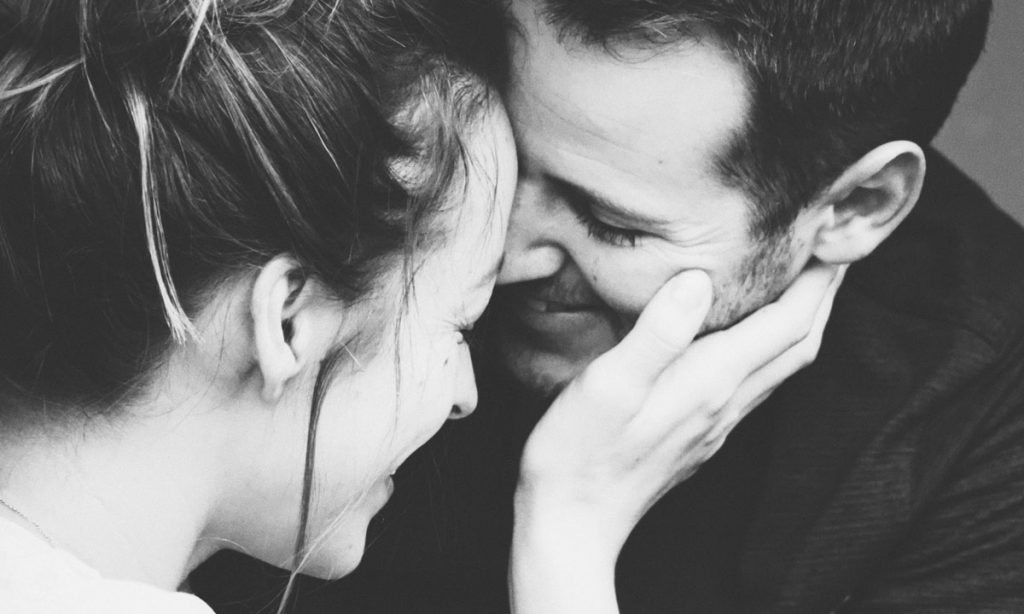 RELATED: Study Says Teens Should Be Educated About Sexting Safely
Change your routine
Sex ruts tend to be reflected in other aspects of your life, making you feel stuck in work, friendships and everything you do. By working on going out more, having more date nights, and making the time to cook something special, you'll start to feel better, like there's a purpose to things. You can also try to experiment with your sex life, having a conversation with your partner and agreeing on new activities that are interesting and different for you both.
Go to the gym
Psychology Today explains that one of the best sex boosters is a healthy workout regimen, because time sweating can make you feel better about your body, while stimulating your brain and nervous system. When done consistently, exercise improves your blood flow and gives you some minutes to relax and think about nothing except your workout.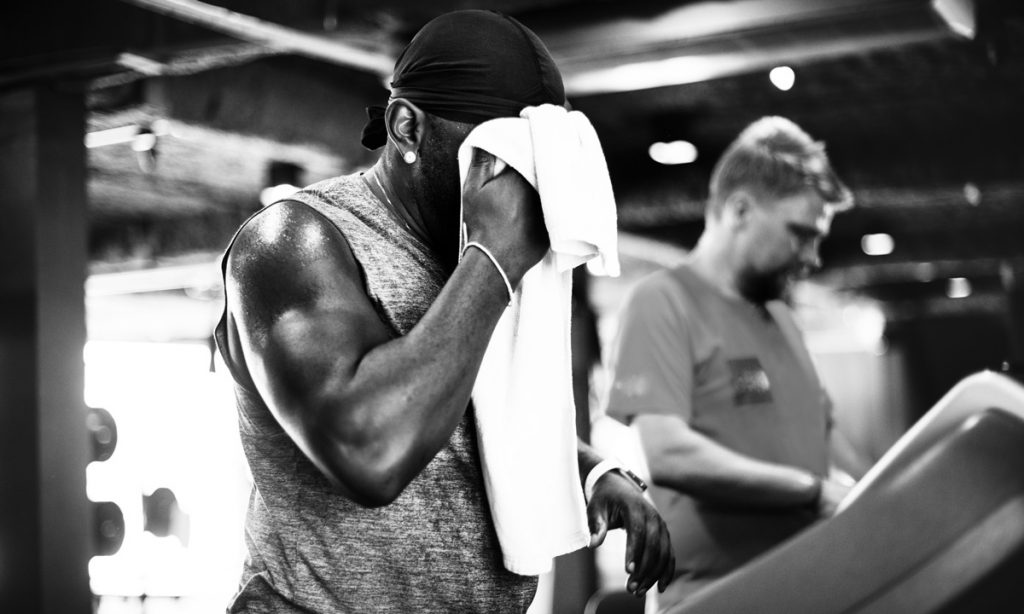 Try a new hobby
Activities that excite you and make you passionate about something new are always great for your sex life, breaking your routine and making you feel excited. When trying out new activities with your partner, you'll see them in a different setting that won't remind you of the person you've grown used to, maybe even giving you the chance to learn a new and interesting thing about them.