There are plenty of tricks and hacks that will allow you to have a better Netflix experience.
Netflix is one of the most accessible and utilized apps in the world, making it easy to forget that it's still a website, leaving plenty of room for customization.
Seasoned users know how to keep an eye out for new shows and movies, adding them to their lists in order to never miss out on anything interesting. But there are several ways to make Netflix more comfortable for you, especially if you share it with other people. Here are 5 hacks every viewer should be acquainted with.
Remove stuff from your viewing history
We all watch embarrassing stuff and it should be up to us to keep it some things a secret and to not be taunted by the dozens of people who share our account. You can selectively erase your viewing history in your laptop by clicking on your viewing activity. This allows you to keep guilty pleasures to yourself and even prevents the Netflix algorithm from recommending you similar stuff.
Use add-ons & apps

There are a couple of great add-ons, like IMDB Ratings, which shows the program's IMDB ranking on the Netflix app. You can also use Rabbit to binge watch with friends in different places, with services such as Skype and FaceTime. Unlike similar apps, Rabbit allows you to launch a window with other guests where you can view whatever you want.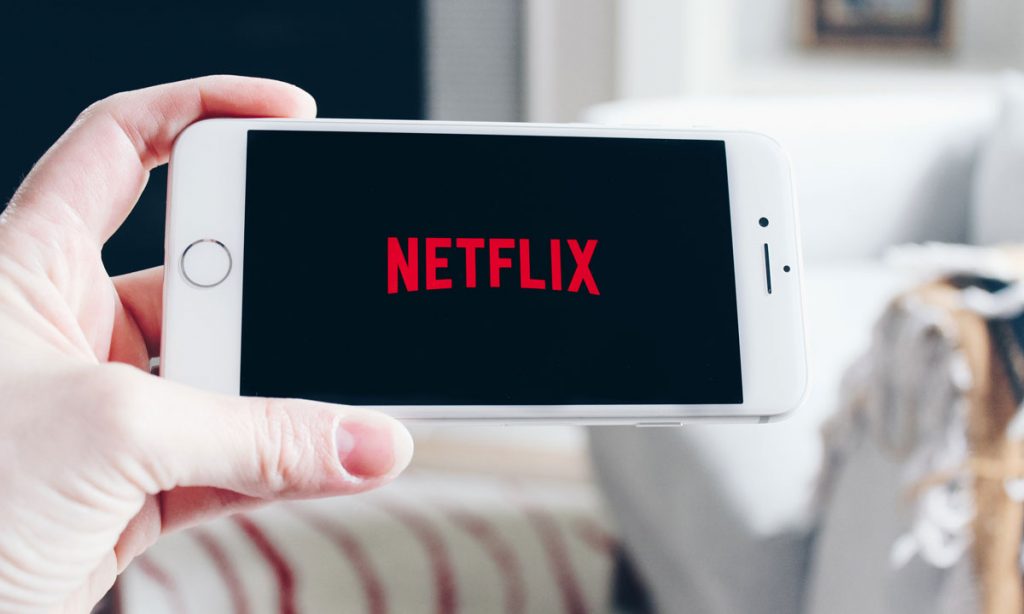 Netflix roulette 
Sometimes, the hardest thing you can do on Netflix is finding something to watch, which is why Netflix Roulette is so great. Eliminating this thought process entirely, Netflix Roulettte is kind of like a shuffle button for all of their content, allowing you to filter out titles, genres, Rotten Tomatoes score, and more.
RELATED: Netflix Just Hiked Their Prices…Again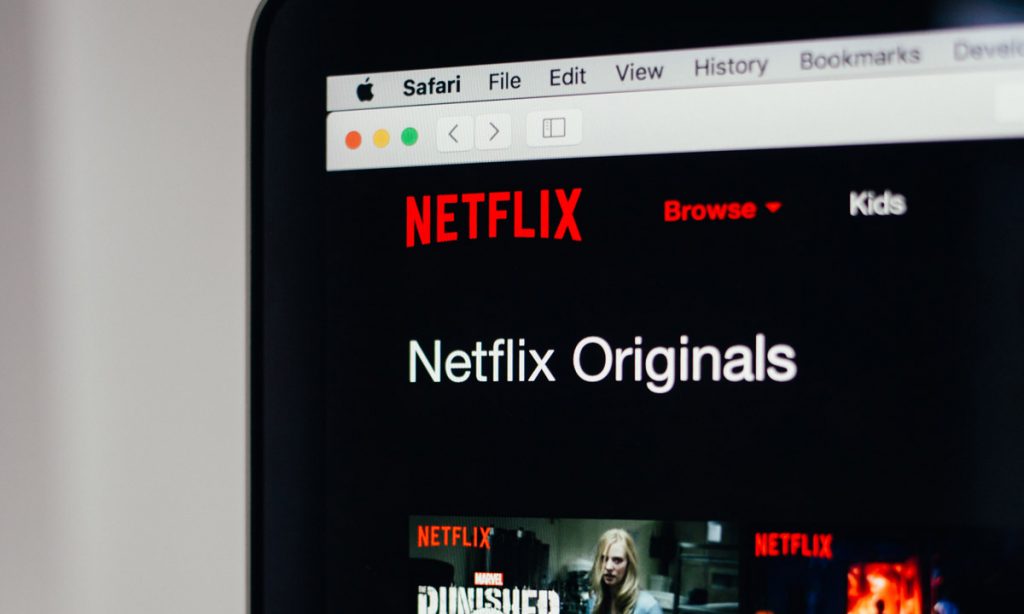 Use the Netflix bible
Netflix categories kind of suck, shoving titles together that at times have nothing to do with each other. What's On Netflix, aka the Netflix Bible, is the perfect place to go, with over 20,000 cool sub-genres that range from "tearjerkers" to "animal tales." The site has different ID codes that can be added to the end of your URL, taking you straight to the place where you want to go.
Get rid of unwanted guests
There's so much password sharing on Netflix that the company has been forced to address it several times, ramping up security measures yet still giving users some breathing room since this kind of behavior is a big part of their business model. Still, sometimes it's annoying when you have to pay extra so people can use your account, especially if you don't talk to them regularly or if they acquired your password through a friend of a friend. On your laptop, head over to My Account and click on Sign Out of All Devices.
RELATED: Netflix Wants To Buy Its Own Movie Theaters Now