The old adage that lying is bad and you should always tell the truth isn't completely true. According to new research, we learn to lie when we're little kids and that it's a sign of positive brain development.
Whether they're bold faced or little white ones, here are five ways telling lies can be good for you.
1. It Makes You A Better Boss
If you're a boss, it's not always best to be completely honest with your employees. You still want them to work for you, right? If the goal is to improve their performance, you're going to want to say some encouraging words, even if they're little white lies (also known as "pro-social lying" in the world of psychology).
2. It Can Be A Mood Booster
According to Forbes, there''s scientific evidence that people suffering from depression are  more honest than the non-depressed. And that those who recover from depression actually become less honest.
3. It Can Improve Your Relationship
Robin Dunbar, an evolutionary psychologist at Oxford University,
told Live Science 
that while "lying to cover up a misdeed or just to get your way isn't likely to improve your relationships," fibbing to protect your partner's feelings is actually beneficial. 4. It Can Help Keep You Reach Your Goals 
If you're trying to reach a specific goal, pumping yourself up with encouraging words, even if they are half-truths or not truths at all, will only help motivate you to the finish line.
5. It Can Improve Self-Esteem
When you feel more confident, you become more confident.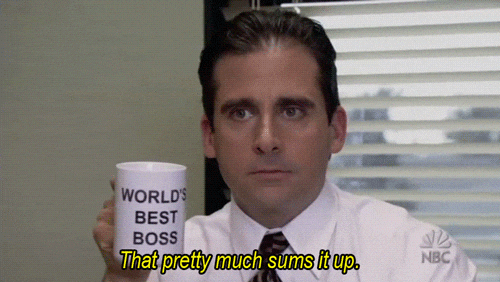 Robert Trivers, an anthropology professor at Rutgers University and author of "The Folly of Fools," told the Wall Street Journal, "Believing we are more talented or intelligent than we really are can help us influence and win over others," adding that telling ourselves we're better than we actually are has the power to persuade other into believe that, too.